Invest in Climate Friendly Funds
25th Aug. 2023
Every investor has the power to reduce their climate impacts through their investments
Mindful Money's calculations show that $3.19 billion of KiwiSaver money and $3.73 billion of other NZ retail investment funds is invested in companies that are involved in fossil fuel extraction and production (analysis of March 2023 data). If you don't want your money to be part of it, switch to one of the funds listed below and join the global divestment movement.
Climate change stems from a serious economic failure to live within our ecological boundaries, and economic solutions are needed to regain a stable climate. Finance is central to those changes. Money fuels the economy, so the challenge is to direct the flows of funds to businesses that will reduce emissions and invest in adapting to a far more volatile climate.
It's not only a sound moral decision to help stop greenhouse gas emissions to avoid climate catastrophe, but a sound financial decision – up to 80% of fossil fuel reserves are at risk from becoming stranded assets, with little value as fossil fuels are phased out. Authoritative research shows that divestment from fossil fuels in recent decades has not resulted in lower returns for investors and we have recently shown the evidence of a huge financial loss experienced by investors in the coal, oil and gas sectors.
What does Climate Friendly mean?
Our climate friendly badge means that the investments are free from any of the following: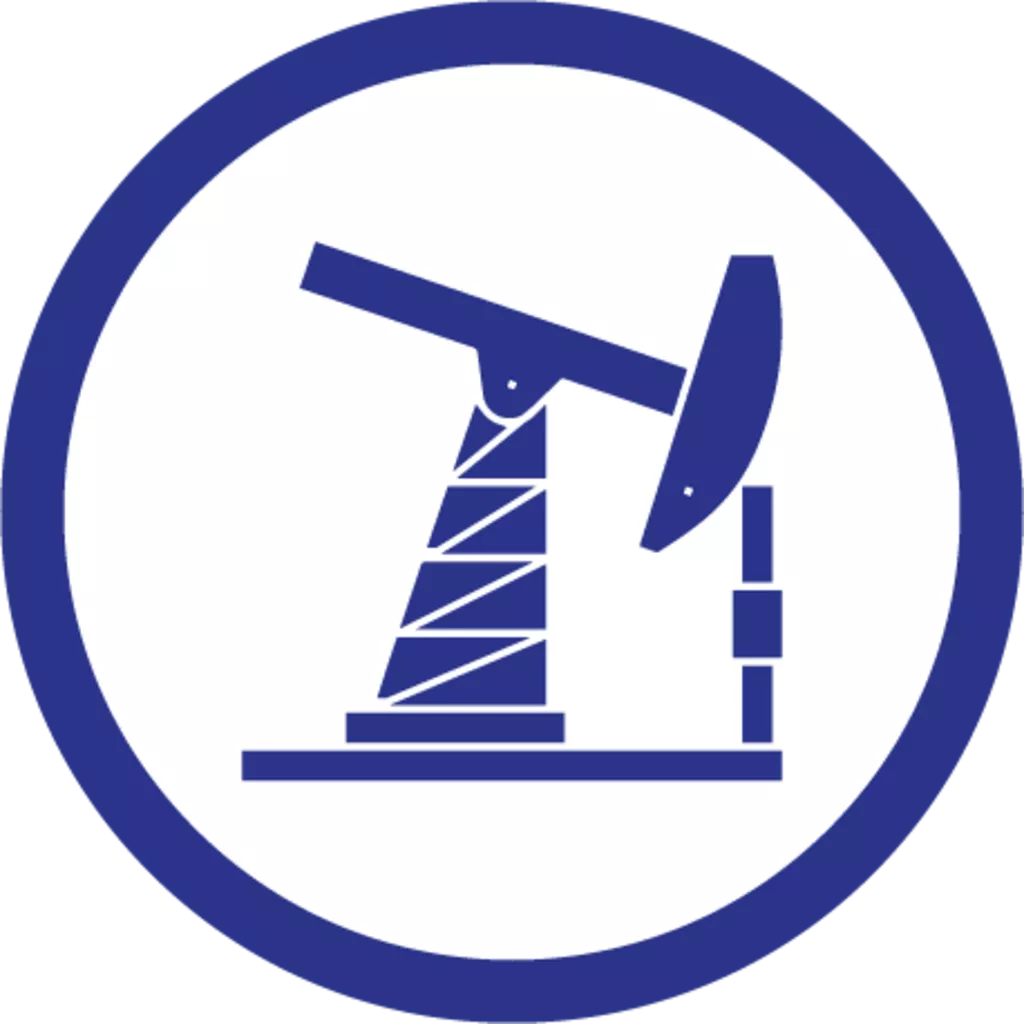 Fossil Fuel Production – Where companies are involved in the production of fossil fuels (oil, natural gas, coal, shale oil) including exploration, production (including core services), storage, transport (except by rail) and refining.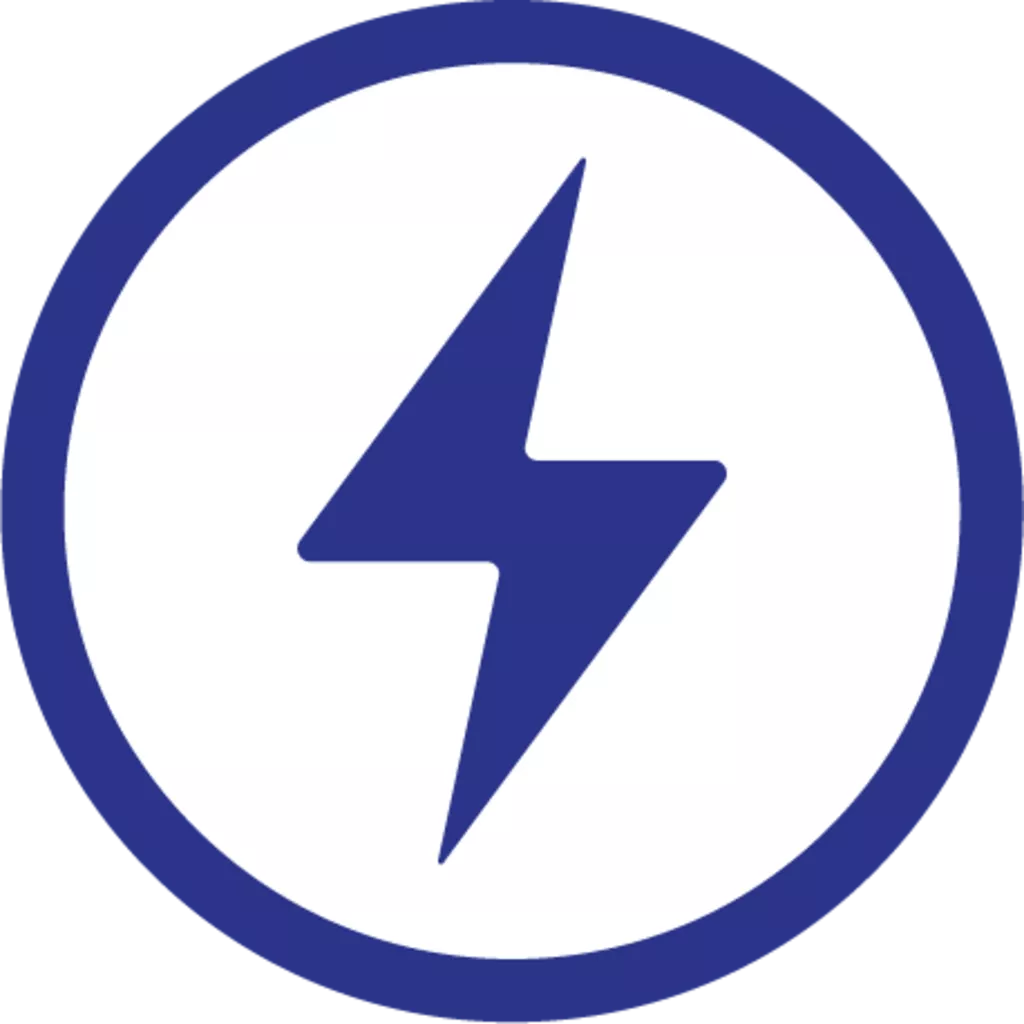 Fossil Fuel Power Generation – Where companies source their power generation from fossil fuels (oil, natural gas, coal) to generate electricity.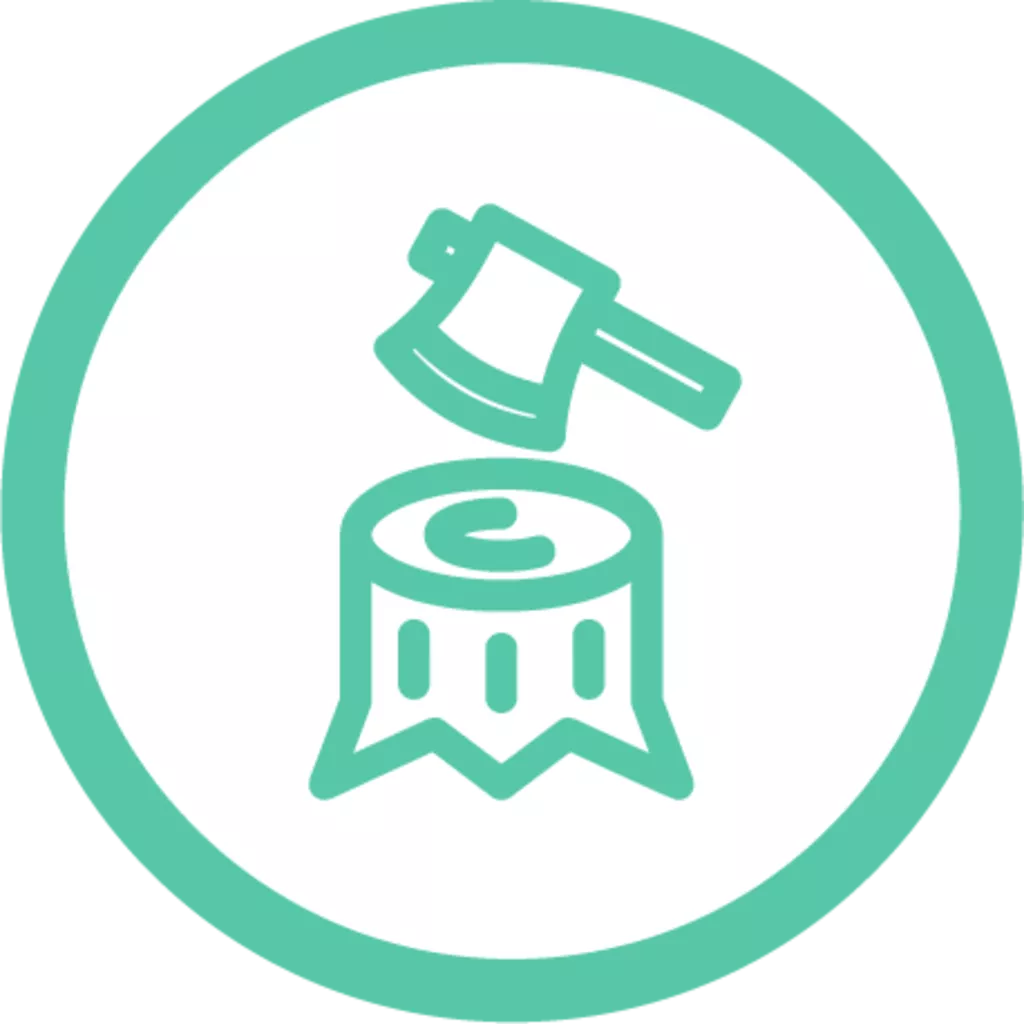 Deforestation – Where companies are involved in, or directly linked to through their supply chain, the act of deforestation or clearance of forest that is then converted to a non-forest use.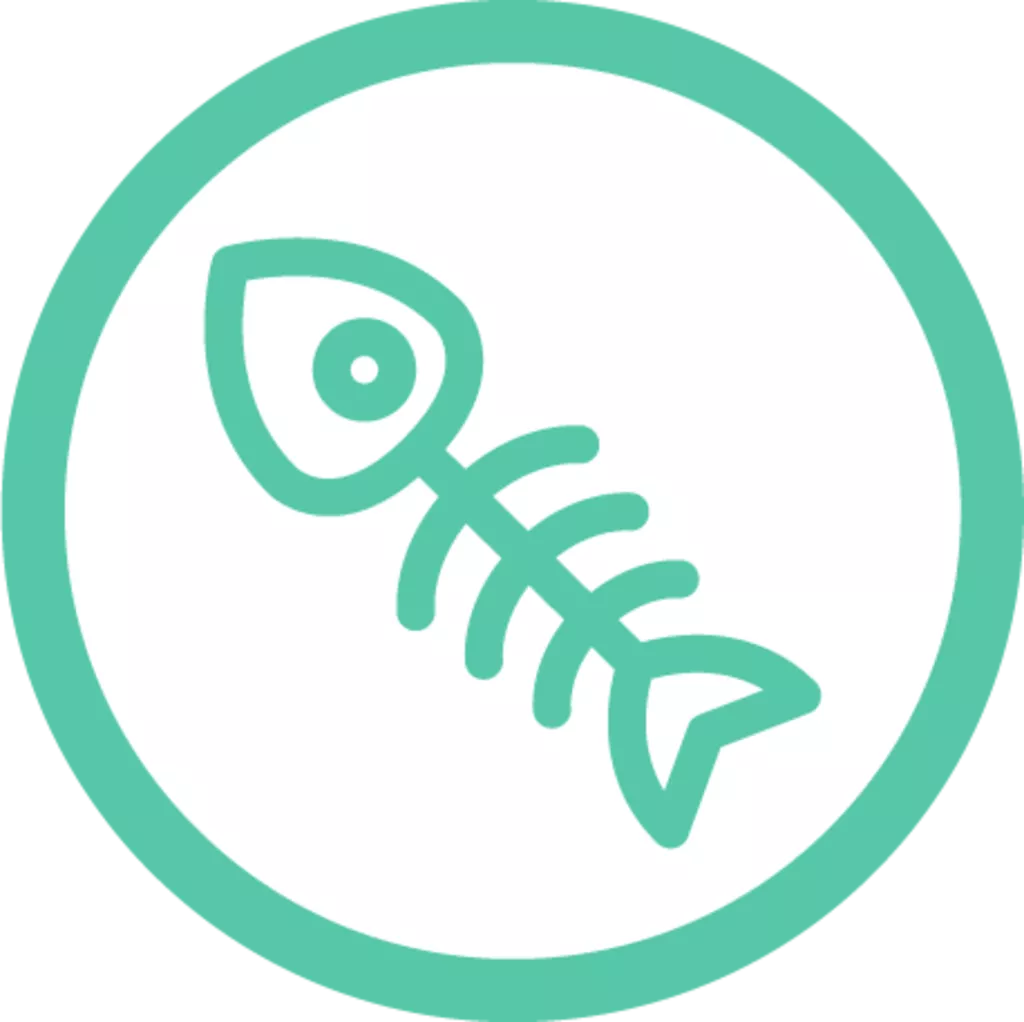 Environmental Damage – Where companies, through their products or operations, are involved in environmental degradation e.g., pollution, chemical spills.
Palm Oil – Where companies are involved in the production or distribution of palm oil.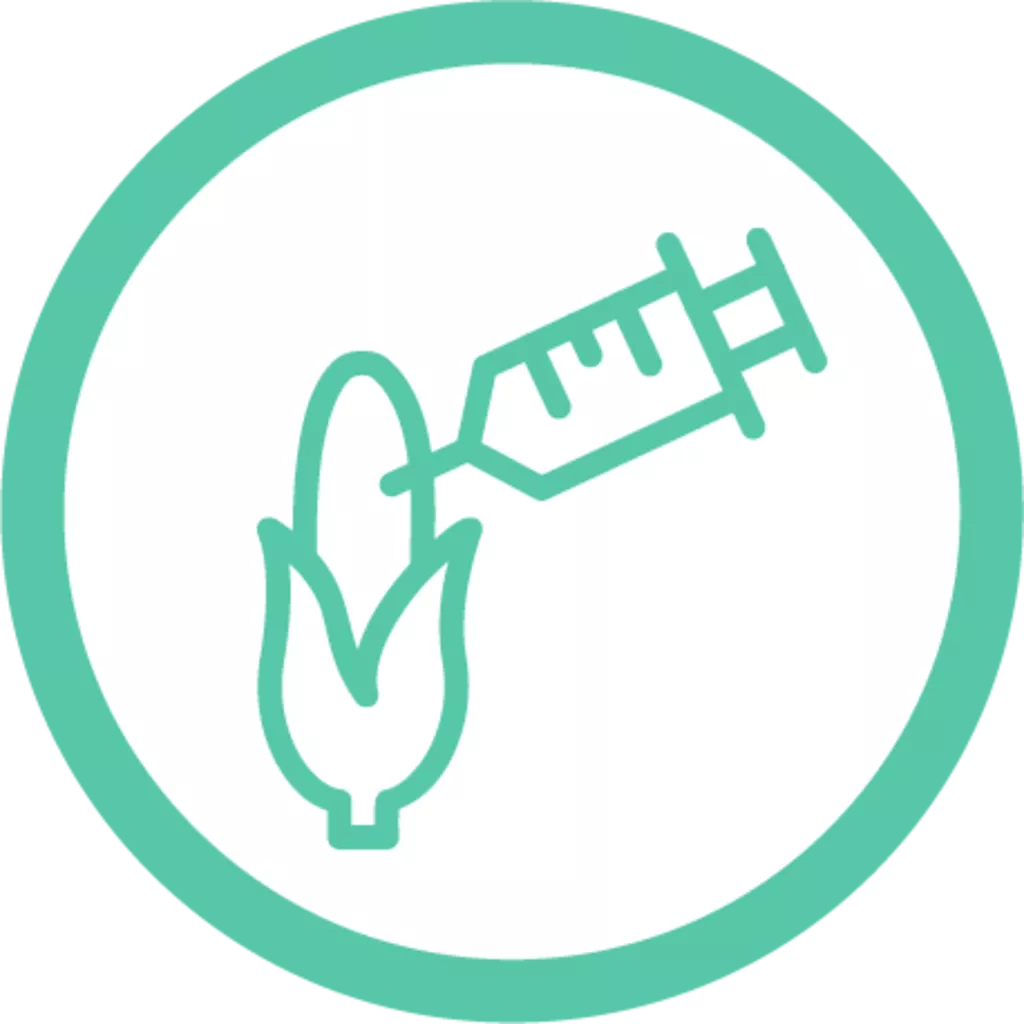 GMOs – Where companies are involved in the development or release of GMO plants and seeds.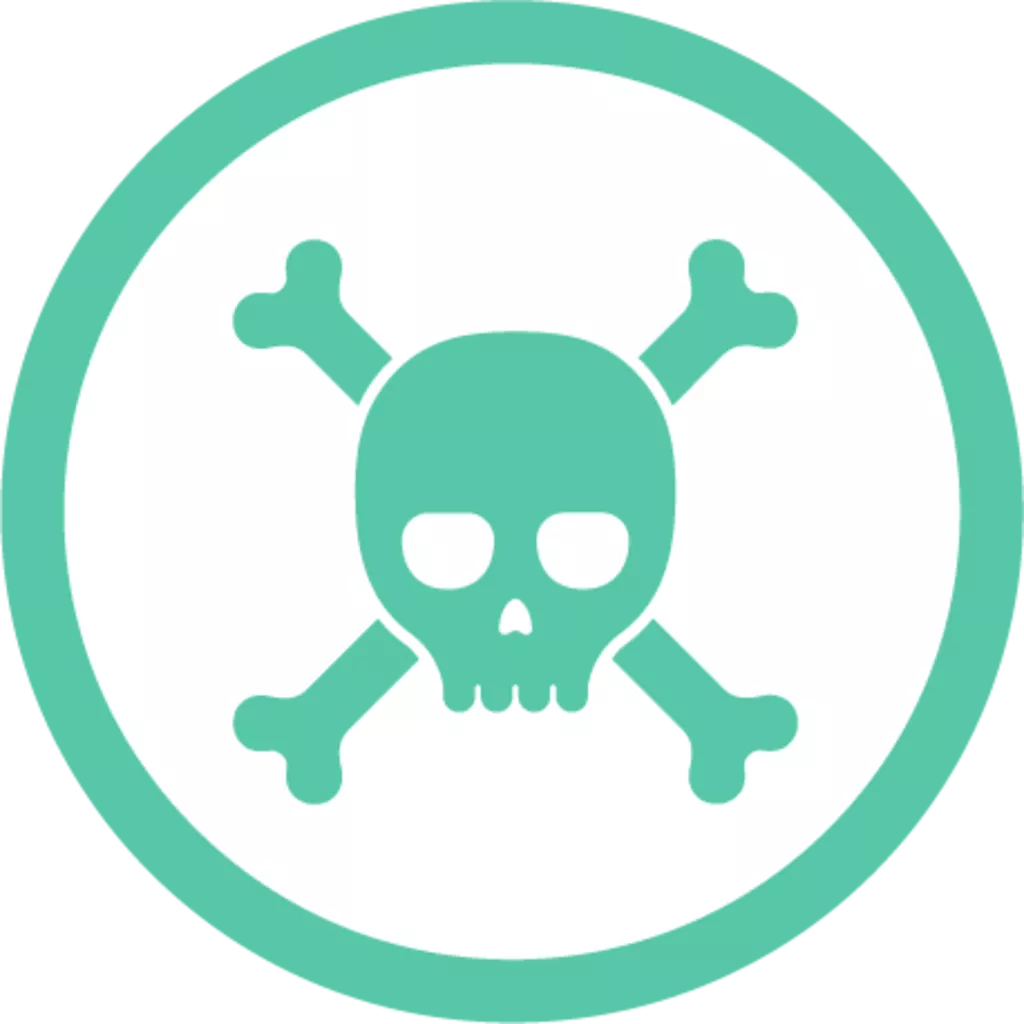 Highly Hazardous Pesticides – Where companies are involved in the production or distribution of highly hazardous pesticides, according to the PAN International List of Highly Hazardous Pesticides.
---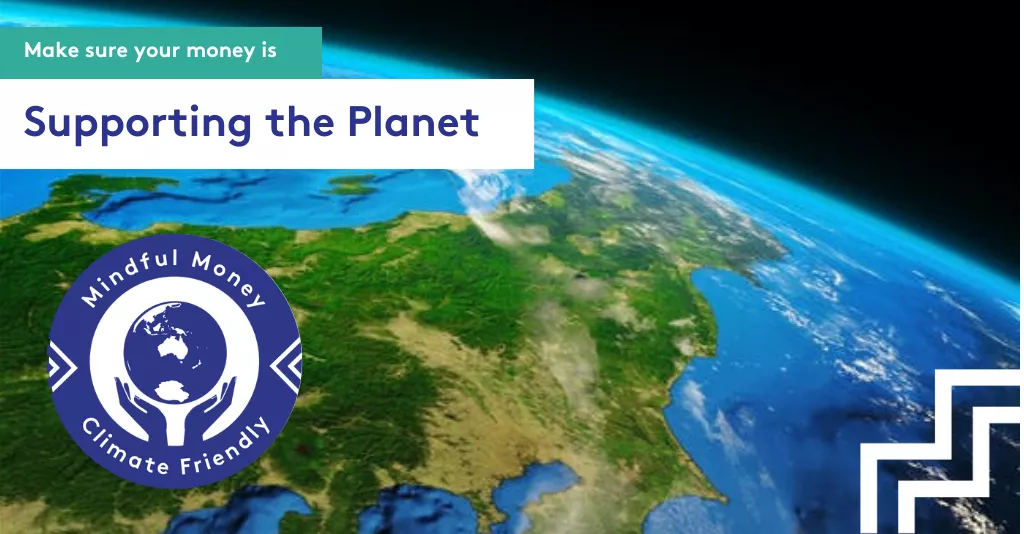 Climate Friendly KiwiSaver and Investment Funds

The following is a list of those funds that have excluded fossil fuel producers, companies that deforest or cause environmental damage, palm oil producers, GMO companies and those who make highly hazardous pesticides from their portfolio (Mindful Money measures the level of investment down to 0.01% of the portfolio).
Funds that have no investment in the above categories can now use our new climate friendly badge. Look for the badge above to be certain of who is putting their money where their mouth is.
KiwiSaver Funds that are Climate Friendly

Kernel KiwiSaver NZ 20 Fund
Kernel KiwiSaver NZ Small & Mid Cap Opportunities Fund
Kernel KiwiSaver S&P Kensho Moonshots Innovation Fund
Koura KiwiSaver New Zealand Equities Fund
Koura KiwiSaver US Equities Fund
Nikko AM Ark Disruptive Innovation Fund
Nikko AM Global Shares Fund
Nikko AM SRI Equity Fund
NZ Funds Balanced Fund
NZ Funds Growth Strategy
Pathfinder KiwiSaver Balanced Fund
Pathfinder KiwiSaver Growth Fund
InvestNow Pathfinder Ethical Growth Fund
Sharesies Pathfinder Ethical Growth Fund
QuayStreet New Zealand Equity Fund
QuayStreet Socially Responsible Investment Fund
Investment Funds that are Climate Friendly

Castle Point Ranger Fund
Elevation Capital Global Shares Fund
Fisher Funds Australian Growth Fund
Fisher Funds International Growth Fund
Fisher Funds New Zealand Growth Fund
Fisher Funds Premium Australian Fund
Fisher Funds Premium International Fund
Fisher Funds Premium New Zealand Fund
Fisher Funds Trans Tasman Equity Trust
Harbour Sustainable NZ Shares Fund
Hobson Wealth NZ Equity Fund
Hyperion Global Growth Companies Pie Fund
Kernel NZ 20 Fund
Kernel NZ Small & Mid Cap Opportunities Fund
Kernel S&P Kensho Moonshots Innovation Fund
Lifesaver Trans Tasman Equity Fund
Mercer Emerging Markets Shares Fund
Mercer Ethical Leaders NZ Shares Fund
Mercer NZ Shares Fund
Mint New Zealand SRI Equity Fund
Nikko AM Ark Disruptive Innovation Fund
Nikko AM Concentrated Equity Fund
Nikko AM Core Equity Fund
Nikko AM Global Shares Fund
Nikko AM Global Shares Hedged Fund
Nikko AM SRI Equity Fund
NZ Funds Global Macro
NZ Funds Global Shares
NZ Funds Income Generator
NZ Funds New Zealand and Australian Shares
NZ Funds Wealth Builder - Growth Strategy
Pathfinder Ethical Growth Fund
Pathfinder Ethical Trans-Tasman Fund
Pathfinder Global Responsibility Fund
Pathfinder Global Water Fund
Pie Growth UK & Europe Fund
QuayStreet New Zealand Equity Fund
QuayStreet Socially Responsible Investment Fund
Salt Core NZ Shares Fund
Salt Sustainable Global Shares Fund
Simplicity NZ Share Fund
Smartshares Automation and Robotics ETF
Smartshares Healthcare Innovation ETF
Tahito Te Tai O Rehua Fund