Make your money a force for good
Mindful Money is a charity that makes it quick and easy for you to invest your money ethically.
Check my fund
Find a fund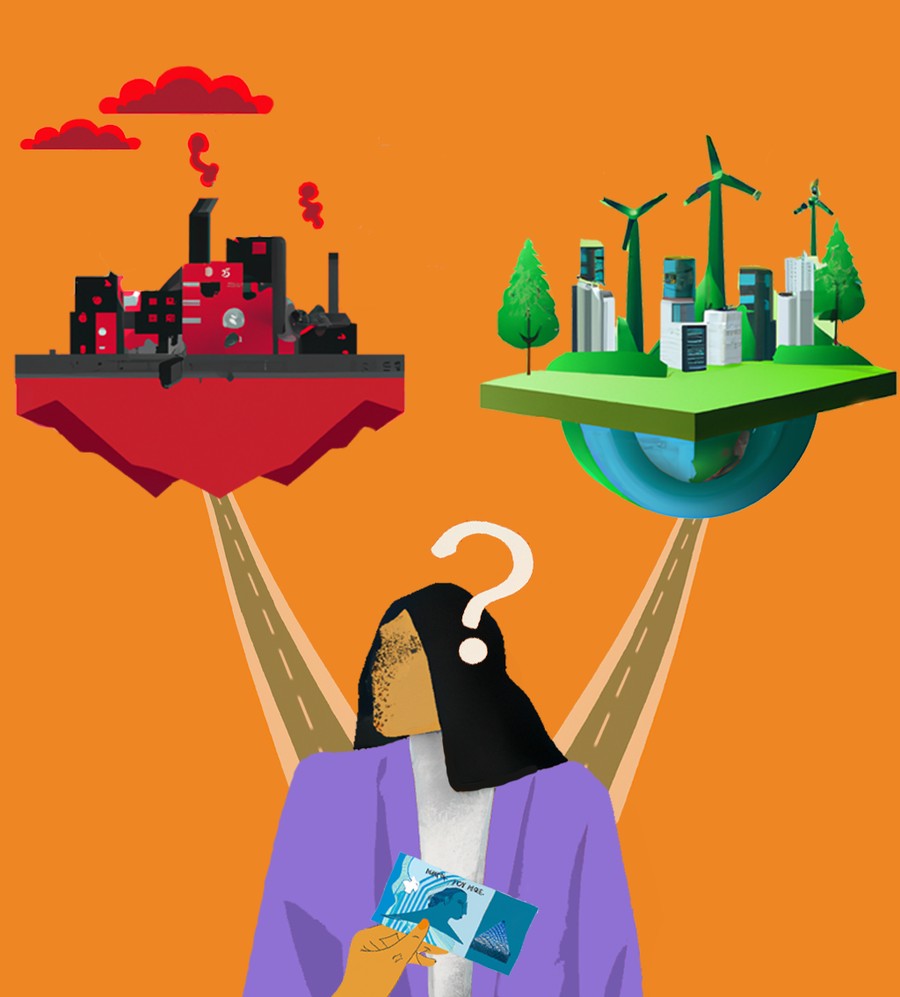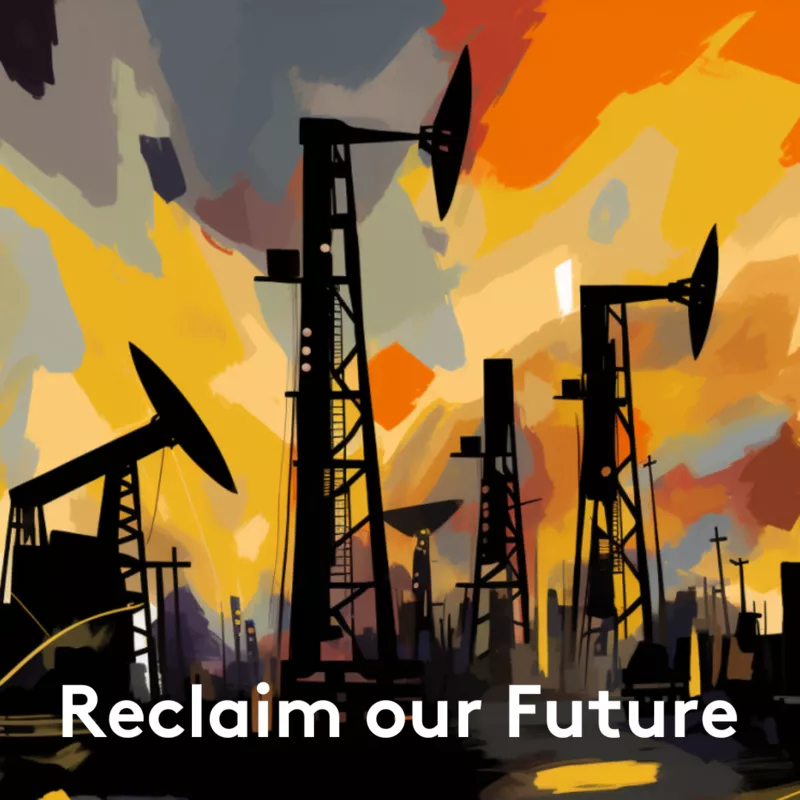 As a small charity, we are proud to be making a big difference. Changing the flows of money is a powerful way to take action on climate change and sustainability.

But we can't do it without your help.

Please donate generously to help us scale up:
🌎 Grow the movement of mindful investors - we aim to reach over 500,000 Kiwis, empowering them to align their funds with their values.

🔎 Extend our radical transparency - we will provide more information as a free service, helping the public invest in climate solutions, social housing and other positive impacts.

💪 Strengthen corporate accountability - we will influence NZ companies, demanding stronger action on climate change and sustainability. Help us build an active shareholding movement.

Every donation you make will be doubled, amplifying its impact.

Check what your fund is invested in
We've done the research so you don't have to. It's quick, easy, and free to find out exactly where your money is going.
Find a Mindful Ethical Fund
Invest in the future you want to see
Your KiwiSaver fund or investment funds are invested in companies on your behalf. These investments have real-world consequences and it's your choice what they are.
Fund Finder
Find a fund tailored to your values
Everyone's values are different. You can find a KiwiSaver fund or Investment fund that fits your values through our Fund Finder tool. Complete three questions and we will provide you with fund suggestions that suit your values and investment criteria.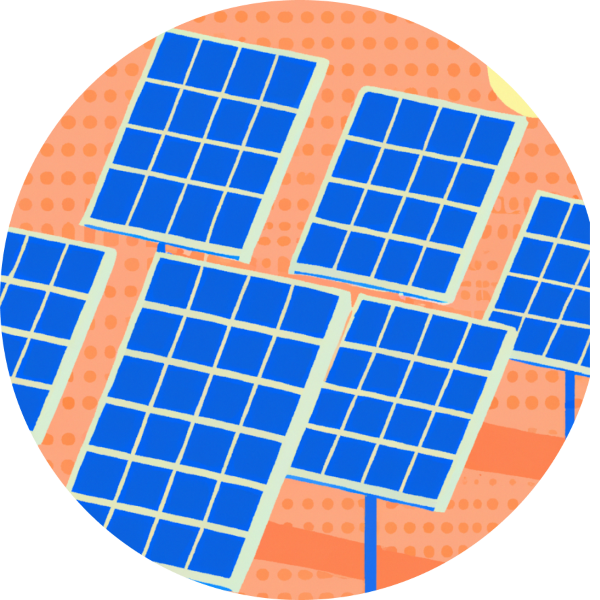 Find a fund that fits your values
About Mindful Money
Mindful Money is an independent charity that aims to make money a force for good.
We provide radical transparency for Kiwis on where their money is invested and promote funding for sustainability and the climate transition.
As Seen In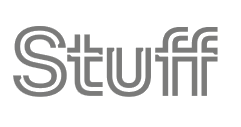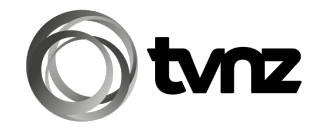 Latest News
Towards Peace in Palestine - Ensuring Your Money Isn't Funding Israel's Illegal Settlements

The heartbreaking images of the bombardment of Gaza, have focused international attention on the continued crisis. At its heart is the continuing occupation of Palestinian lands and the expansion of Israeli settlements. Though it may seem far removed from Aotearoa New Zealand, we are not powerless. We can raise our voices to advocate for a fair resolution.

Read more

Climate Summit COP28 – if not now, then when?

Rod Oram, Business Journalist, and Jo Kelly, the Chief Executive of the Centre for Sustainable Finance, will be sharing their insights and experiences directly from the climate summit with us.

Read more

Making Electricity Clean, Affordable & Reliable

Our electricity system isn't just about power – it's about our future. It's at the heart of our journey to net zero, our struggle for affordable energy, and our quest for resilience.

But there's a growing worry that we're not hitting the mark on these vital goals.

Read more