Make your money a force for good
Mindful Money is a charity that makes it quick and easy for you to invest your money ethically.
Check my fund
Find a fund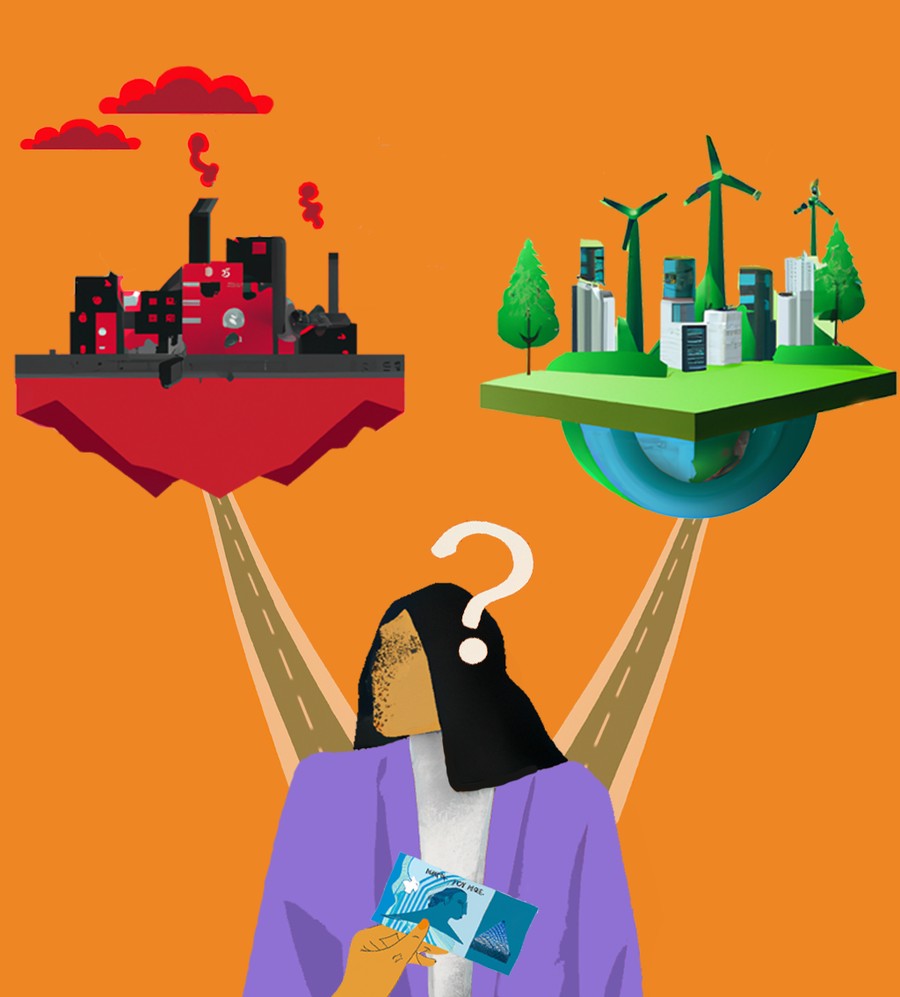 Fund Checker
Are you supporting deforestation?
Did you know that $68 million of our collective KiwiSaver funds and investment funds are invested in companies driving deforestation?

This destruction transforms these vital ecosystems from carbon sinks into net carbon emitters, exacerbating global emissions and accelerating climate change.

Deforestation also has devastating impacts on ecosystems, contributing to biodiversity loss and violations of the rights of indigenous and forest-dwelling peoples.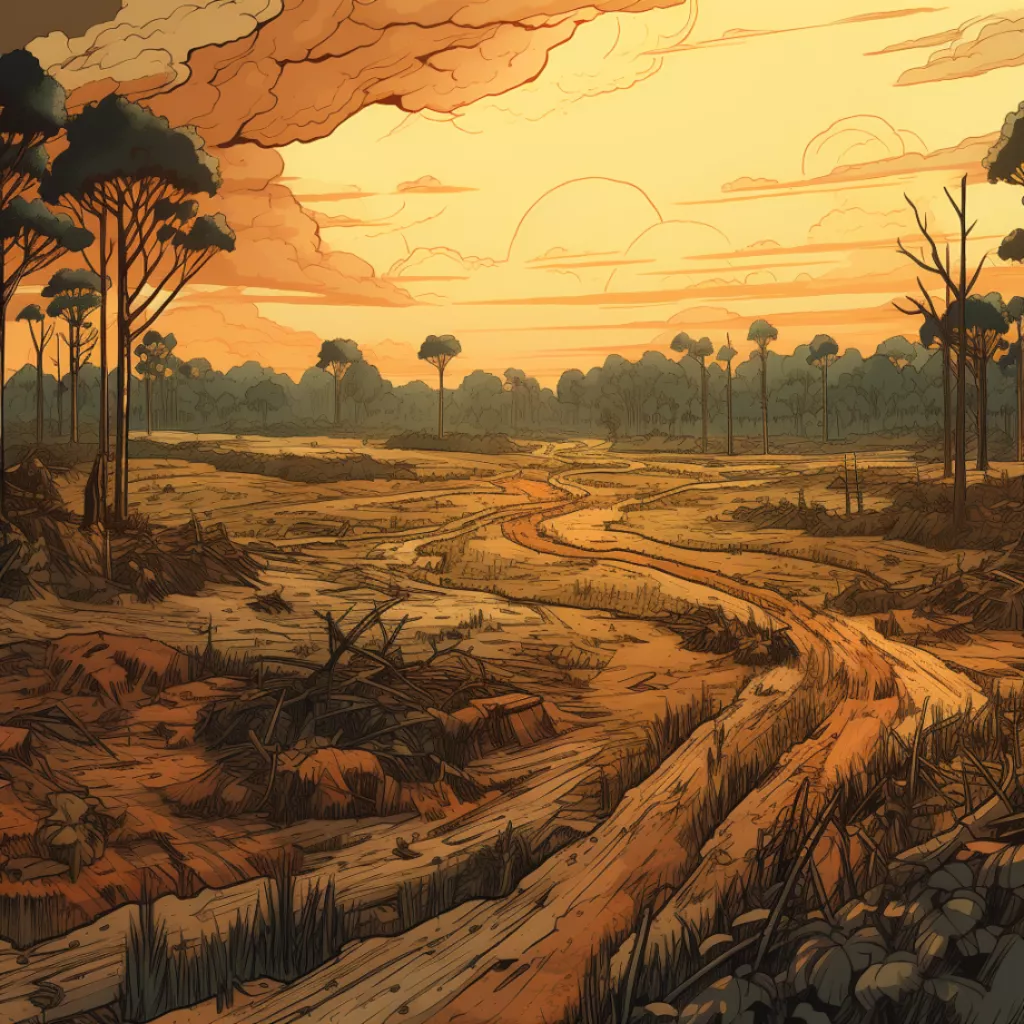 Check what your fund is invested in
We've done the research so you don't have to. It's quick, easy, and free to find out exactly where your money is going.
Find a Mindful Ethical Fund
Invest in the future you want to see
Your KiwiSaver fund or investment funds are invested in companies on your behalf. These investments have real-world consequences and it's your choice what they are.
Fund Finder
Find a fund tailored to your values
Everyone's values are different. You can find a KiwiSaver fund or Investment fund that fits your values through our Fund Finder tool. Complete three questions and we will provide you with fund suggestions that suit your values and investment criteria.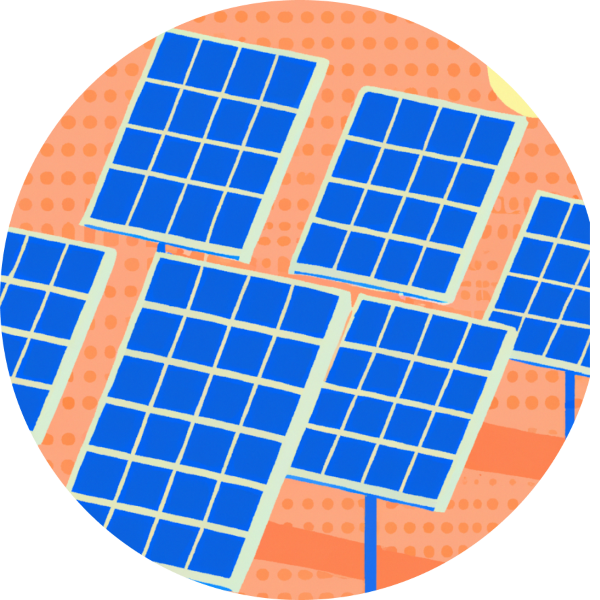 Find a fund that fits your values
About Mindful Money
Mindful Money is an independent charity that aims to make money a force for good.
We provide radical transparency for Kiwis on where their money is invested and promote funding for sustainability and the climate transition.
As Seen In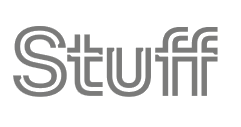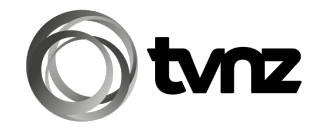 Latest News
Voices of Aotearoa: Demand for Ethical Investment in New Zealand 2023

We are pleased to announce the release of our latest report exploring the consumer demand for ethical investment in New Zealand.

Read more

What do Kiwis think about ethical investment?

In the face of financial market turbulence, consumer demand for ethical investing not only remains resilient but continues to gain momentum. Consumers not only want to avoid investing in companies that cause harm, they are increasingly also looking to invest in KiwiSaver and investment funds that do good.

Read more

Mindful Money Conference & Awards 2023

The Mindful Money Conference focuses on how the finance sector can channel investment towards the climate transition. It aims to engage participants in exploring strategies for the investment sector to meet the challenge of funding climate solutions, rather than perpetuating a high-emissions economy.

Read more