 Sustainable Finance Forum
Thu Nov. 5th 2020
---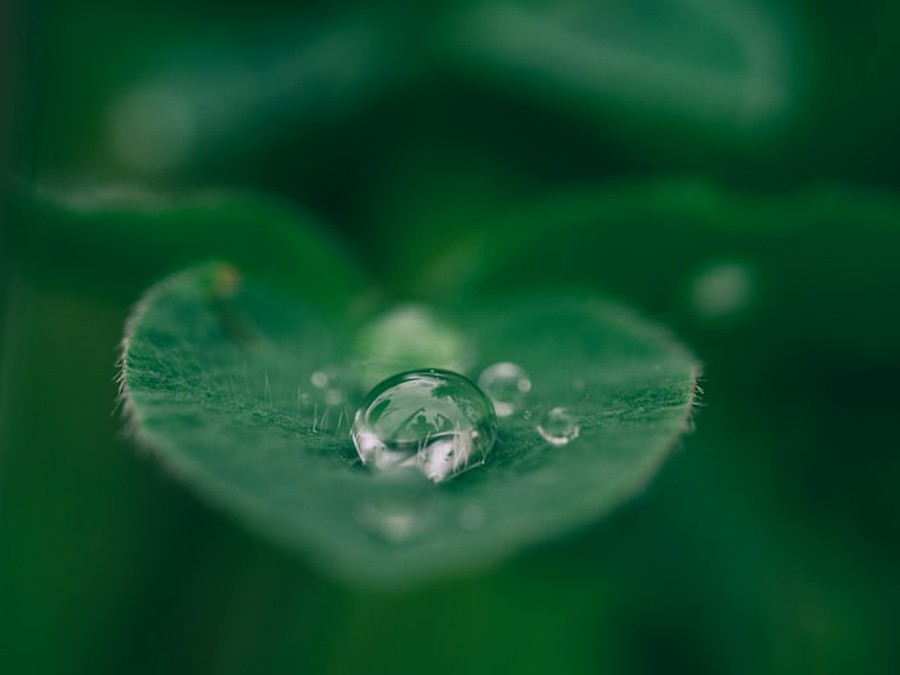 Watch the video online here.

Around the world, governments are realising that it will not be possible to make real progress on Climate Change, on the SDGs and on tackling inequality unless they also transform finance. New Zealand's Sustainable Finance Forum (SFF) responds to this challenge, outlining a 'roadmap' towards sustainable finance.
The Sustainable Finance Forum was initiated as part of the Aotearoa Circle by the late Sir Rob Fenwick and Sir Jonathan Porritt. It has been discussed on previous seminars in this series, with Jonathan Porritt and with the SFF secretariat. On 3rd November, after 22 months of research, consultations and drafting, the final roadmap report was launched. This seminar provides an analysis of the opportunities and the way forward.
The panel and facilitator, Barry Coates, have all been closely involved in the SFF development:
Ivan Diaz-Rainey, Associate Professor of Finance, University of Otago, Director, Climate & Energy Finance Group and Associate Editor of the Journal of Financial Regulation and Compliance
Anne-Maree O'Connor, Head of Responsible Investment at the New Zealand Super Fund, a current board member of the Responsible Investment Association of Australasia and Commissioner on the Financial Sector Commission on Modern Slavery and Human Trafficking (Liechtenstein Initiative)
Justine Sefton, Associate Director and Head of Sustainable Finance, KPMG, a member of the National Advisory Board of Impact Investment NZ, and one of the authors of the SFF interim report.
There was discussion about the next steps and it was noted that the incoming co-Chairs, Ross Pennington and Bridget Coates, will play a crucial role. Bridget participated in the seminar and concluded with a welcome for the report and an invitation to those engaged in the roadmap to continue their involvement.
With thanks to our principal sponsors - Generate KiwiSaver, Harbour Asset Management, Booster Asset Management, and Sustainalytics; contributing sponsors - AMP Capital, Harbour Asset Management, Mercer and Milford Asset Management; and supporting sponsor - Devon Funds Management.