 Seminar Series: Māori perspectives on ethical investing
Wed Sept. 16th 2020
---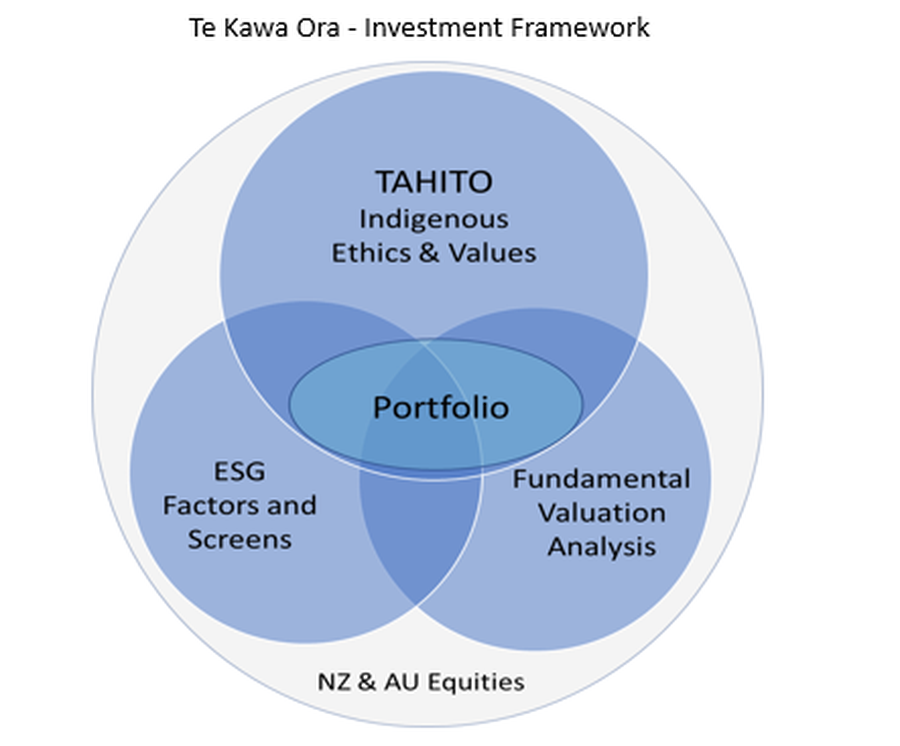 Watch the full session on YouTube.

Māori perspectives on ethical investing with Temuera Hall, co-founder of TAHITO investment fund, in discussion with Barry Coates, CEO of Mindful Money.
The seminar discussed ways to apply a Māori worldview to financial investment. Māori ancestral knowledge is founded on the connectedness and interrelationship of all things over an intergenerational timeframe. Tem described how the TAHITO fund uses ethical screens derived from Māori indigenous values, coupled with financial analysis, to provide an integrated approach.
With thanks to our principal sponsors - Generate KiwiSaver, Harbour Asset Management, Booster Asset Management, and Sustainalytics; contributing sponsors - AMP Capital, Harbour Asset Management, Mercer and Milford Asset Management; and supporting sponsor - Devon Funds Management.