 Seminar Series: Investing for the Environment
Wed Sept. 16th 2020
---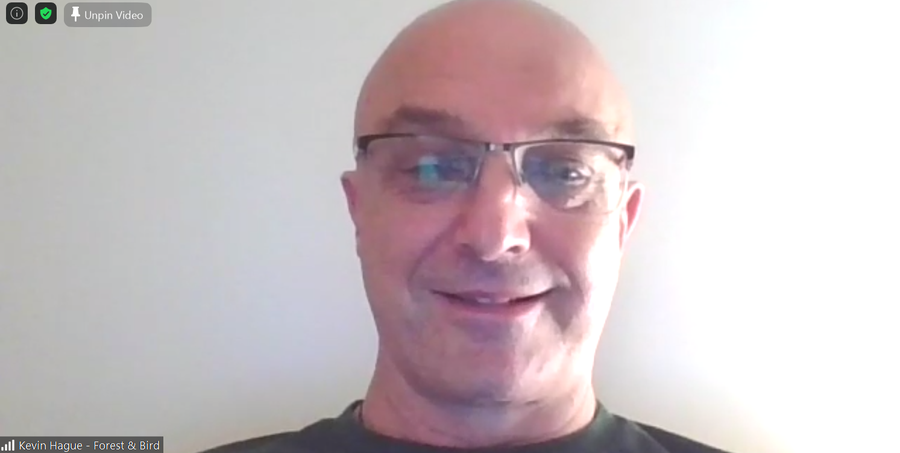 Watch the full session on YouTube.
Investing for the Environment with Kevin Hague, CEO of Forest & Bird and John Berry, co-Founder and CEO of Pathfinder/CareSaver, moderated by Barry Coates, CEO of Mindful Money.
Kevin started with a reminder that, as well as a COVID pandemic, we are in a climate change crisis and a biodiversity crisis, with an unprecedented rate of loss of native species and habitats. He identified reckless corporate practices, driven by short term profits as a driver of these crises. John Berry talked about the responsibility of finance providers to take action, but also the personal responsibility of the majority of New Zealanders with money in KiwiSaver or investment funds.
The discussion focused on what investors should do. In some cases, where company business models are destructive, investors should avoid investing in those companies. Pathfinder/CareSaver and a growing number of funds have divested from fossil fuels, for example. In other cases, investors can engage with companies to put pressure on them to raise their social and environmental standards.
With thanks to our principal sponsors - Generate KiwiSaver, Harbour Asset Management, Booster Asset Management, and Sustainalytics; contributing sponsors - AMP Capital, Harbour Asset Management, Mercer and Milford Asset Management; and supporting sponsor - Devon Funds Management.