 Seminar Series: Building trust & sustainability in investment
Wed July 22nd 2020
---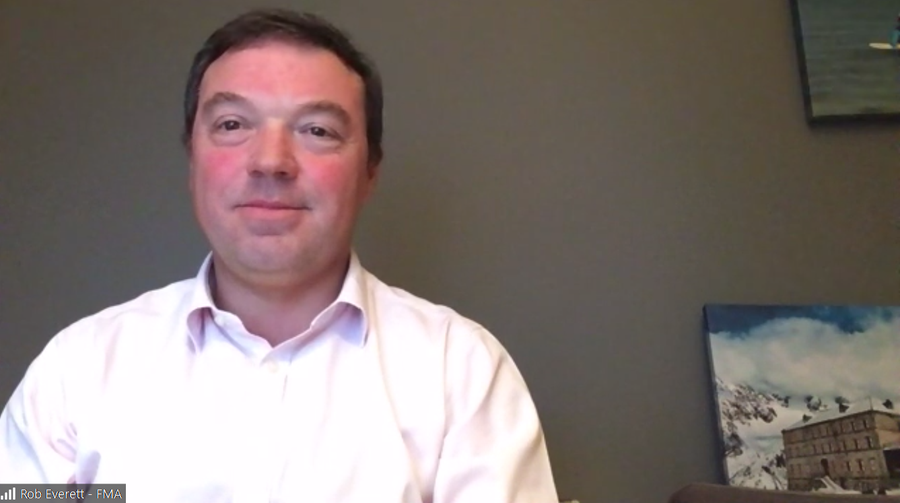 View full discussion on YouTube
Barry Coates, founder and CEO of Mindful Money, interviewed Rob Everett, CEO of the Financial Markets Authority. This wide-ranging interview covers trust and confidence in KiwiSaver funds and other investments, sustainability and responsible investing, future developments for the FMA, Climate-related financial disclosures and the case for changes in the corporate governance system.
We talk about the recent FMA survey on trust and confidence in KiwiSaver and other finances; the recent FMA statement of intent, setting out their priorities for the future; and Rob's views on responsible investing, and
what is needed to make the finance system more sustainable. Focus is on engagement to strengthen climate action, not only in the energy sector but across the corporate sector.

With thanks to our principal sponsors - Generate KiwiSaver, Harbour Asset Management, Booster Asset Management, and Sustainalytics; contributing sponsors - AMP Capital, Harbour Asset Management, Mercer and Milford Asset Management; and supporting sponsor - Devon Funds Management.