 Responsible Investment Benchmark Report
Fri Sept. 10th 2021
---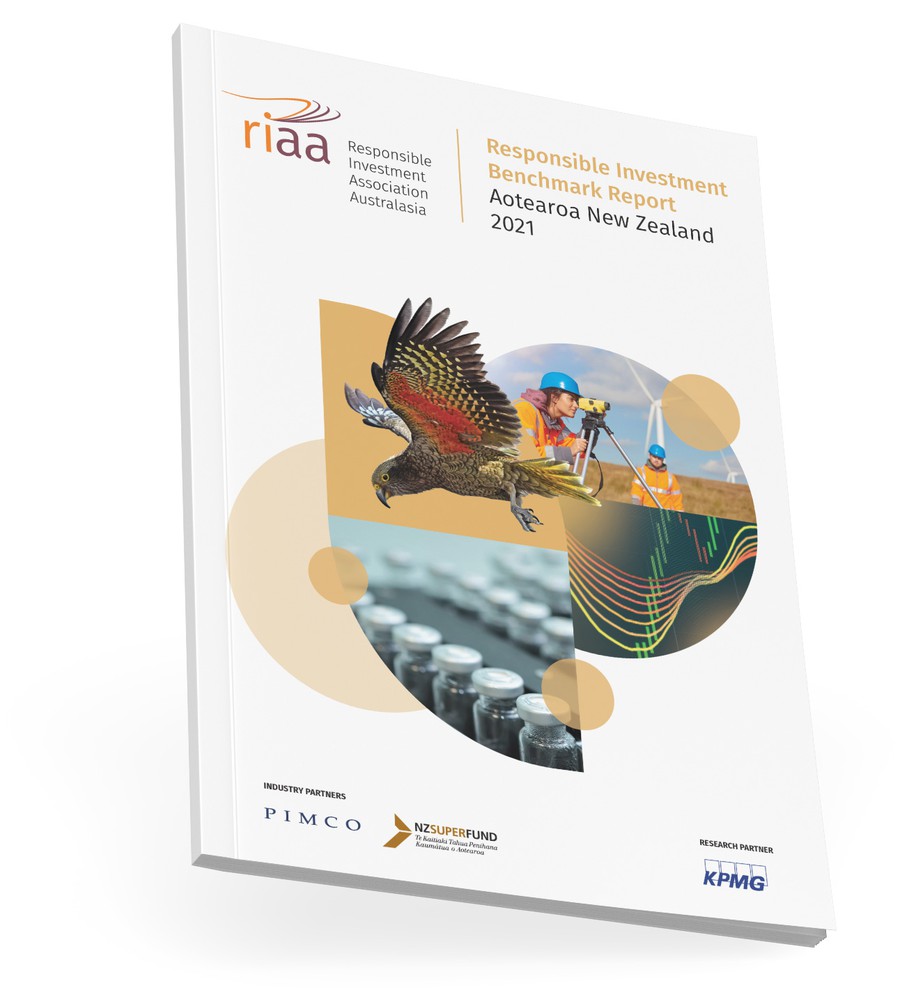 The Responsible Investment Association of Australasia (RIAA) benchmark report on Responsible Investment in New Zealand was recently published by the Responsible Investment Association of Australasia, a key partner for Mindful Money. The report showed that most investment providers now say they are responsible, however many of them showed little evidence of walking the talk - one in four don't report on how they engage with companies in their portfolio and one in six don't even publish a responsible investment policy.

The report then uses a survey to define a group of fund managers that meet a threshold score on responsible investing. It calls those funds the responsible investment leaders. These include retail fund managers that are featured on the Mindful Money website (like Pathfinder, AMP Capital, Simplicity and Booster), but also government entities (NZ Super Fund and ACC, which is controversial because of their fossil fuel holdings) and some Australian fund managers with funds in New Zealand.

The report shows there is a huge gap between those who have a marketing-led approach to responsible investment and those that are taking it seriously. The annual awards Mindful Money held in June showed that the leaders are avoiding harmful companies, putting pressure on companies to raise their standards and investing in solutions that have positive benefits. The RIAA report shows that most fund managers have yet to move from greenwash to the standards that we should expect from those managing our money.

Mindful Money will continue working with fund managers across the sector to lift their standards, end funding for harmful companies and increase the funds channeled into positive impacts.