 Pioneering NZ Impact Funds
Wed Oct. 14th 2020
---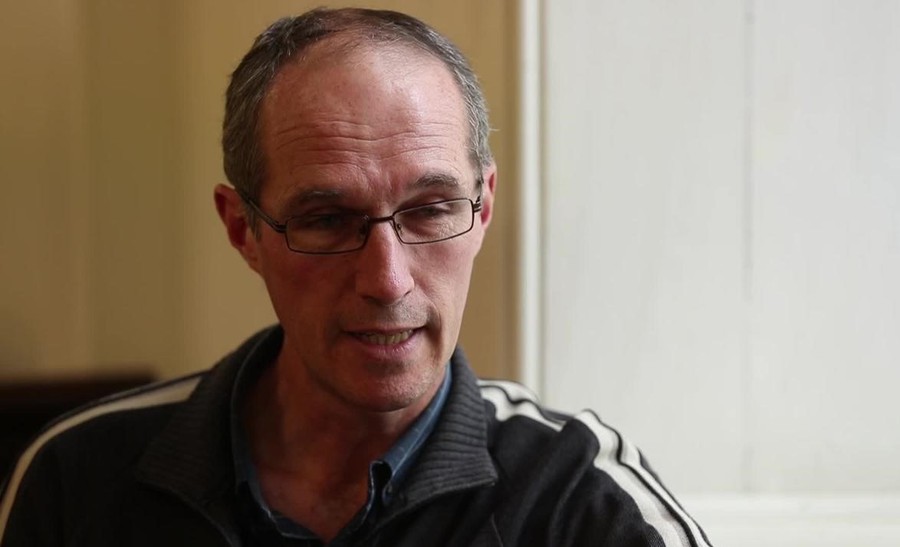 Watch online here.
In the series on Investing for Positive Impact, Mindful Money will be covering different aspects of 'impact investing' – investing for social and environmental good. This is a rapidly expanding area of investment worldwide. There is interest and enthusiasm about the potential to not only earn a financial return but also deliver a positive return for people and our planet.

A striking aspect of the seminar with the pioneering NZ impact funds was how different they are. It shows the range of investment approaches that are used to create impact, while earning financial returns.
Roy Thompson from the Impact Enterprise Fund described how they broke new ground with raising capital for the first impact fund. It seeks high impact opportunities coupled with a good financial return. The target rate of return is 15%, and they have just made their fifth investment in Online learning platform, LearnCoach.
Bill Murphy explained that Purpose Capital Impact Fund invests in less risky companies and targets a lower rate of return. Most of their investments are likely to be in the primary sector, including in organic and regenerative agriculture.
Simba Marekera described the approach of Te Puna Hapori being based in community development and support for social enterprise, as well as for-profit companies. Rather than equity, most of their investment will be in the form of debt, with a relatively low level of financial risk.
By contrast, Rohan MacMahon described the development of a new Climate Venture Capital Fund, with a relatively high-risk focus on investing in emissions reductions to address climate change. The fund is still under development, and it will take a complementary approach to the government's Green Investment Finance initiative.
Each of these funds are (or will be) only open to wholesale (or professional) investors. Retail funds are not yet available, although it is likely that more KiwiSaver funds and other mainstream investment funds will be making some investments into these and other impact funds.
With thanks to our principal sponsors - Generate KiwiSaver, Harbour Asset Management, Booster Asset Management, and Sustainalytics; contributing sponsors - AMP Capital, Harbour Asset Management, Mercer and Milford Asset Management; and supporting sponsor - Devon Funds Management.