 New KiwiSaver tool to help investors avoid animal cruelty, gambling and porn
Tue Sept. 18th 2018
---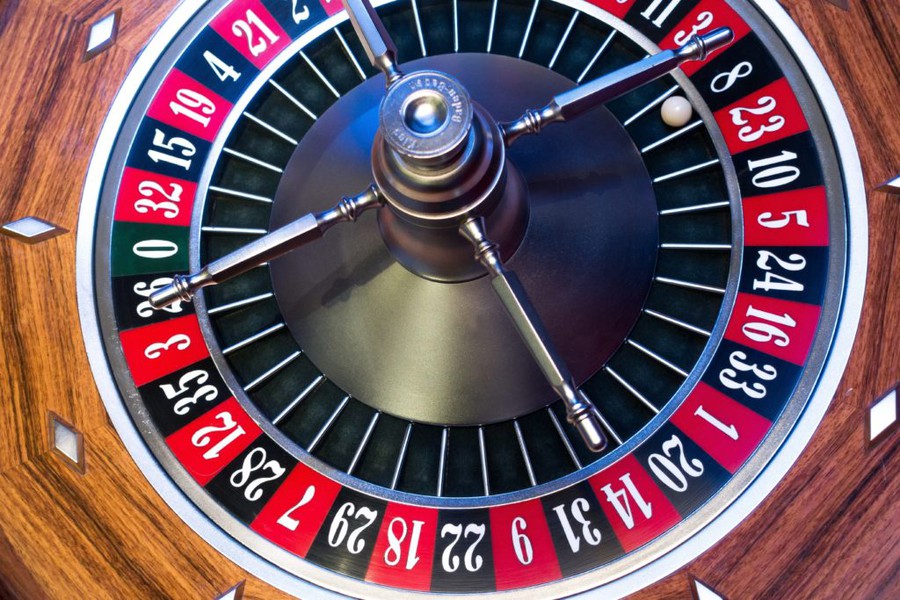 by Tamsyn Parker
published in NZ Herald, 18 September 2018
Investors who want to avoid having their money in gambling, pornography or companies involved in animal cruelty or human rights abuse will be able to match their values to a KIwiSaver fund under a new online tool.
Mindful Money has been set up by Barry Coates - a former Green Party list MP and former head of Oxfam New Zealand - in conjunction with the Responsible Investment Association in a bid to provide consumers independent information.
Coates, said the service which he hopes to have up and running within two to three months, would be free to consumers while providers who might benefit would be asked to contribute financially to the running of the site.
Providers who contributed to the cost of running the site would not receive more favourable ratings, he said.
"We are transparent about the structure."
The website is currently up and running as an information source but its main function would be to match people's values with their investments.
"It is not intended to be an initiative that beats up fund providers.
"We are working with those who are trying to work in a constructive way to deepen and extend the sector."
The KiwiSaver sector saw massive change two years ago after an investigation by Radio NZ and The New Zealand Herald exposed investment in cluster bombs, anti-personnel mines, nuclear industries and tobacco.
Many providers moved to exclude those industries amid a public outcry and concerns about the legality of some of the investments.
But two years on it is not much clearer to the public which funds use environmental, social and governance measures to pick their investments.
Coates said research it undertook and launched today in conjunction with the RIAA's conference found 72 per cent of those surveyed expected their KiwiSaver to be invested ethically and 62 per cent would move funds if their current fund did not match their values.
But half (50 per cent) of those surveyed said there was not enough independent information available and 49 per cent said they did not have time to compare the options.
Over 90 per cent of respondents said they would exclude funds that invested in animal cruelty, human rights abuses and labour issues.
While gambling (82 per cent), palm oil (81 per cent), fossil fuels (76 per cent) and pornography/adult entertainment (74 per cent) also ranked highly as areas people wanted to avoid.
The research also found it was not just young people that were concerned about those factors but that it stretched across the generations.
Link: https://www.nzherald.co.nz/index.cfm?objectid=12126576&ref=twitter