 KiwiSaver funds dump $331 million of fossil fuel investments
Tue Aug. 24th 2021
---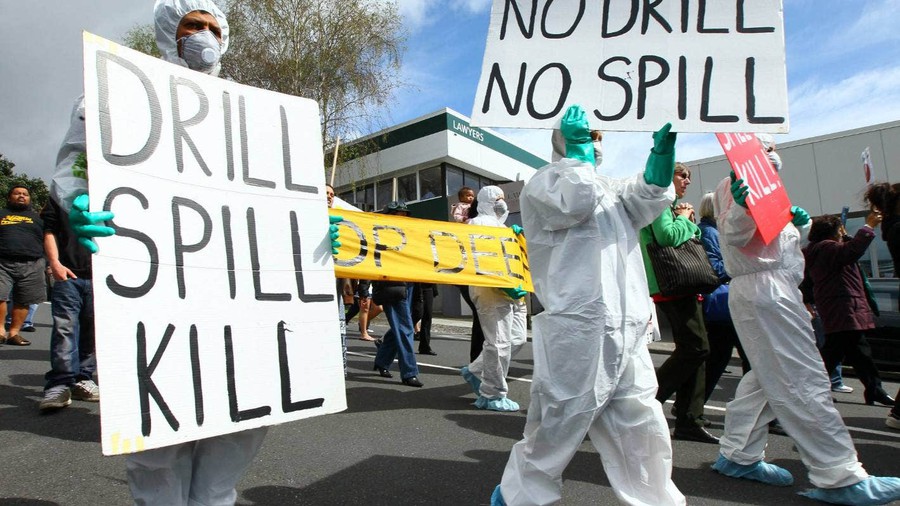 Article originally featured on Stuff, written by Rob Stock.
KiwiSaver funds have sold out of $331 million​ of their fossil fuel company investments in just six months, data from Mindful Money show.
Barry Coates, the founder of the Mindful Money ethical investing website, said KiwiSaver funds' combined investments in oil and gas companies fell from $1.85 billion to $1.54b in the six months ended on March 31.
That took the proportion of KiwiSaver money invested in fossil fuels from 2.45 per cent to 1.8 per cent, Coates said.
"The sharp fall in fossil fuel investment by KiwiSaver funds is good news," he said.

"However, there are still too many funds investing their clients' funds into fossil fuel companies," Coates said.
The former Green Party MP described fossil fuel extraction and distribution as "an industry that causes climate chaos and provides returns far below the market average".
"It makes no sense during a climate emergency, but it also makes no sense financially," he said.

"Some funds have actually increased their investment in fossil fuels when data shows that the US Oil and Gas index has dropped by 74 per cent over the past seven years, compared to a rise in the S&P 500 index of over 200 per cent," Coates said.
He said public surveys it conducted showed that most people wanted their KiwiSaver funds to be invested responsibly.
"The latest annual survey shows that three-quarters of New Zealanders want to avoid investing in fossil fuel companies," he said.

Mindful Money gathers and publishes data on KiwiSaver funds to make it easy for people to make ethical investing decisions.
Currently, Mindful Money's analysis shows that just 19 per cent of KiwiSaver funds had a policy to totally exclude investments in fossil fuel companies, although this has increased from 2% in 2019.
Coates was sceptical about KiwiSaver providers that still invested in fossil fuel companies but claimed they were "engaging" with those companies and influencing them to transition to renewable energy.
"Few provide any evidence of how they are exercising that influence and what changes are being achieved," he said.
According to Mindful Money, KiwiSaver providers offering fossil fuel-free funds are: Bank of New Zealand, Booster, InvestNow, Medical Assurance Society, NZ Funds, Pathfinder, Simplicity, SuperLife and Westpac.
Coates commented: "While a growing number of New Zealand fund managers are starting to take climate change seriously, the data shows that most of the investment fund providers are still failing to take the wider impacts of their investments into account.
"They need to read the science, understand the climate risk, listen to their investors and take action on climate change."