 Is it time to divest from alcohol?
Wed July 29th 2020
---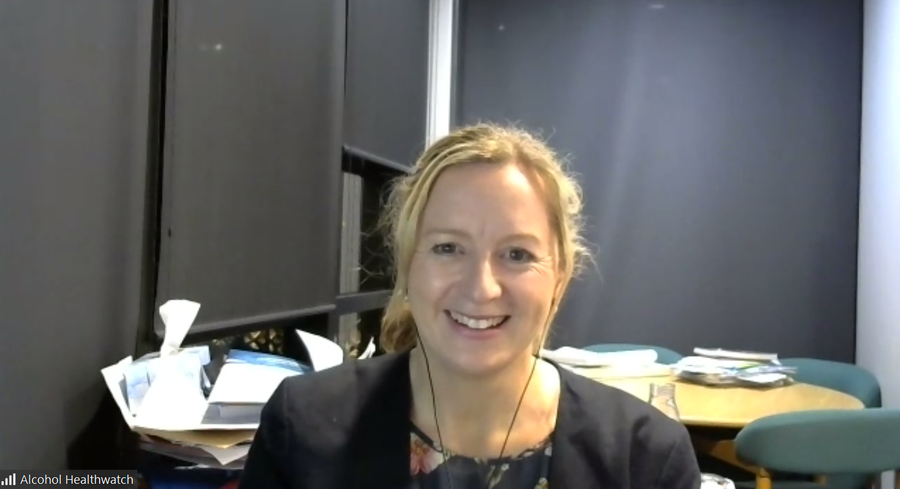 Watch full seminar on YouTube.
Nicki Jackson, Executive Director of Alcohol Healthwatch and David Beattie, Principal, Booster Asset Management and David (Rāwiri) Ratū, Campaigner against the continued unequal harm of alcohol on Māori, all joined Mindful Money to talk about alcohol investing.
There has been a strong campaign for stronger health warnings on alcohol labeling and the prevalence of alcohol harm. Mindful Money annual surveys that show that most Kiwis want to avoid all alcohol companies in their investments, or the worst companies. Or is there a way to use responsible investing to push for for responsible drinking? The seminar discussion examined the case for divesting from alcohol and the arguments for a more selective approach.