 Forest & Bird: "We made the move"
Mon Dec. 2nd 2019
---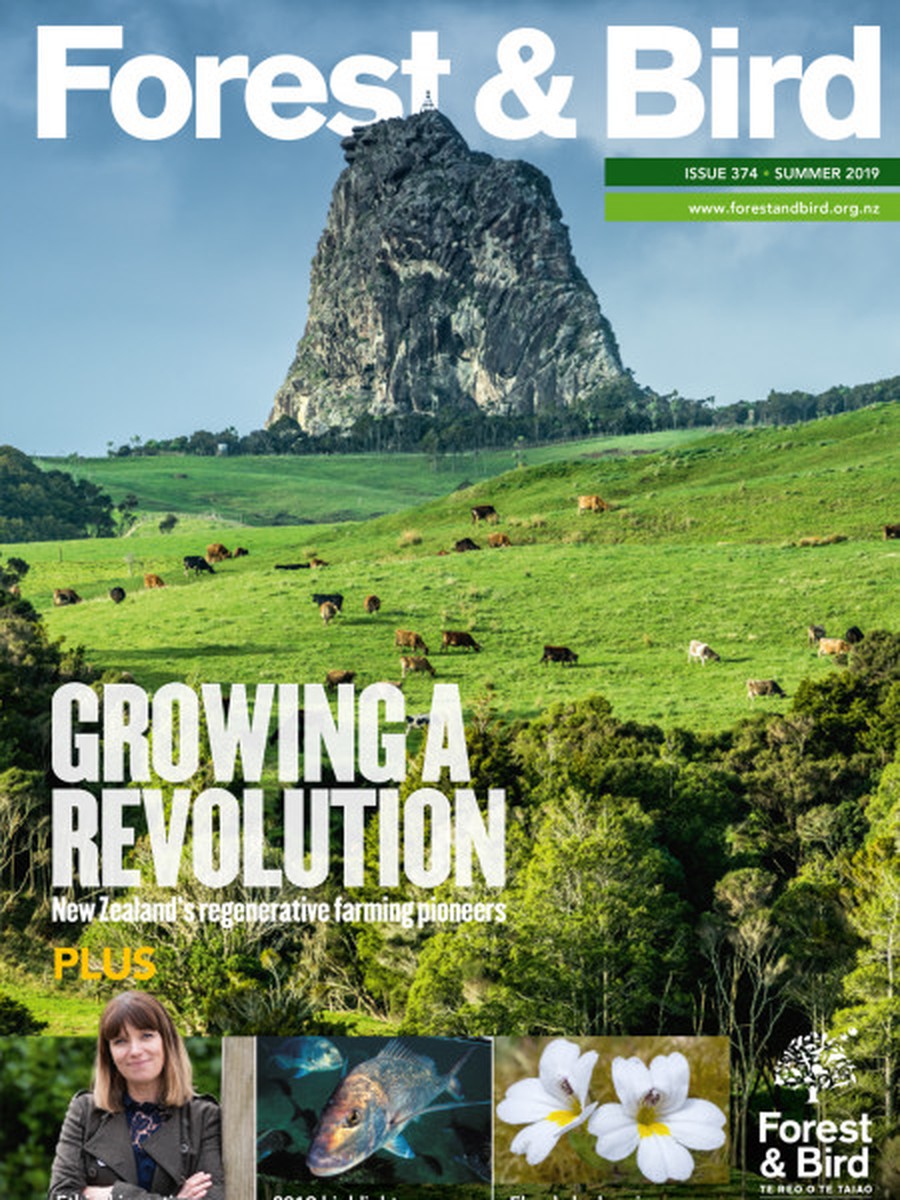 Mindful Money is featured in the Summer edition of the Forest & Bird magazine, where Chief Executive Kevin Hague urges members to check their KiwiSaver fund on the Mindful Money website and make a switch to a more ethical fund.
Caroline Wood, Forest & Bird Editor explains, "I used www.mindfulmoney.nz to check my KiwiSaver fund and was surprised to find 10% of it was invested in fossil fuel, gambling, alcohol, palm oil, GMOs, human and environmental rights violations, and animal testing. I was able to find a better KiwiSaver fund by using Mindful Money's online search function, which suggested the Caresaver Conservative Fund, Simplicity Conservative KiwiSaver, and two Mercer Kiwisaver schemes. Mindful Money's search function allowed me to rank my concerns and specify acceptable risk level, fees, returns, and length of investment to find an alternative environmentally friendly fund. It was a great tool, simple and easy to use."

Click on the attachment to read more or go to the Forest & Bird website.