Voices of Aotearoa: Demand for Ethical Investment in New Zealand 2023
1st Nov. 2023
We are pleased to announce the release of our latest report exploring the consumer demand for ethical investment in New Zealand.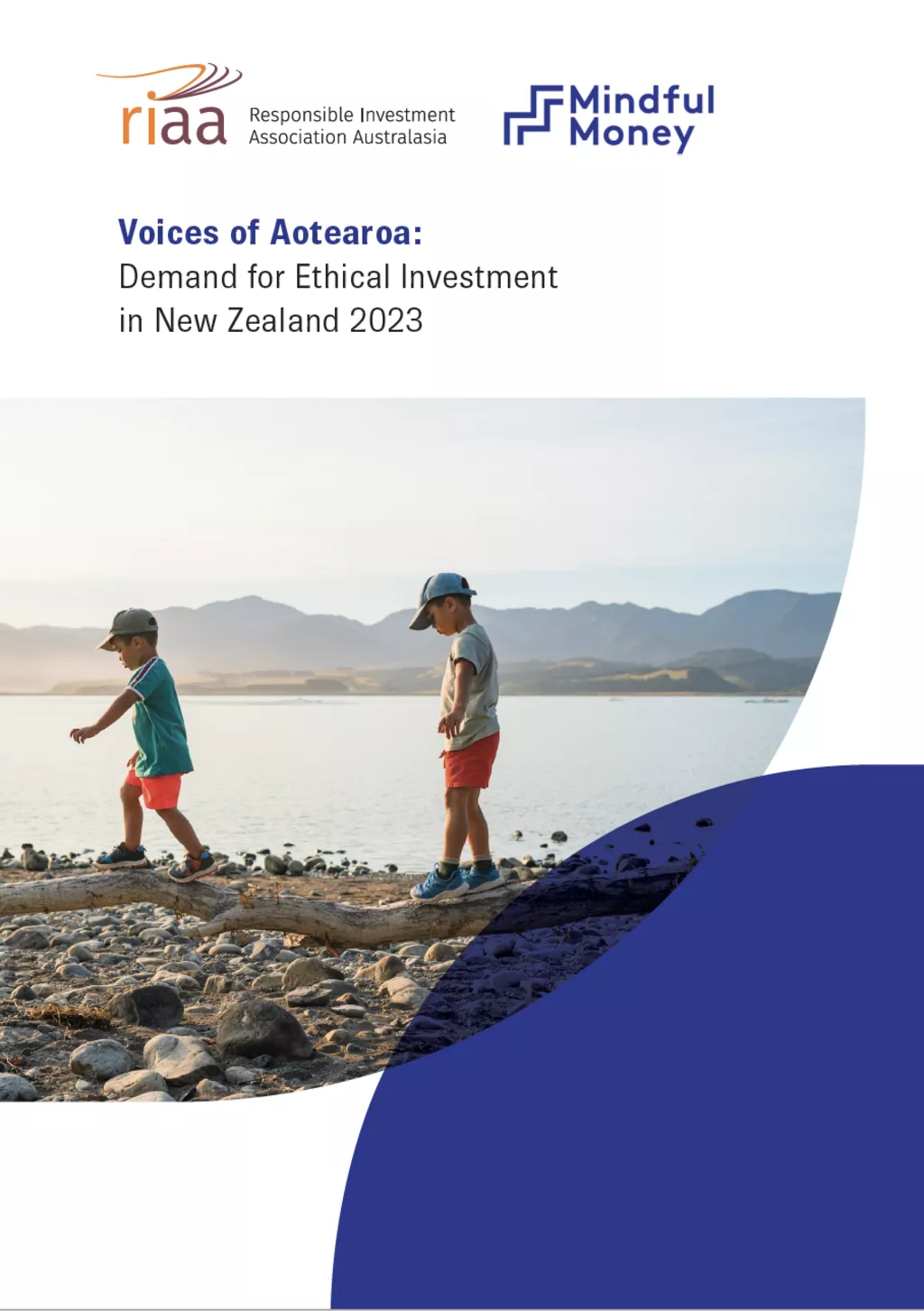 In the face of financial market turbulence, consumer demand for ethical investing not only remains resilient but continues to gain momentum.

Consumers not only want to avoid investing in companies that cause harm, they are increasingly also looking to invest in KiwiSaver and investment funds that do good.
This report was created in collaboration with the Responsible Investment Association Australasia (RIAA).
The survey also shows that consumers don't believe the old myths of a trade-off between ethical investing and earning good returns. 45% expect ethical and responsible investments to perform better in the long term (up by 5% from 2022) while 45% see the relationship as neutral.

This is consistent with a large and growing evidence base, including for Australian and New Zealand investment funds, using comparative returns between ethical/responsible funds and traditional funds.
---
Key Findings: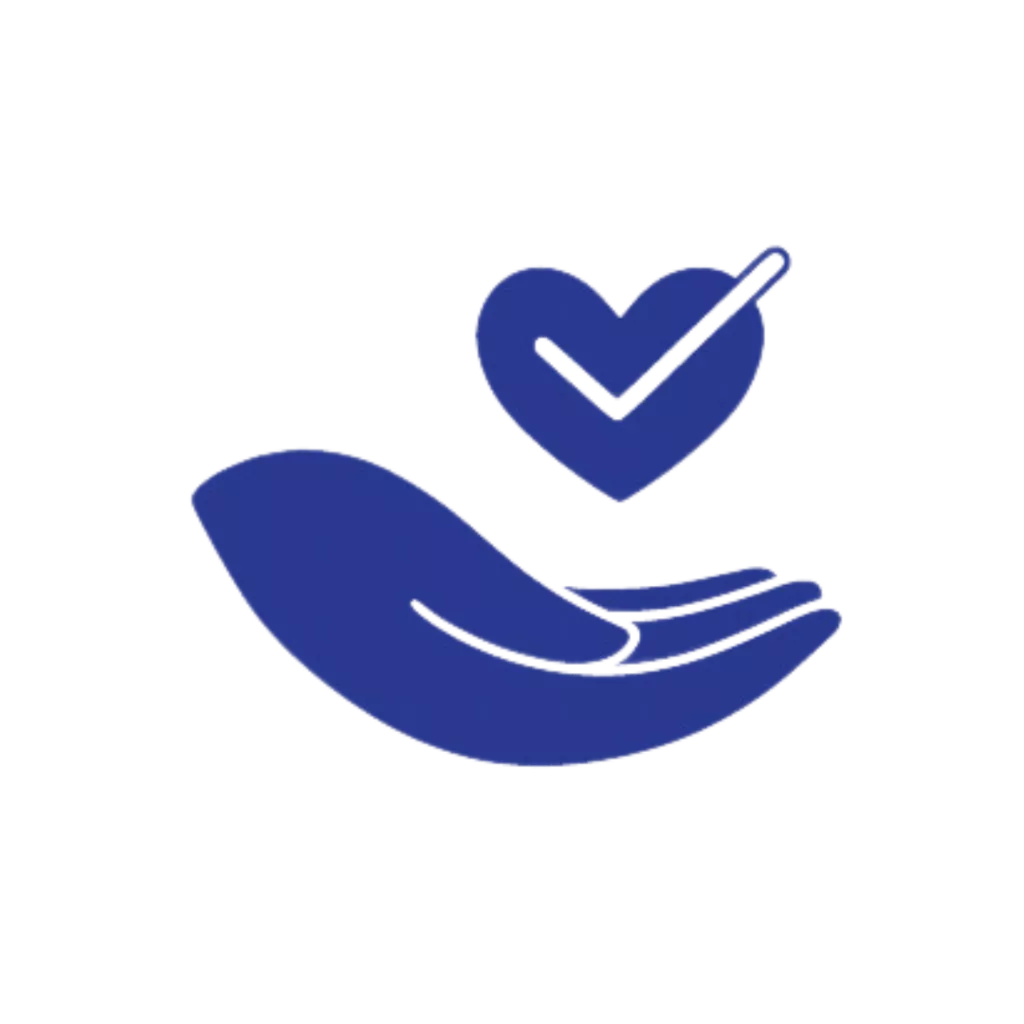 Three quarters of New Zealanders want their KiwiSaver and other investment funds to be managed ethically

Despite high levels of financial uncertainty and volatility, consumer demand for ethical investment remains strong. Almost three quarters of New Zealanders (74%) expect their investments to be managed ethically and responsibly. The number of people willing to move their funds if the investments do not align with their values has increased to 59% (+ 4%).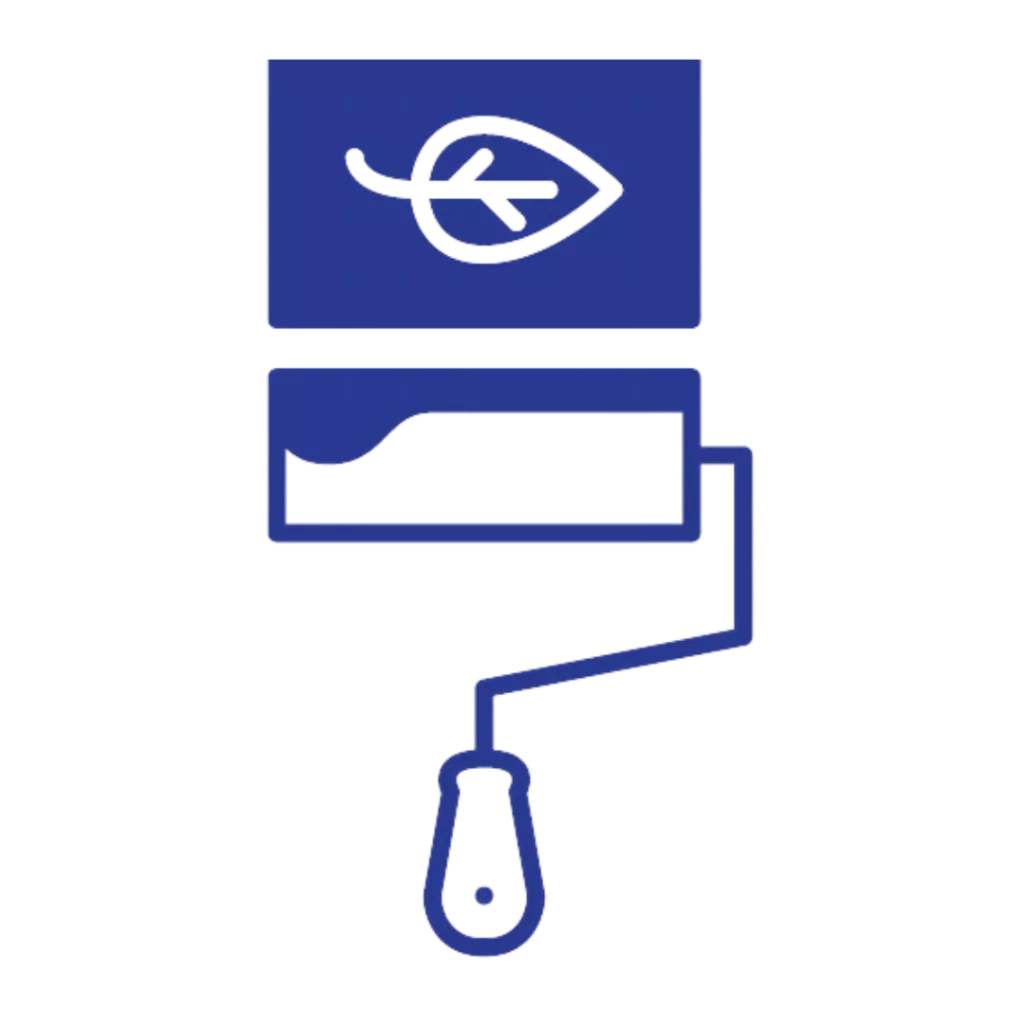 New Zealanders are concerned about greenwashing
Around half of the population have concerns over greenwashing.

Consumers want to know what types of companies are in their portfolios, and they are more likely to choose ethical and responsible funds that have independent certification.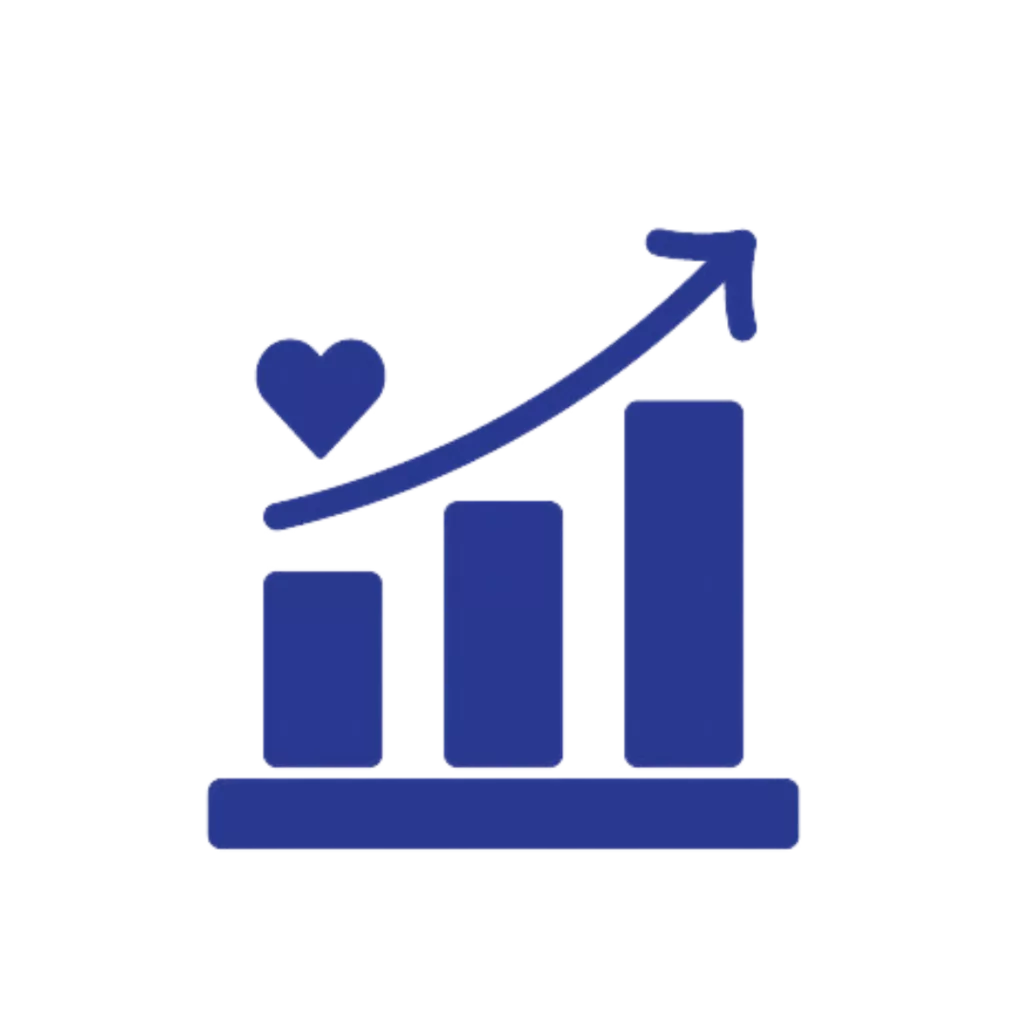 There is growing interest in investing for positive impact
One of the most significant findings from this survey is the increase in consumer interest in investing for positive impact, both through dedicated funds and within mainstream ethical and responsible funds. A growing number of New Zealanders understand that investment has real world impacts, including on issues such as climate change, and they are interested in funds that can demonstrate positive impacts.
---
Interested in learning more?
Dive into this comprehensive exploration of New Zealanders' ethical investment preferences to uncover the current data and trends over the past five annual surveys. Our live stream is now available.
---
Report & Seminar Sponsored by: