Mindful Money Awards Judges for 2023
14th June 2023
Mindful Money's CEO, Barry Coates, consulted widely across the finance sector to find judges who met the criteria of experience and skills; independence and avoidance of any conflict of interest in the category; and willingness to donate their time and expertise on a voluntary basis.
Meet the Judges of the 2023 awards
Mindful Money's CEO, Barry Coates, consulted widely across the finance sector to find judges who met the criteria of experience and skills, avoidance of any conflict of interest in the category; and willingness to donate their time and expertise on a voluntary basis. With very few exceptions, all of those who were approached generously agreed to participate as judges. Read more about the robust judging process here.
Mindful Money is hugely grateful to the following judges. It is their integrity, insights and experience that have made these awards so robust.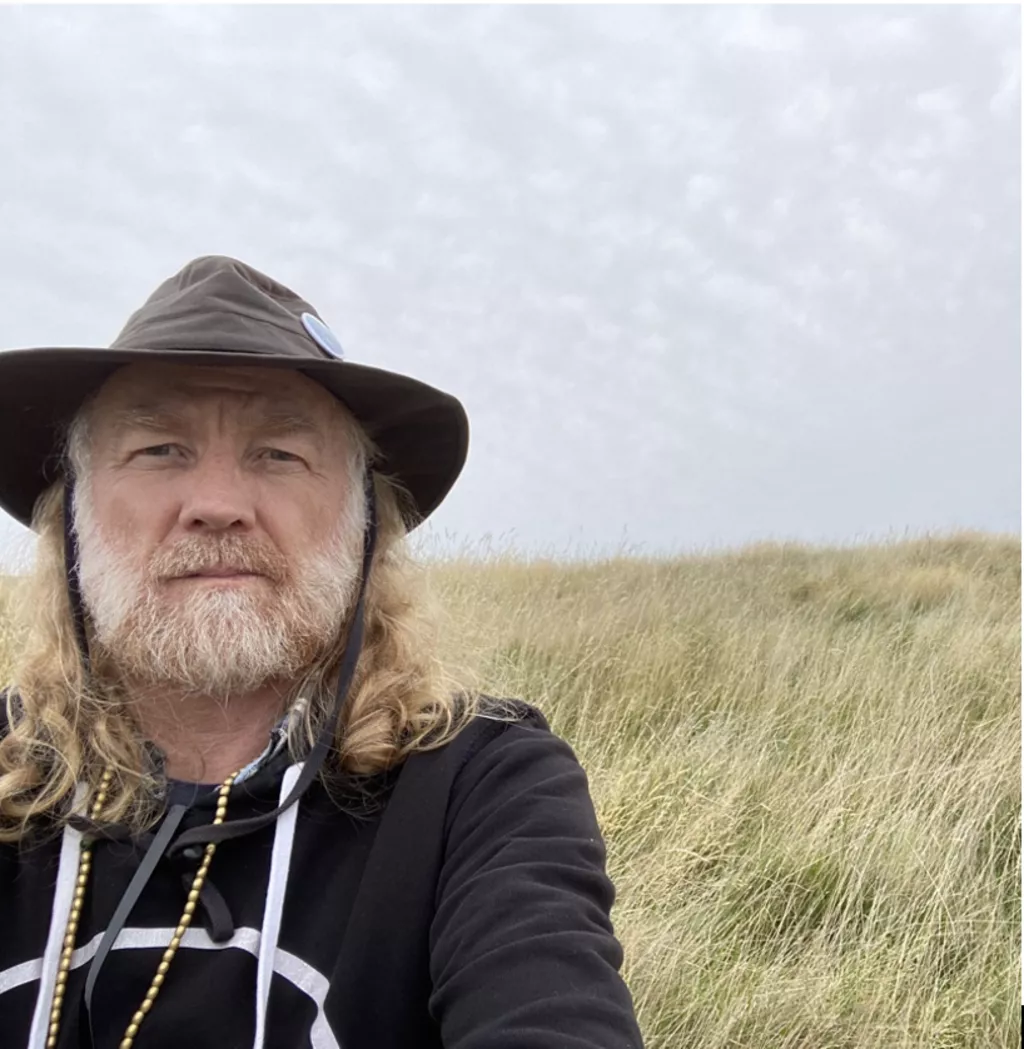 Anake Goodall
Anake has a enjoyed a wide ranging career, including: labour union delegate; self-employed nurseryman; Treaty settlement negotiator; listed and unlisted company director; philanthropic entity trustee; early stage investor; and enthusiastic supporter of change makers. He is interested in the long view, and identifying ways in which we might accelerate our just transition to a sustainable, equitable and joyous future.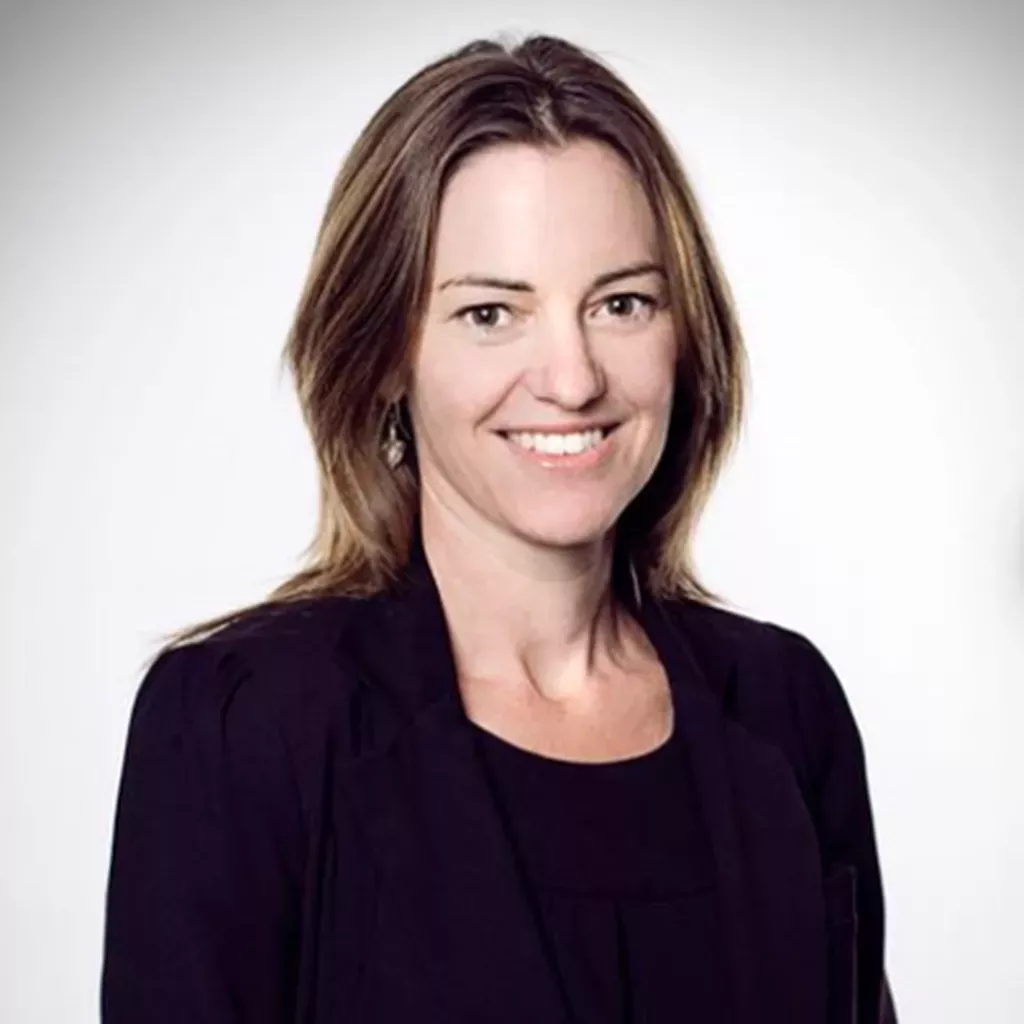 Angela Spain

Angela is an award winning communications practitioner with more than 20 years experience in corporate relations, stakeholder engagement, issues and crisis management, marketing communications and strategic advice. Angela is the Managing Director of Archer and currently provides public relations advice to public and private companies across a range of sectors. Previously she headed up FCB New Zealand's PR, Activation & Social Media practice based in Auckland.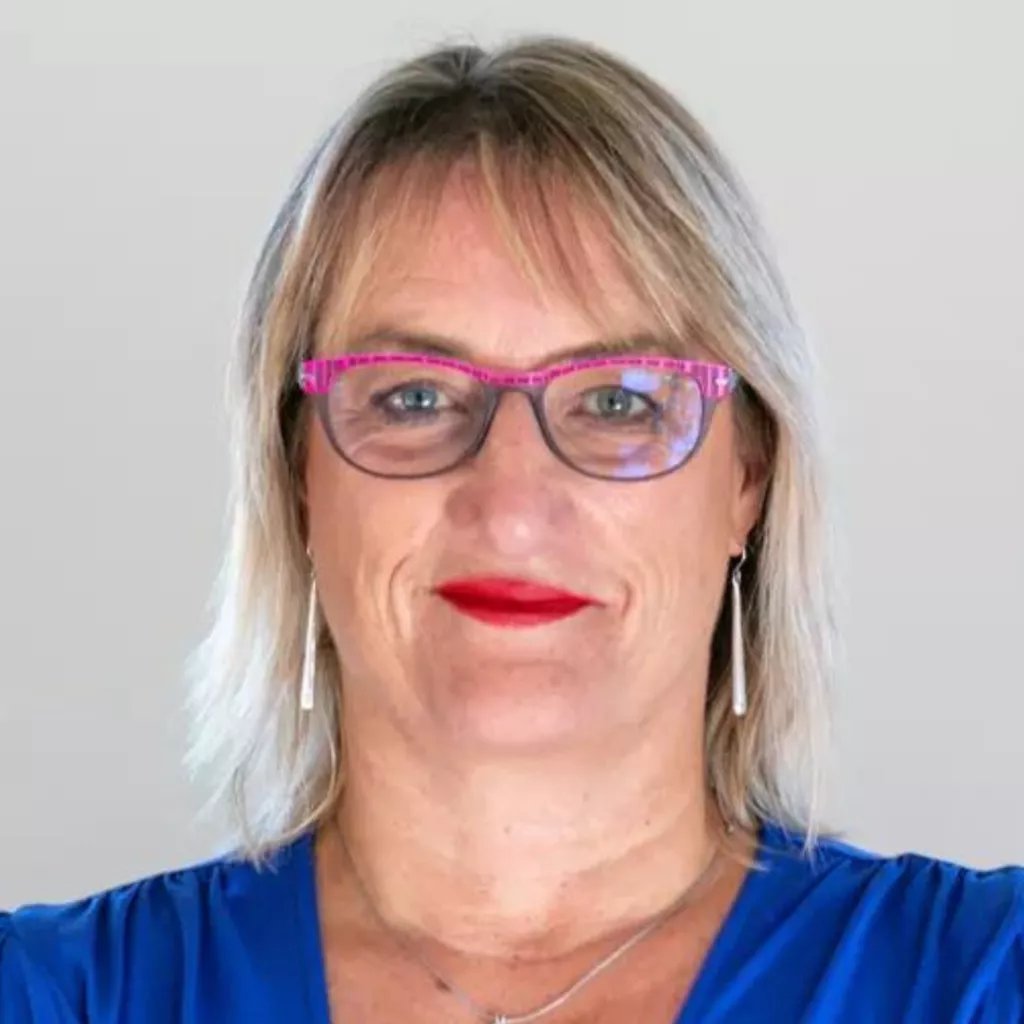 Carey Church

Carey is an Ethical Investments Adviser & Financial Planner at Moneyworks, and is a RIAA Certified Ethical Advisor. In addition to being a CFP, CLU and having core financial planning and other qualifications, Carey also holds the UNPRI Certificate in Applied Responsible Investing, has a BSc and a LLB (Hons). Carey has built a unique and proprietary ethical analysis process for Moneyworks clients to understand exactly what exposure they have to the 'nasties' in their portfolio (to the cent) based on the Mindful Money research, which enables the team to have meaningful discussions about ethical investing with their clients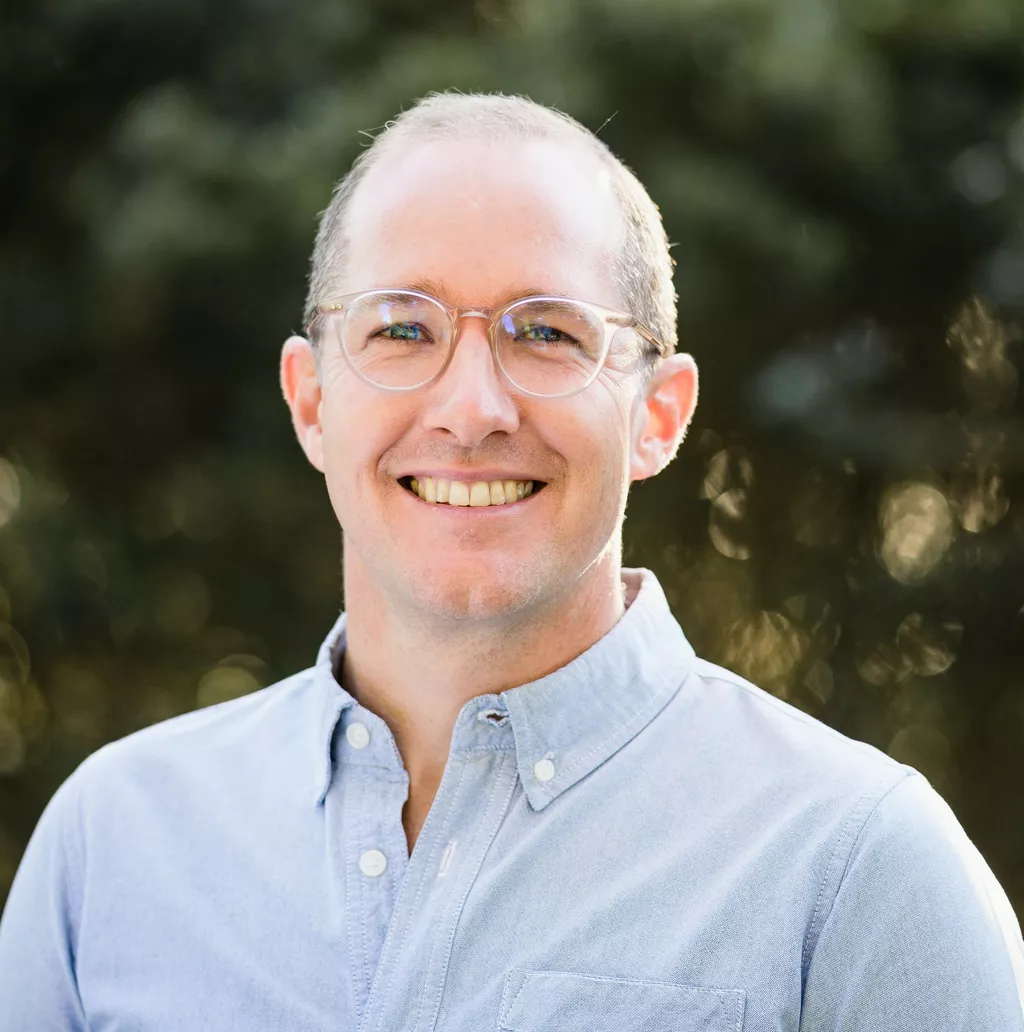 Chris Douglas

Chris is a Principal at MyFiduciary, one of New Zealand's largest independent investment consultants, where he leads the fund research coverage and adviser services. Chris has over two decades of investment experience working in Auckland, London, Sydney and Chicago. He previously spent 12-years at Morningstar where he held leadership roles within the firm's research and data group before joining MyFiduciary in 2018.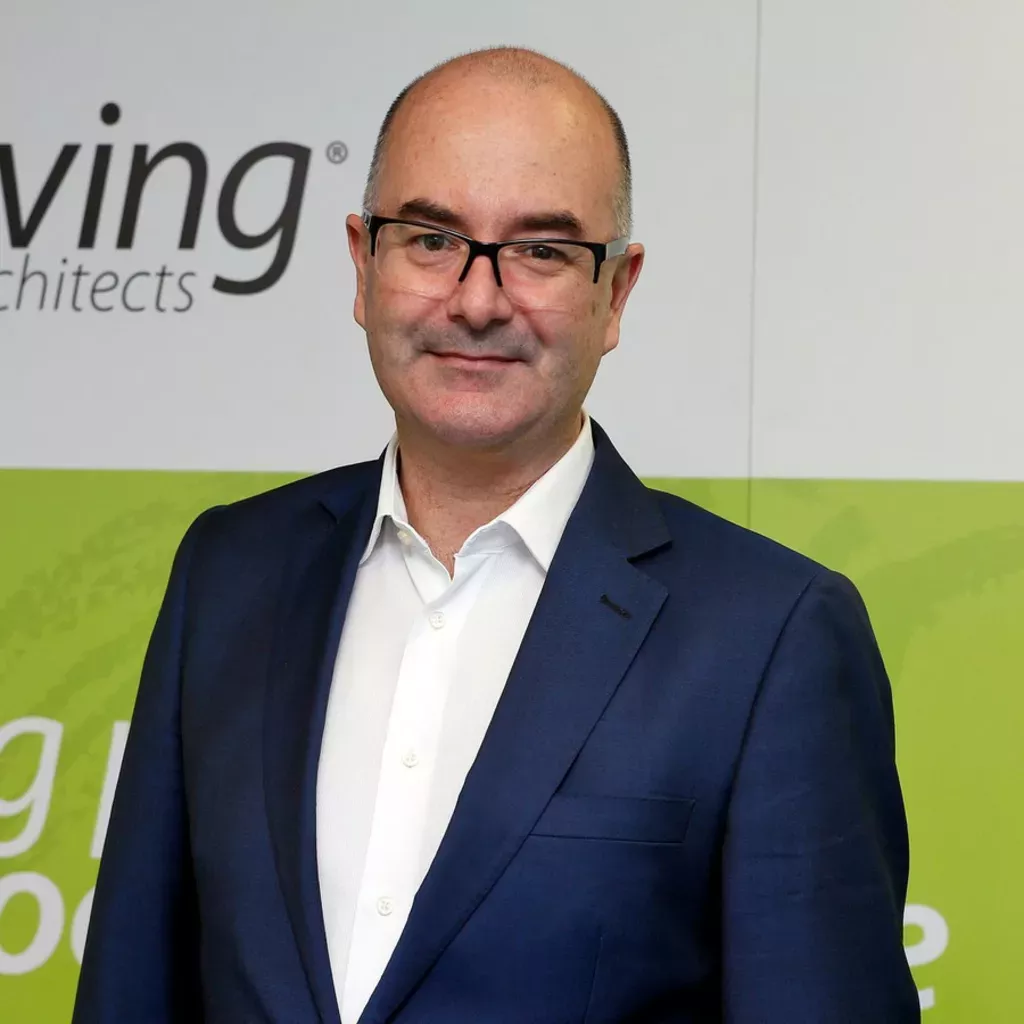 Clive Pedley

Clive has been advising, coaching and training for growth in the social purpose sector in New Zealand and Australia since 2000. During that time he has been responsible for raising tens of millions for many of New Zealand's leading charities. He is well regarded as a thought leader, an informed, enthusiastic practitioner and practical presenter. Clive is a former President of the Fundraising Institute of New Zealand (FINZ) from 2011 to 2013, was a member of the FINZ National Council from 2009 to 2015 and was named a fellow of the Fundraising Institute of New Zealand in May 2014. In 2017 Clive was appointed to the RIAA Impact Investment Forum committee and has been directly involved in establishing New Zealand's inaugural Impact Investment Advisory Board. This level of international engagement has led to a sound understanding of traditional philanthropy and emerging international best practice in areas such as social impact investment.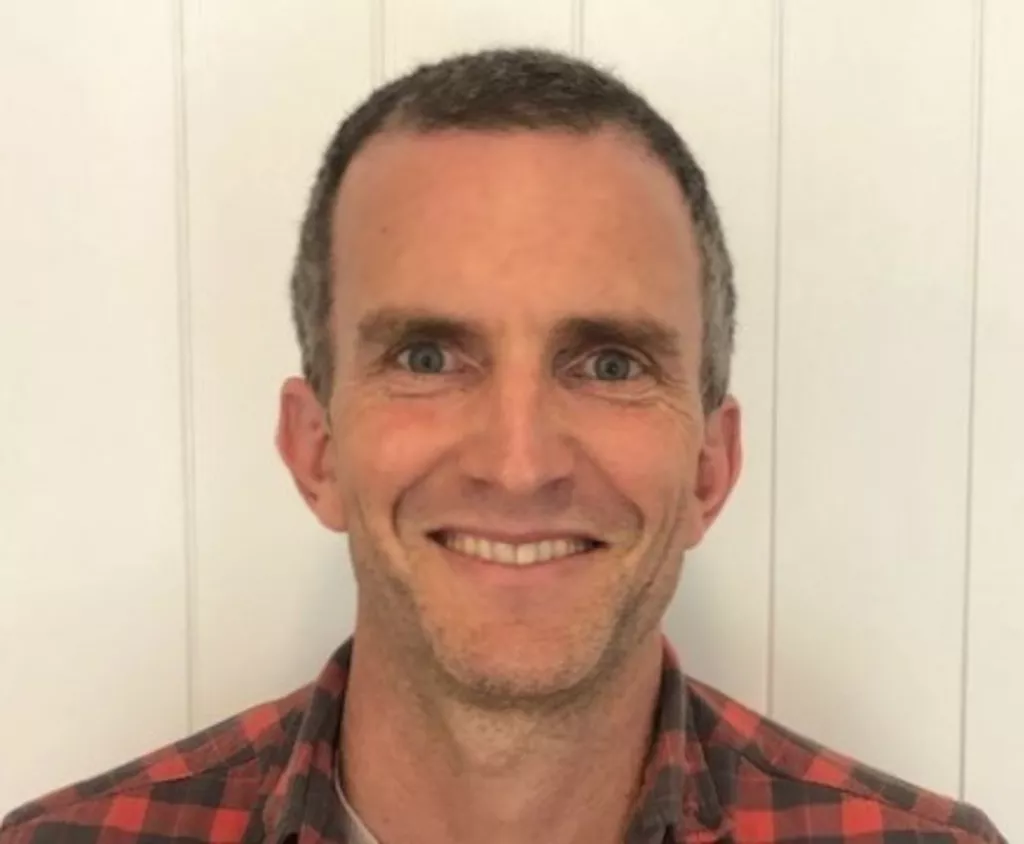 David Lewis

David has worked in financial markets and investments for 20 years. He has recently founded Novus Consulting (www.novusconsulting.co.nz), a social enterprise aiming to help large NZ investors, especially those in the charitable sector, implement responsible investment approaches. He is working towards a Master's degree in sustainability at Cambridge University. Previously he was a Portfolio Manager and Deputy CIO at Milford Asset Management, and earlier in his career he spent over a decade overseas with BT Funds and Merrill Lynch.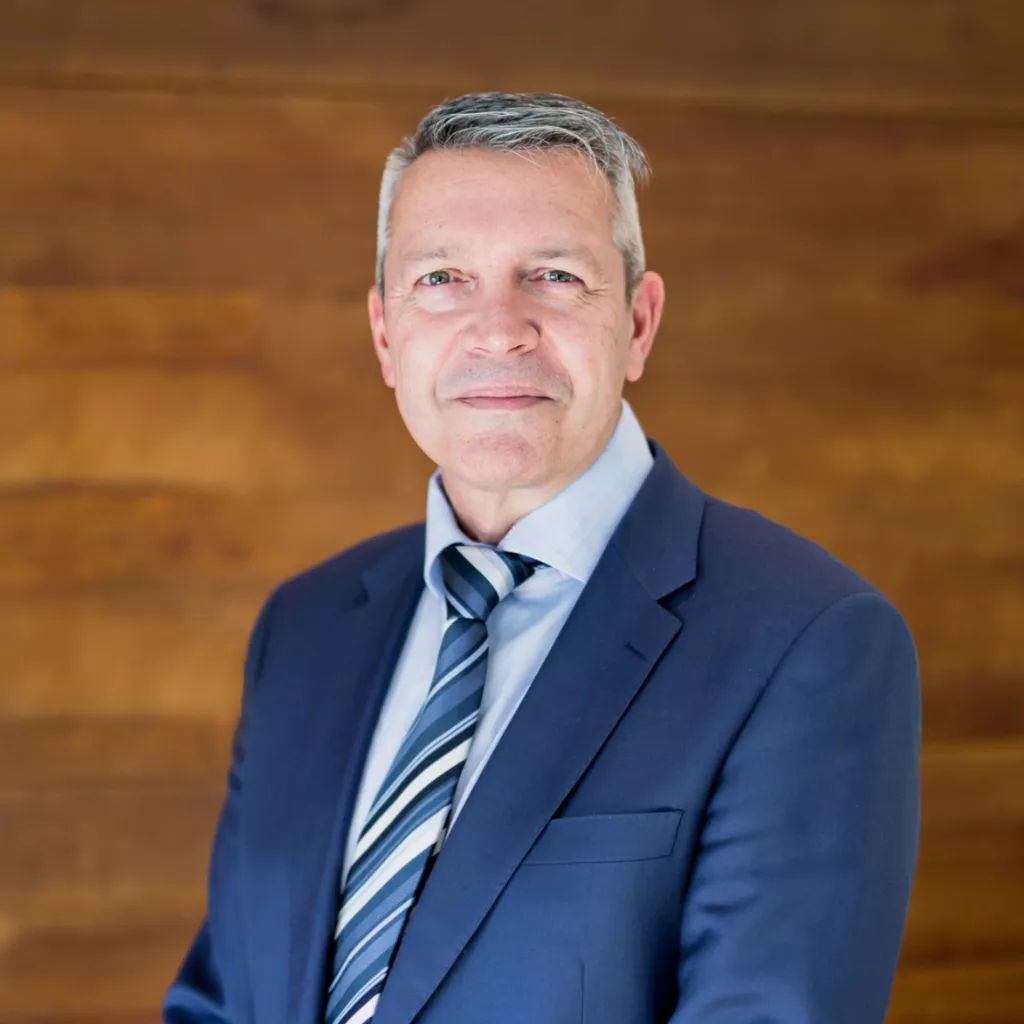 David Tikao

David is the Investment Manager Endowments at Ngāi Tahu Holdings and a former Executive Director of operations at Te Rūnanga o Ngāi Tahu retirement savings scheme, Whai Rawa Fund Limited. He commenced working for Te Rūnanga Group in October 2011. Prior to joining Whai Rawa, David worked in the finance and banking sectors in London for 20 years, holding positions within RBS/NatWest and HSBC Banks prior to his return to Aotearoa New Zealand. Since 2012 David has been a Director of Te Poho o Tamatea Ltd, a holdings company of Te Hapū o Ngāti Wheke (Rūnanga) and is a former Trustee and Treasurer of Rāpaki Marae. David is a member of the Leadership Group at Toitū Tahua: Centre for Sustainable Finance. In 2015, David graduated from Massey University with a Master of Business Administration (MBA).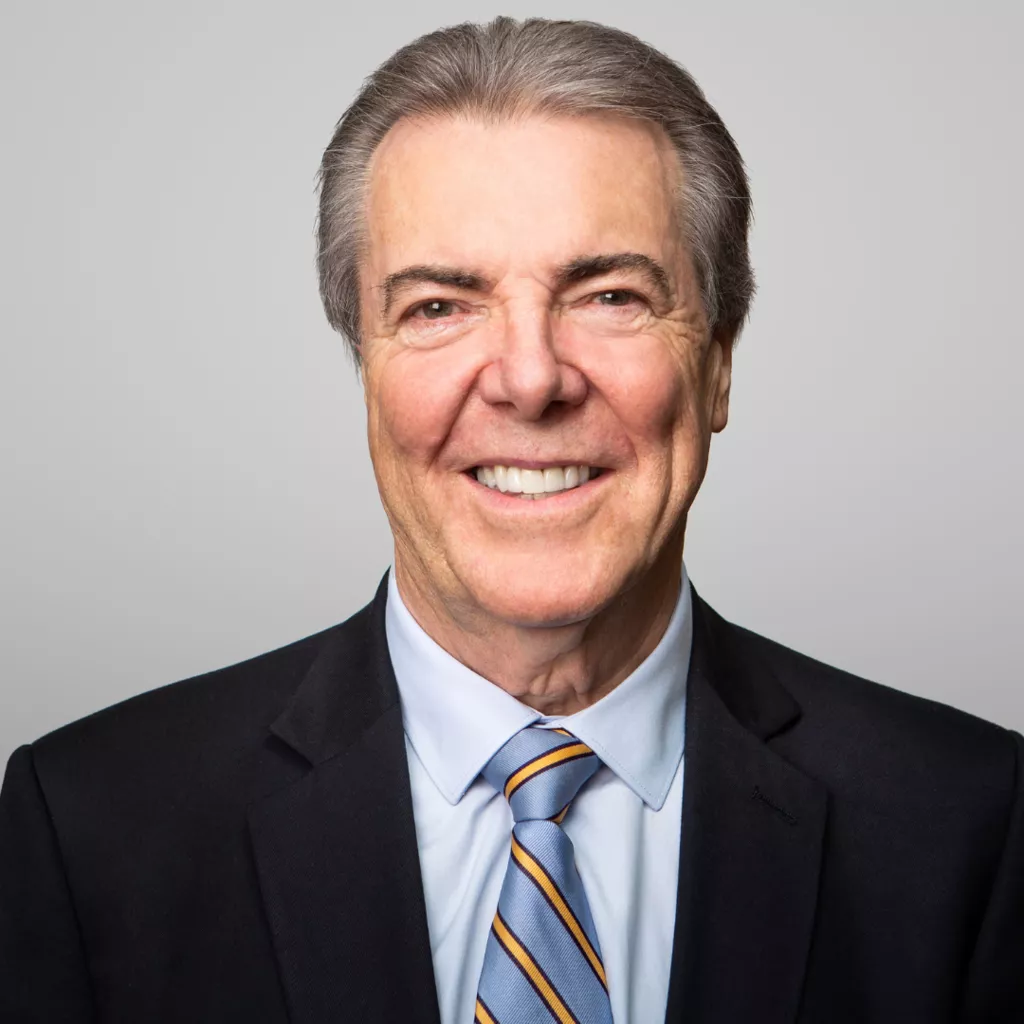 David Whyte
David Whyte M.A. (Hons), M.Mgt, FGNZ, CMInstD, F Fin. David has been involved in the financial services industry for over 4 decades. His career commenced as an independent adviser operating his own financial services company in the UK before coming to NZ and taking up sales roles with Sovereign Assurance as a member of the founding management team. He then moved to AIA New Zealand as General Manager before being appointed Managing Director of AIA Australia. David is a Chartered Member of the NZ Institute of Directors, has a postgraduate master's degree in Management and a postgraduate qualification in Corporate Governance from Waikato University. He is also a Fellow of Governance New Zealand Ltd. David chairs Lifetime Group Holdings Ltd, is chair of Strategi Group, is chair of Brightsideco Insurance Ltd, is chair of Trail Ltd/Kiwi Adviser Network Ltd, is a non-executive Director of Provident Insurance Ltd, and is Deputy Chair of Foundation North.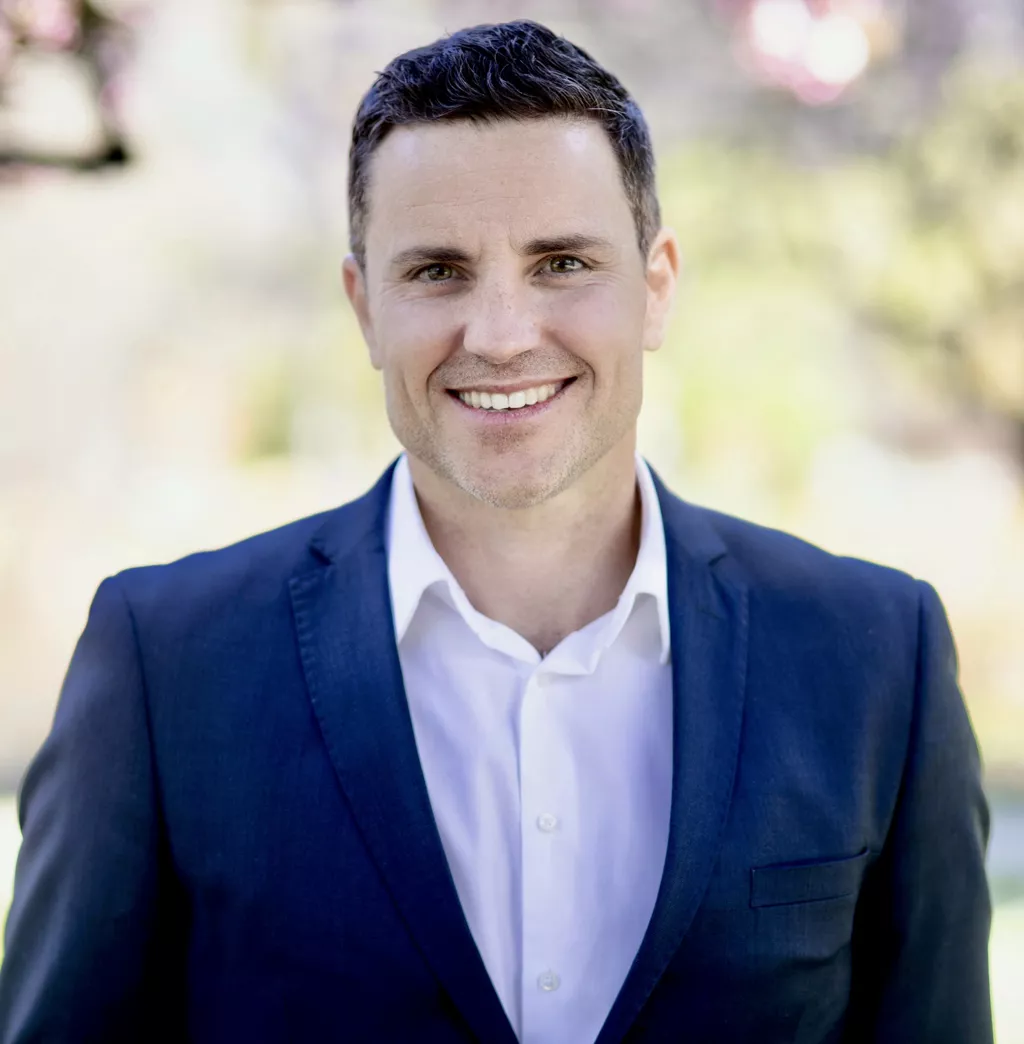 Dean Hegarty

Dean is the head of the Responsible Investment Association of Australasia's (RIAA) Aotearoa New Zealand branch, and leads RIAA's member engagement, events, marketing and communications functions. With a member base of 500+ organisations representing NZ$48 trillion in assets, he works with global and locally based Asset Managers, Superfunds, Kiwisaver providers, Financial Advisors and Wealth Platforms to help them align their capital with sustainable outcomes. Dean is also a member of the National Advisory Board on Impact Investing in New Zealand.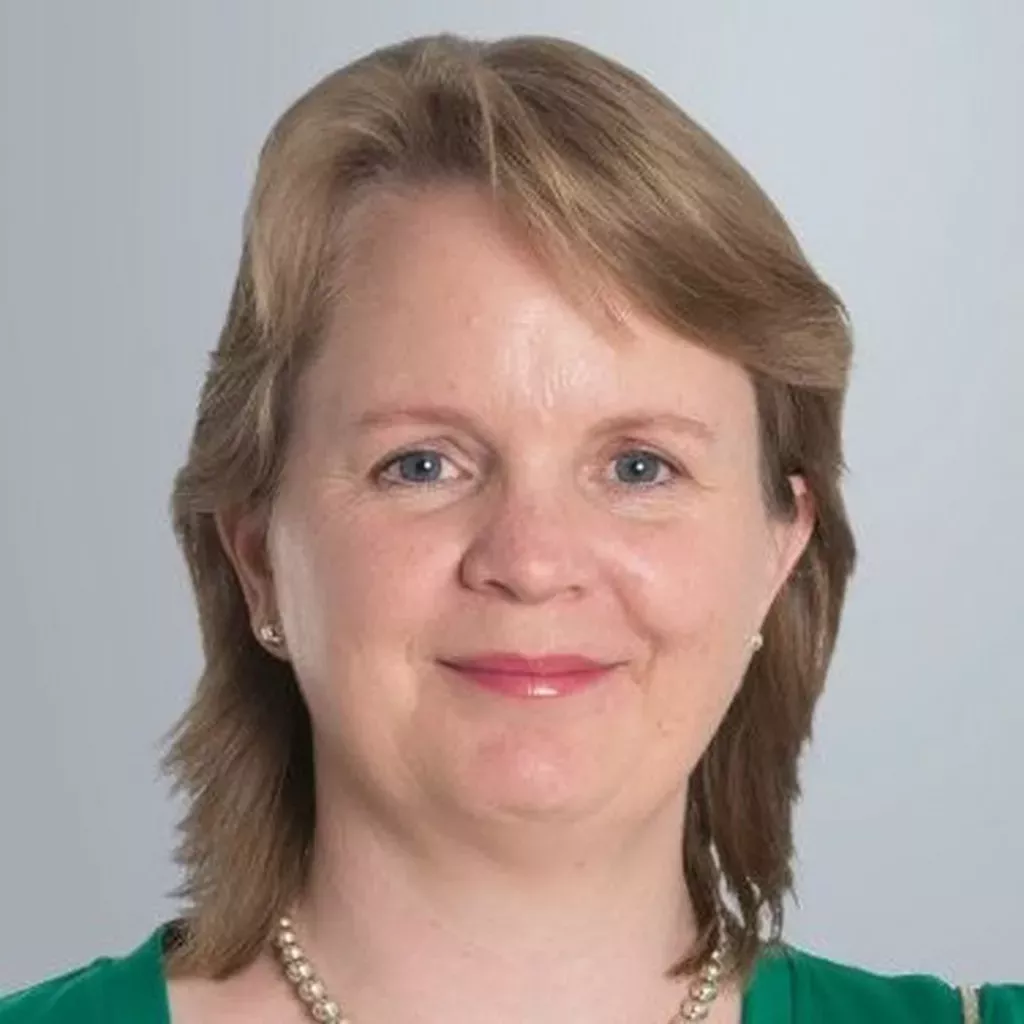 Erica Miles
Erica works across all elements of the investment value chain, from ESG policy and strategy, ESG due diligence (pre- and post-acquisition), stakeholder engagement and materiality, governance, ESG integration, environment, health and safety (EHS) management systems, compliance and assurance frameworks, through to impact measurement, and disclosure (reporting and assurance) (including more recently the requirements of the Taskforce for Climate-Related Financial Disclosures (TCFD). Erica was co-secretariat and co-author of the Sustainable Finance Roadmap for New Zealand (January 2019 – November 2020) and is one of only two New Zealand-based approved independent verifiers for RIAA's responsible and impact investment certification programme. Erica holds a B. Technology (Biotechnology and Bio-Process Engineering), Honours, Massey University, 1993 as well as a Grad Diploma in Occupational Safety and Health, Massey University, 2017.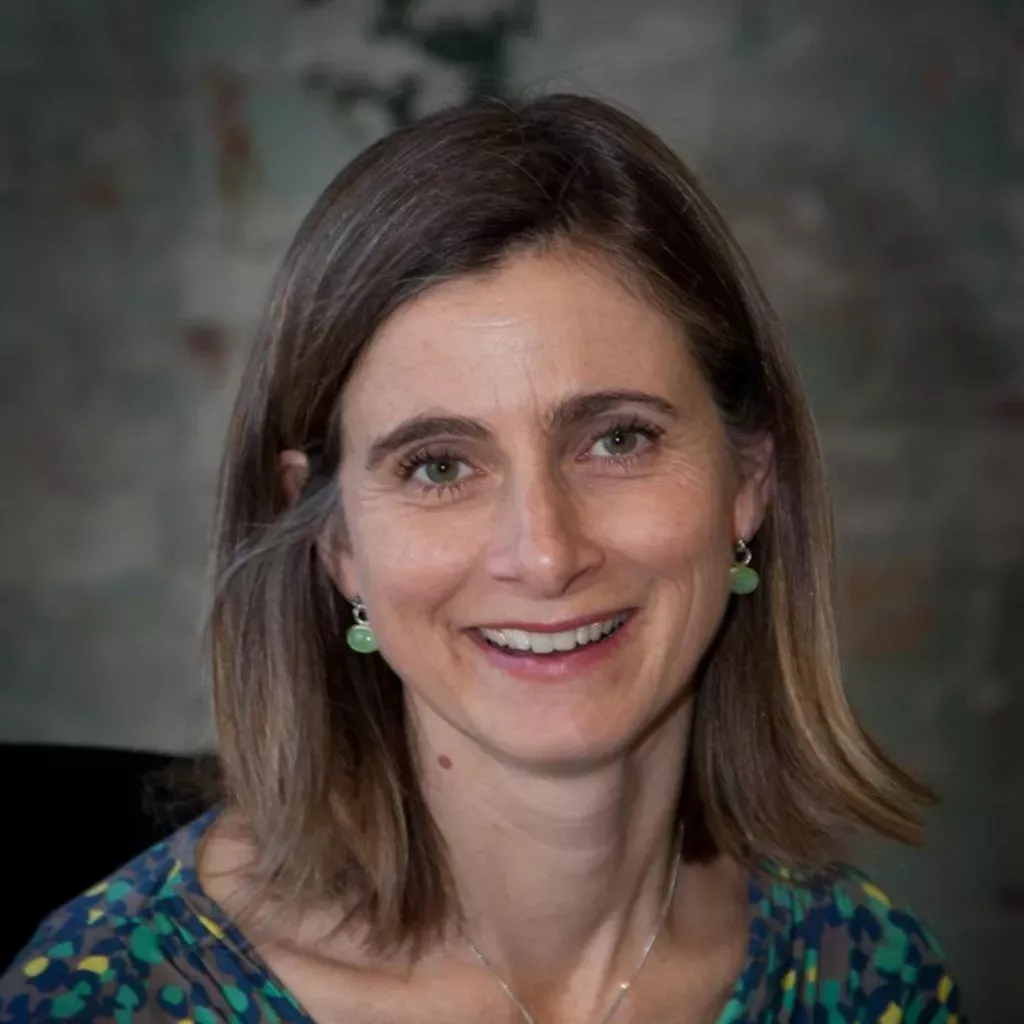 Fiona Stephenson

Fiona is Head of Communications & Marketing at the Sustainable Business Network. She is one of NZ's most experienced communicators of sustainability, with 25 years' experience. She was speech writer for the UK's chief sustainability advisor for four years and Oxford University's first PR advisor on the environment. In NZ she has worked on sustainability communications for organisations of all sizes and at different stages of their sustainability journey since 2000. She has Honours and Masters degrees from the University of Cambridge, specialising in Environment and Development.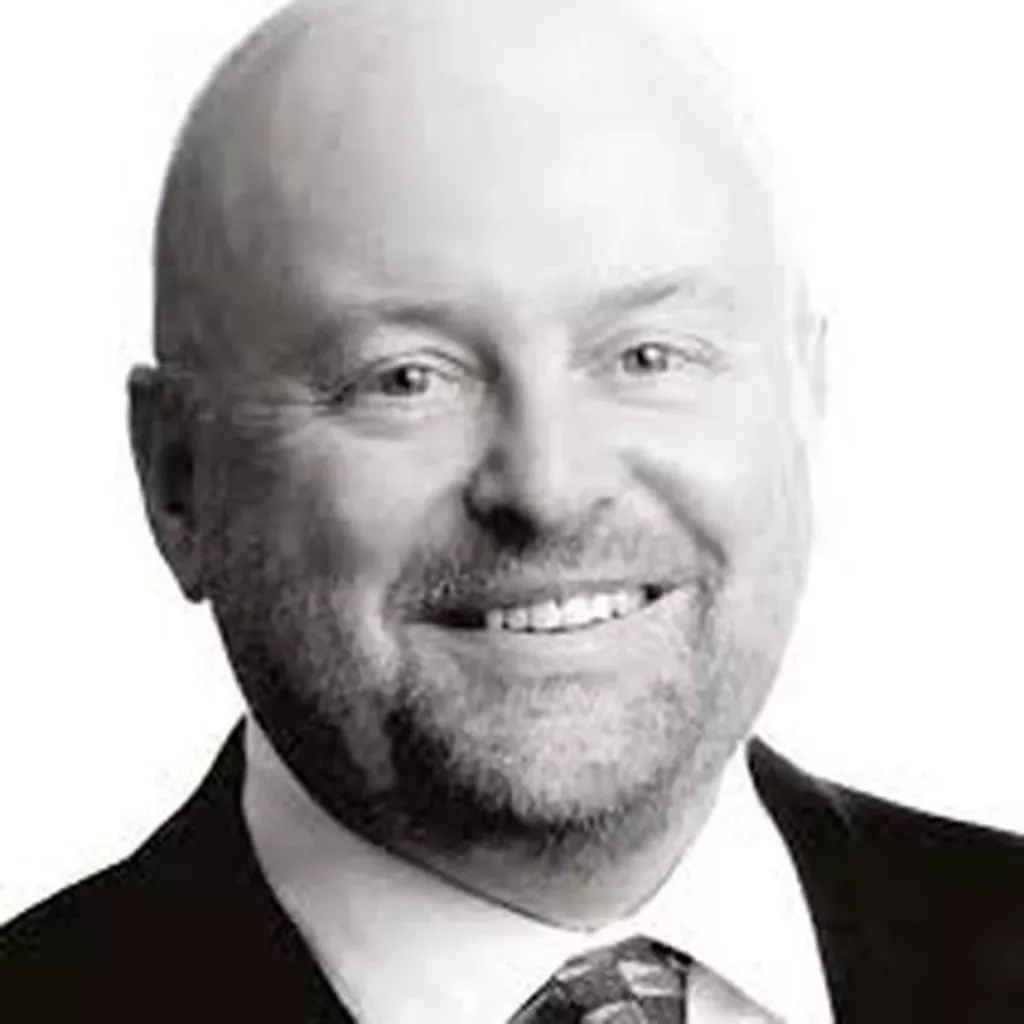 Glen Saunders


Glen Saunders is former Chair of the Gift Trust, director of Social Enterprise Finance Australia and trustee of Sustainable Investments Fund Trust. He was formerly Chair of international research firm Sustainalytics, Guardian of the NZ Superannuation Fund (chairing its Responsible Investment Committee), Chair of Principles for Responsible Investment (PRI), and founder/Managing Director of Triodos Bank UK.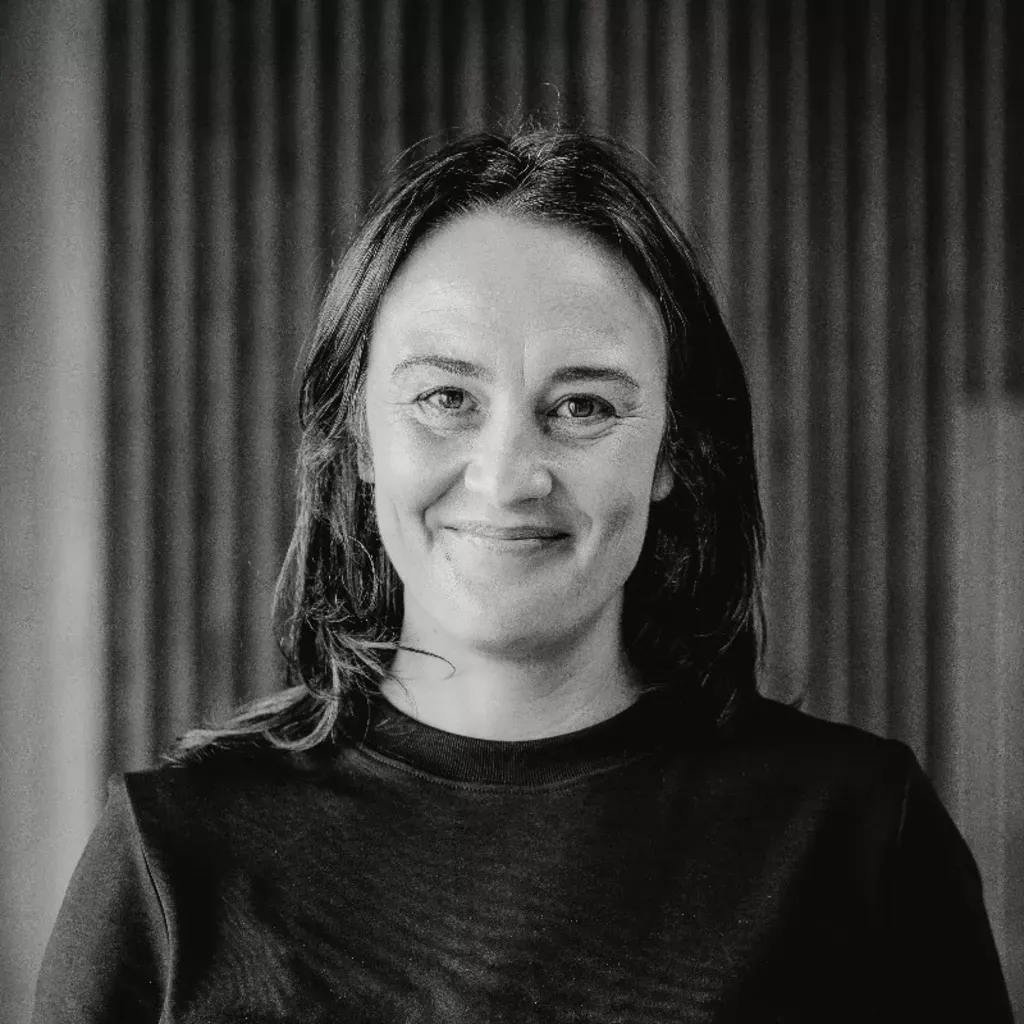 Jo Kelly

Jo has delivered cross-continent sustainability initiatives and collaborations between some of the world's best known businesses. She is the CEO of Toitū Tahua and a strategic advisor to B Lab Australia & Aotearoa NZ. In 2011 Jo managed establishment of The B Team, co-founded by Sir Richard Branson and Jochen Zeitz. On returning home to Aotearoa NZ Jo spent four years with Deloitte New Zealand. She helped establish Harbour Cancer Centre, where she is now an advisor, and co-founded The Connective. Jo is of Ngati Tuwharetoa, Scottish and Finnish descent.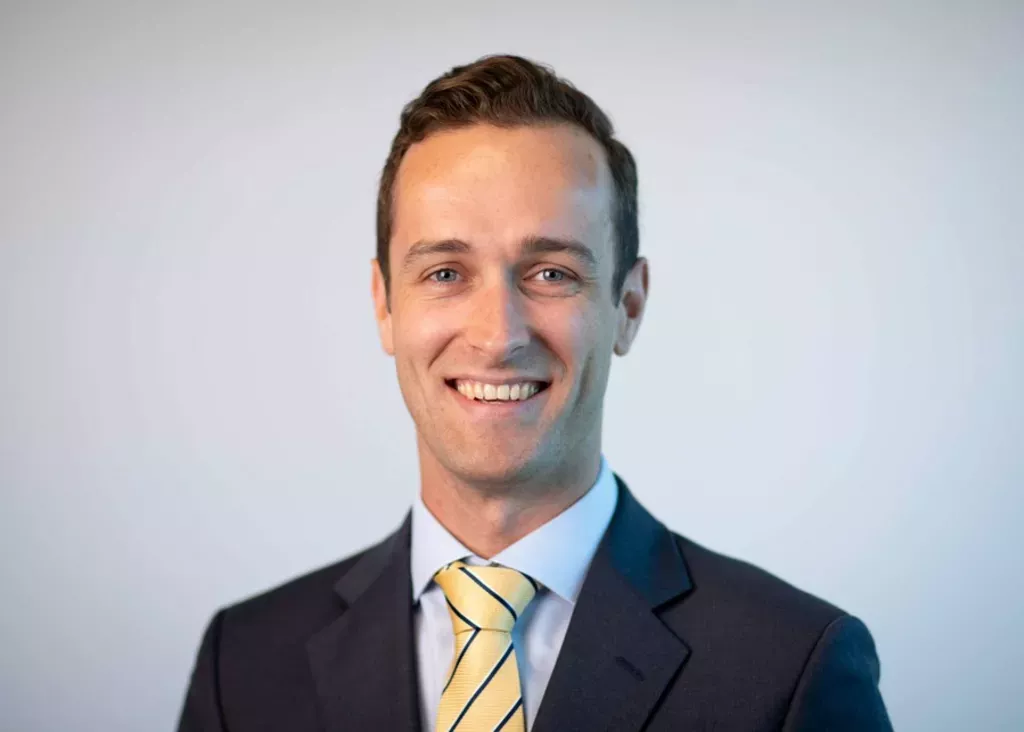 John Horrell

John is a consultant and co-founder of Makao Investments, an independent investment advisory business. He works with large investors in New Zealand and the Pacific providing advice on investment governance, asset allocation and manager selection. Before founding Makao, he worked in the UK and New Zealand in roles that included fiduciary management, asset allocation, portfolio implementation and performance reporting. John is a board director of CFA Society New Zealand.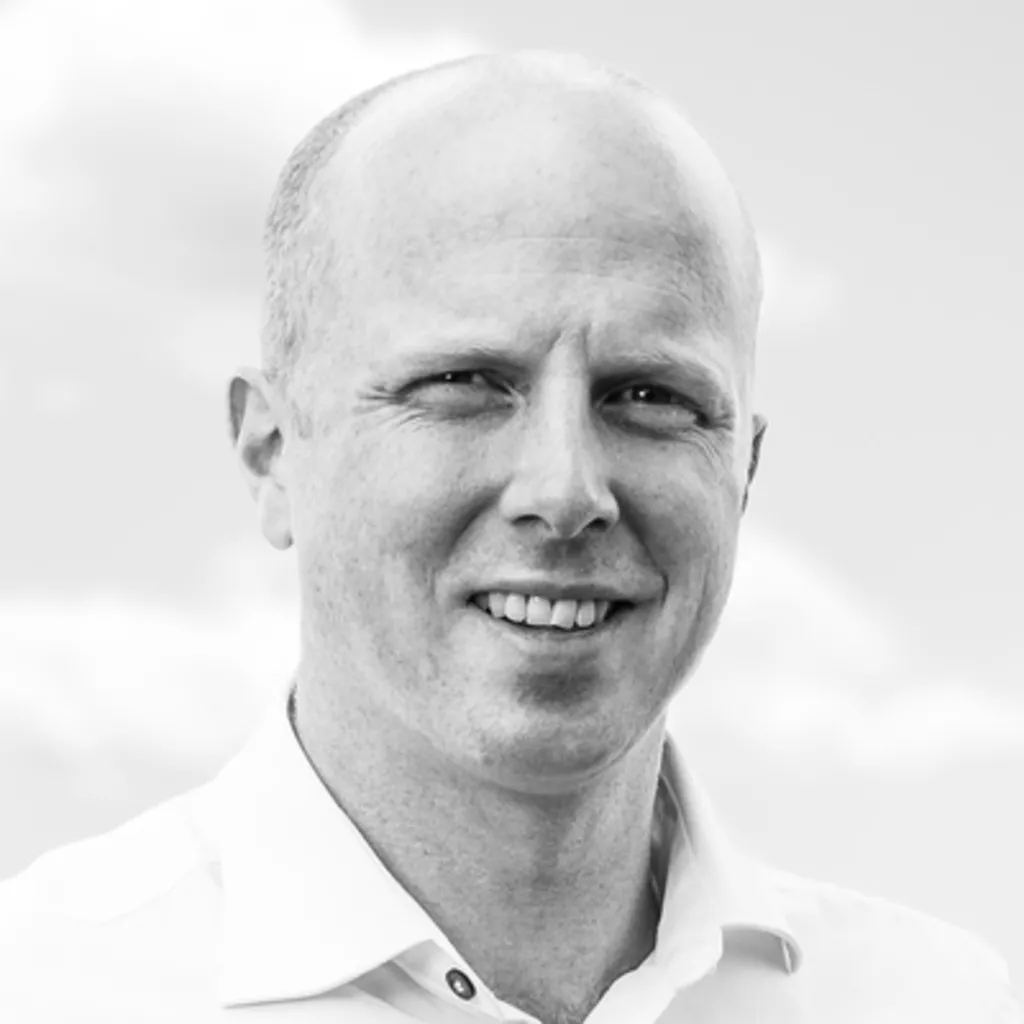 Jonathan Staples
Jonathan Staples is CEO of CSL Group which has portfolio of property, finance and investment companies. He is also a founder and trustee of SEF, a mentoring and educational focused charity, and has experience in sustainability and Responsible Investment in the UK not-for-profit sector.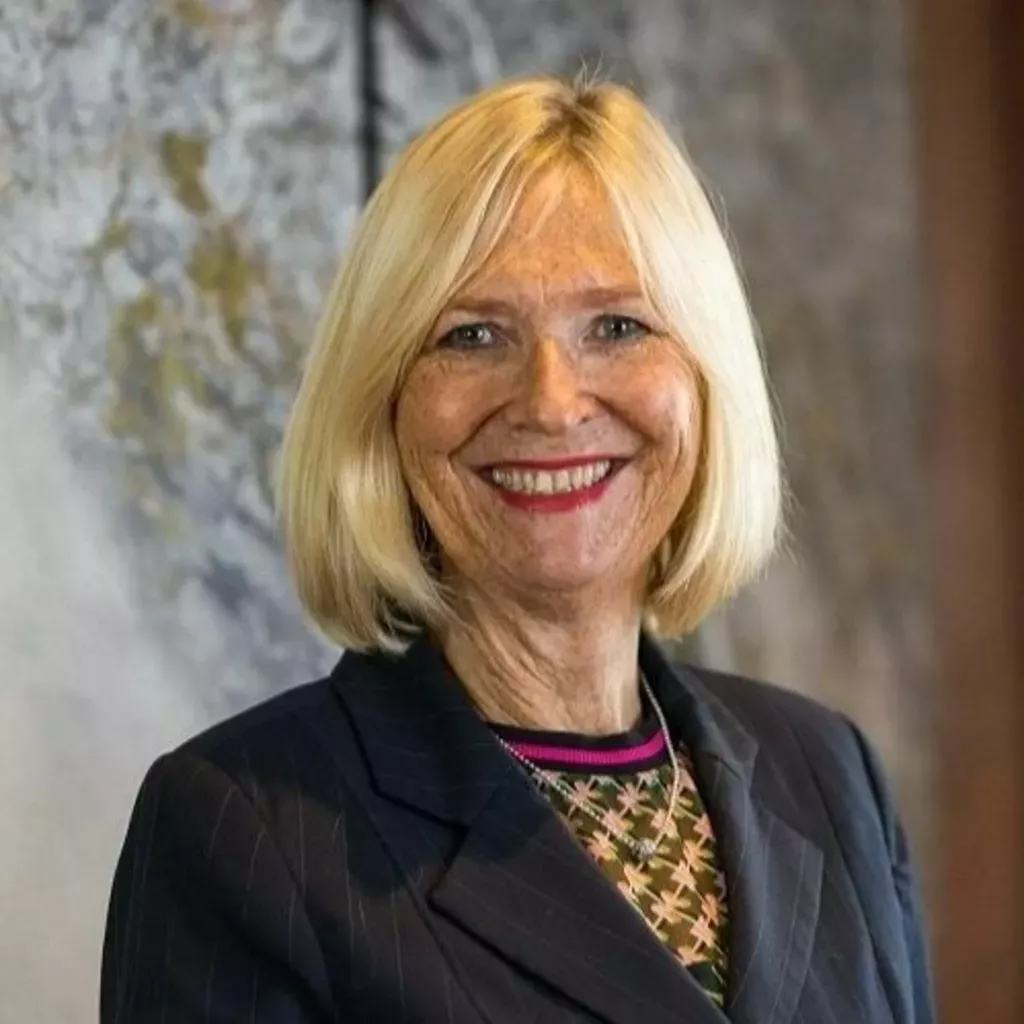 Joy Marslin

Joy has a passion for balancing profit with impact and believes all New Zealanders should have access to quality financial advice. Her career within the financial services industry has spanned 30 years including as Head of Westpac Private Wealth Management and Head of ANZ Wealth. Joy holds a number of governance and for purpose roles including Simplicity NZ Ltd Board Chair, Independent Director with Strategi Group, FSCL, NZ Shareholders Association and is a Director of the Impact Enterprise Fund.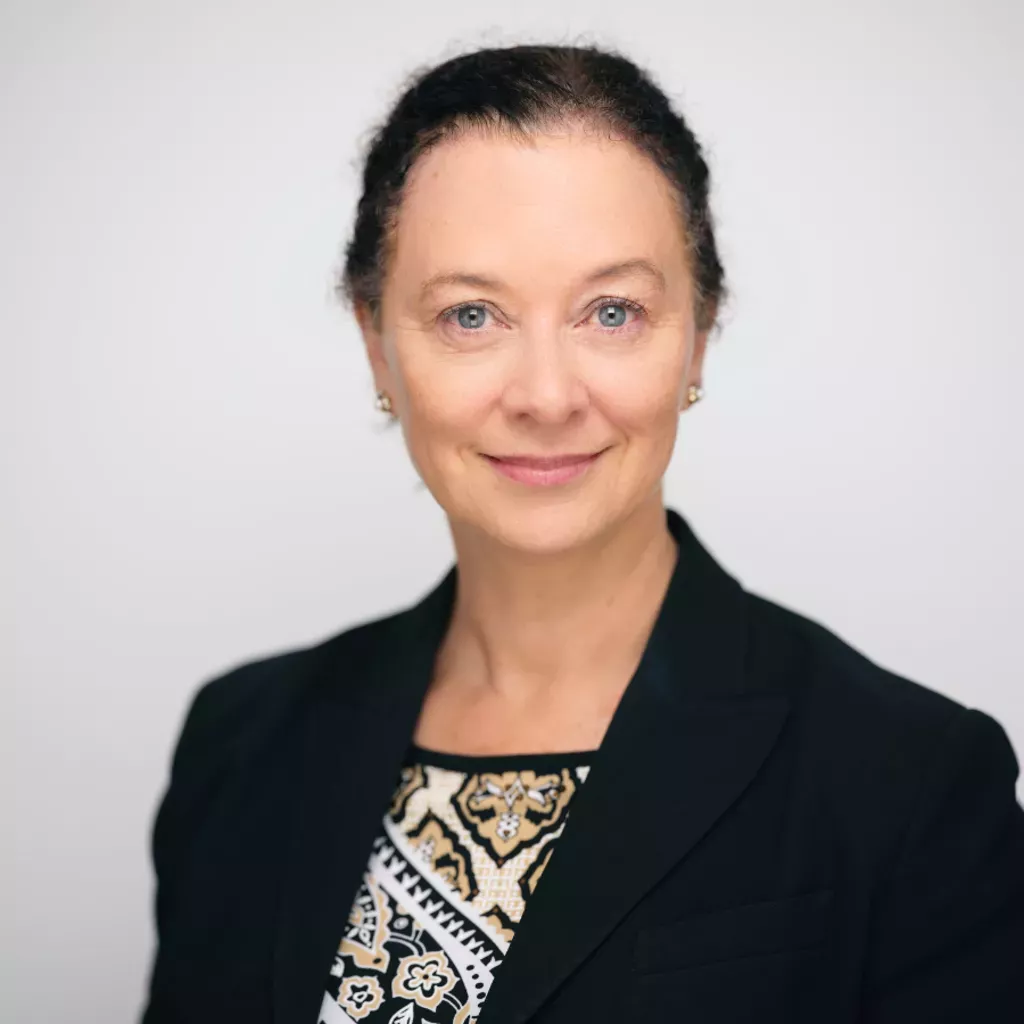 Kate Vennell

Kate has 20 years of experience in financial services and is passionate about the role for well-designed solutions to improve wellbeing for customers and society. As Head of Investor Relations for Legal & General Group plc, the UK's largest life insurer and fund manager, she led the engagement programme with investors in the UK, Europe, and US. She showcased the role of L&G in addressing major issues through its product outcomes and through investment from its large capital pool towards green technology and community housing. Conversations with global investors shaped her belief in the power of finance and active investor engagement as a powerful force for change. On returning to NZ, she discovered Mindful Money and its focus on making a money a force for good in Aotearoa, and is privileged to support this mission as a volunteer and trustee. Kate holds other governance roles with Lifetime Group, Auckland Philharmonia Orchestra, Auckland Philharmonia Foundation and Diabetes Foundation Aotearoa alongside consultancy through Shift Advisory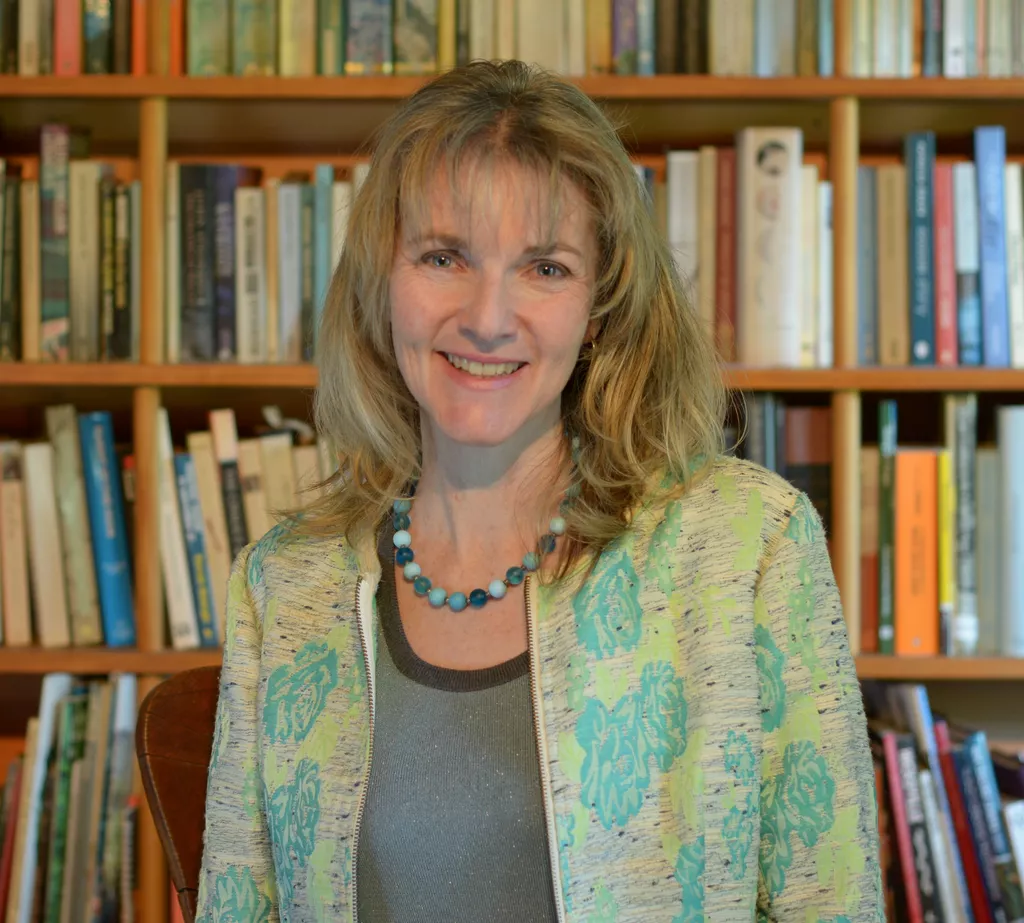 Kath Dewar

Katherine Dewar (FCIM) is the founder and MD at GoodSense ethical marketing, a Certified B Corporation and leaders in marketing sustainability in Aotearoa since 2010. A marketer with over 30 years' experience and a business-owner since 2001, Kath works with her team and clients to use marketing to drive the systems changes we need for society and nature, as well as shareholders. She consistently champions transparency, ethics, the rights of communities and of nature, and the importance of avoiding greenwash in media interviews and speaking engagements. Kath has worked with financial services clients and held roles in the sector throughout her career and serves on the Board of the Sustainable Business Network and on the Advisory Board of the University of Auckland Circular Economy Beacon.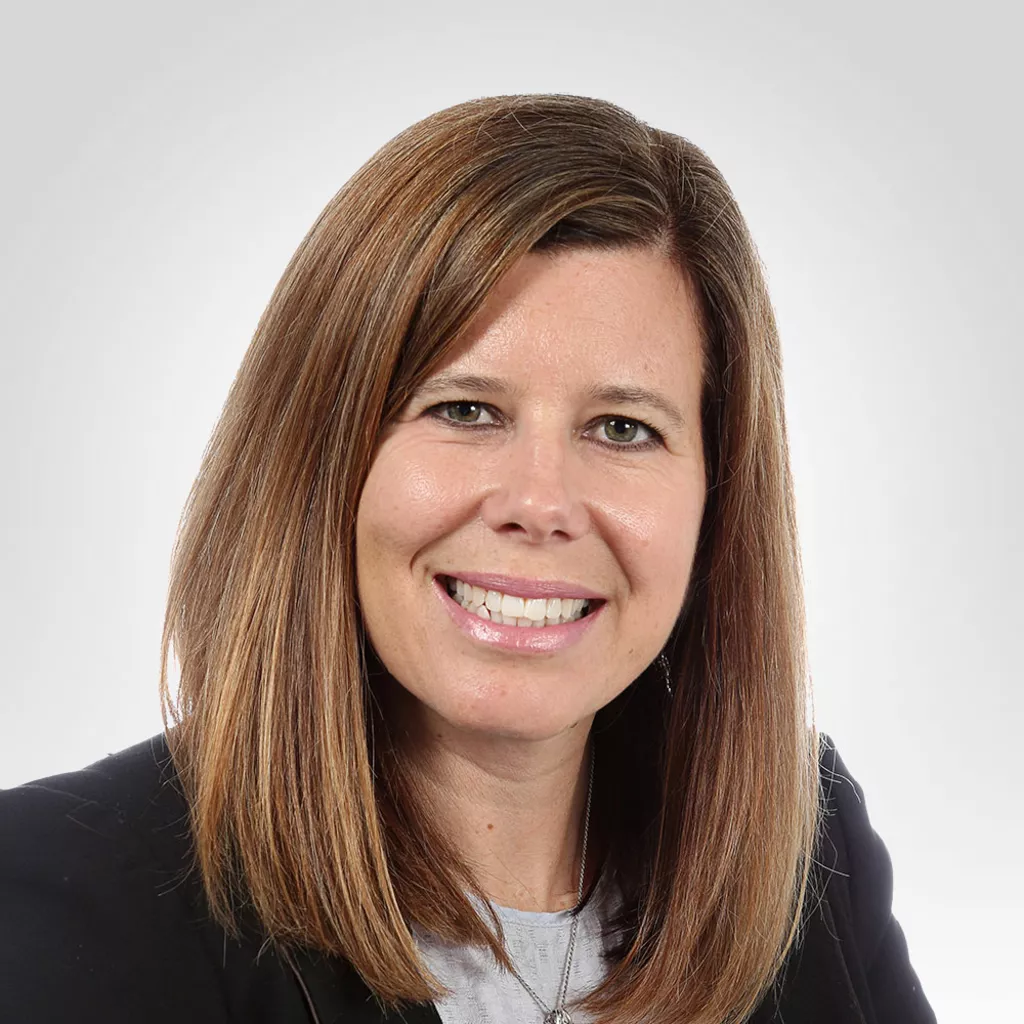 Katie Beith

Katie has been in the Responsible Investment industry for almost 20 years, with the first part of her career spent overseas, predominantly in the UK. On returning to New Zealand in 2015, she joined New Zealand Super Fund as a Senior Investment Strategist for Responsible Investment. In November 2021, Katie joined Forsyth Barr as the Head of ESG where she is responsible for incorporating ESG (environment, social and governance) principles into Forsyth Barr's firm-wide operations and investment process, including assisting advisers with specific client needs. Katie currently serves on the External Reporting Board's Stakeholder Advisory Panel (XRAP), is Deputy Chair of the NZ National Advisory Board for Impact Investing and is also on the Investment Committee for NZ impact investor, Purpose Capital.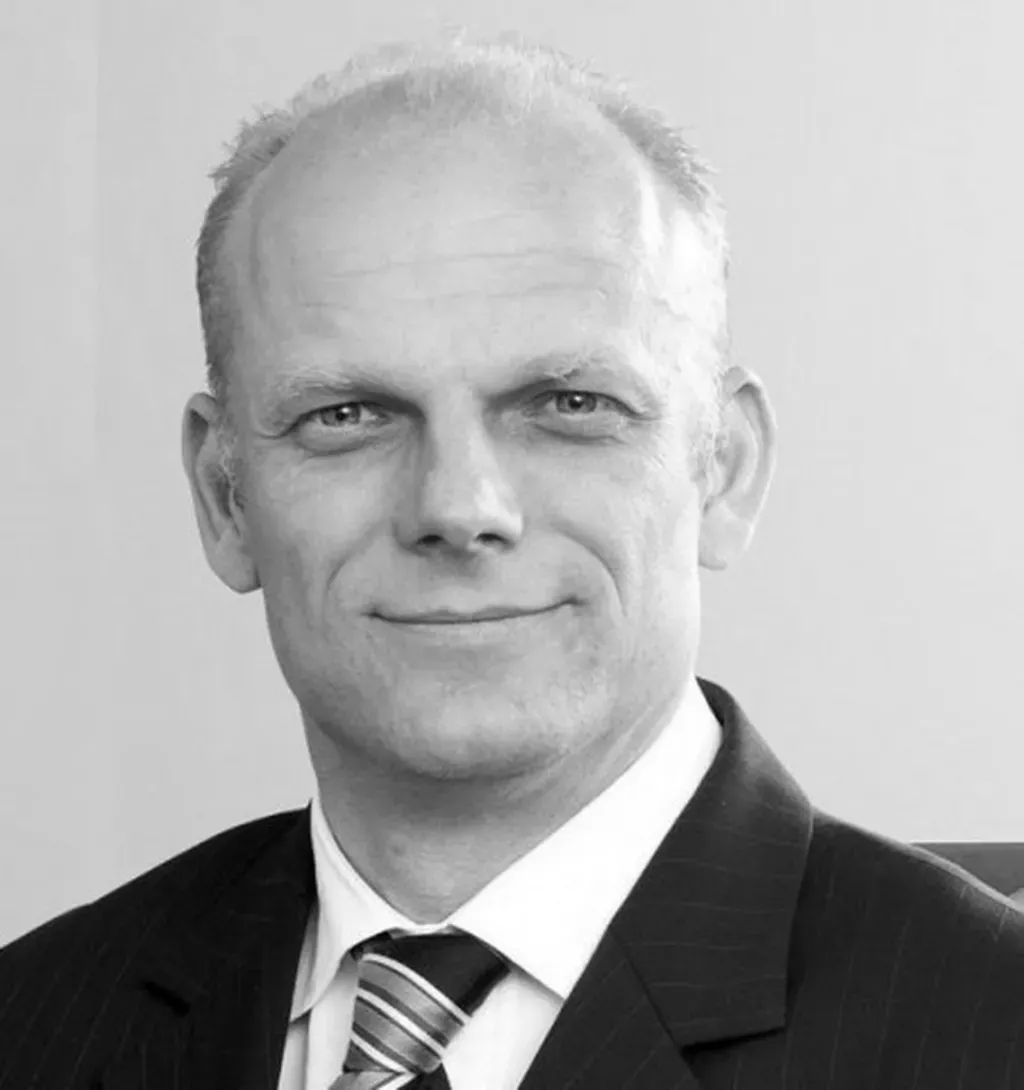 Matthew Mimms

Matthew Mimms is the Founder and Managing Director of The Investment Store. Matt has over 30 years' experience in financial services in both the UK and New Zealand. Immediately prior to establishing the Investment Store, Matt was head of Retail Sales and Service at BT Funds Management. Matt has been integrally involved in the NZ investment and financial adviser industry for 20 years including a 2-year stint as Chair of the Auckland branch for the then named Financial Planners and Insurance Advisers Association. Matt is a strong advocate for responsible investing and is currently a board member of the Responsible Investment Association of Australasia (RIAA). He contributed as a member of the Technical Working Group of the NZ Sustainable Finance Forum, an initiative of the Aotearoa Circle and more recently was a member of the development committee for the Stewardship Code Aotearoa New Zealand. He has a business degree from the University of Sheffield (UK) and a Diploma in Business Studies (personal financial planning) from Massey University.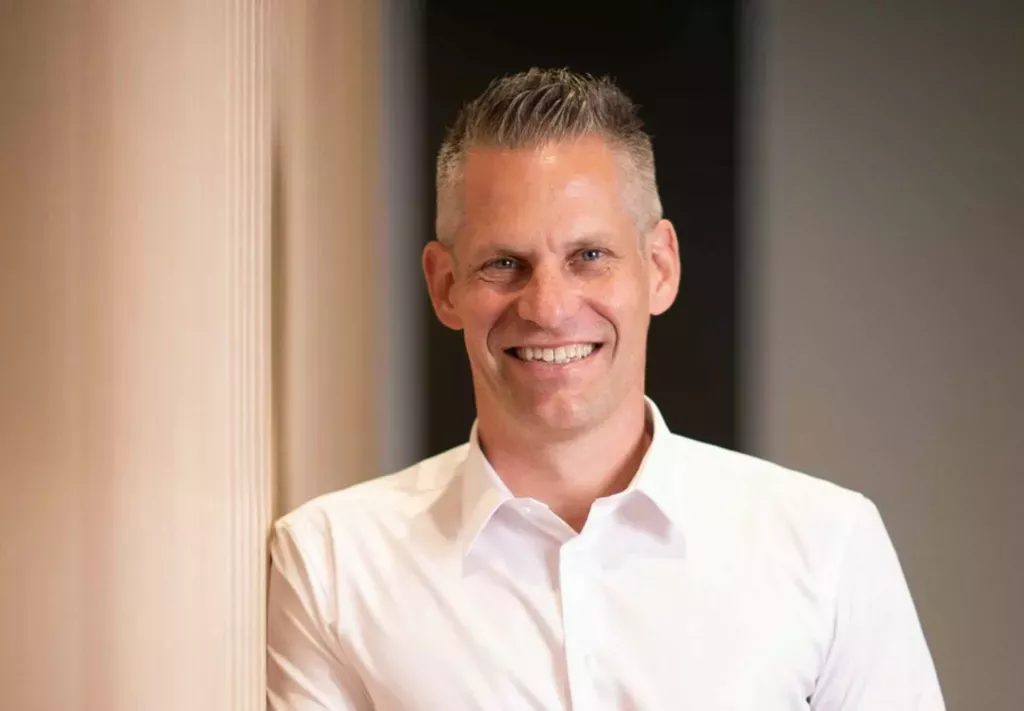 Noah Schiltknecht

Noah founded Makao Investments to help lift investment advice in New Zealand and the Pacific to a better standard, and to make advice more affordable for smaller institutional clients. Before founding Makao in 2019, Noah was the head of the institutional team at Russell Investments in New Zealand, advising a broad range of large institutional clients on investment strategy, asset allocation and manager selection. In his two decades in financial services Noah also gained experience in infrastructure valuation, capital management and structuring of insurance risk transfer solutions.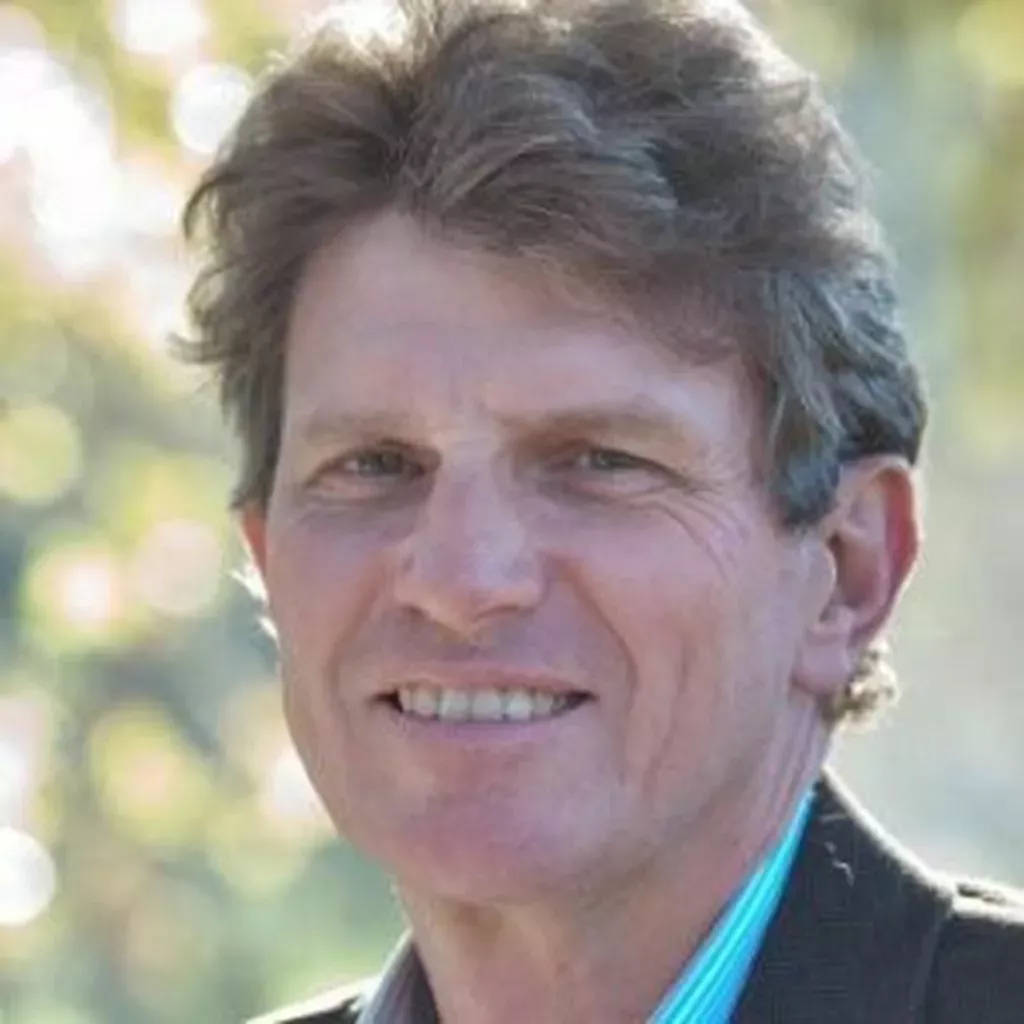 Paul Richardson

Paul has had a 32-year career in the New Zealand and Australian investment industry, as a Chief Investment Officer, Fund Manager and Equities Analyst and research team head, with UBS, BT Funds Management /Westpac and Mint Asset Management, and is currently a financial consultant and director of Carina Investment Advice Ltd. Before this he worked 8 years as a geologist in Asia and NZ. He has a Bachelor of Science in Geology from Auckland University, holds the Chartered Financial Analyst (CFA) designation, is a member of the NZ Institute of Directors , the Institute of Financial Professionals of NZ (INFINZ), and the Responsible Investment Association of Australasia (RIAA) and he is an alumni of Cambridge University Institute of Sustainable Development Leadership. Paul has been a professional Director for 9 years is an independent appointee to the Accident Compensation Corporation (ACC) Board Investment Committee, is a Director of AgInvest Holdings (MyFarm), BNZ Investment Services Ltd and Mindful Money, and previously was Executive Director of Mint Asset Management, Director of the Chartered Financial Analyst Society of NZ, and chaired the NZ Corporate Governance Forum.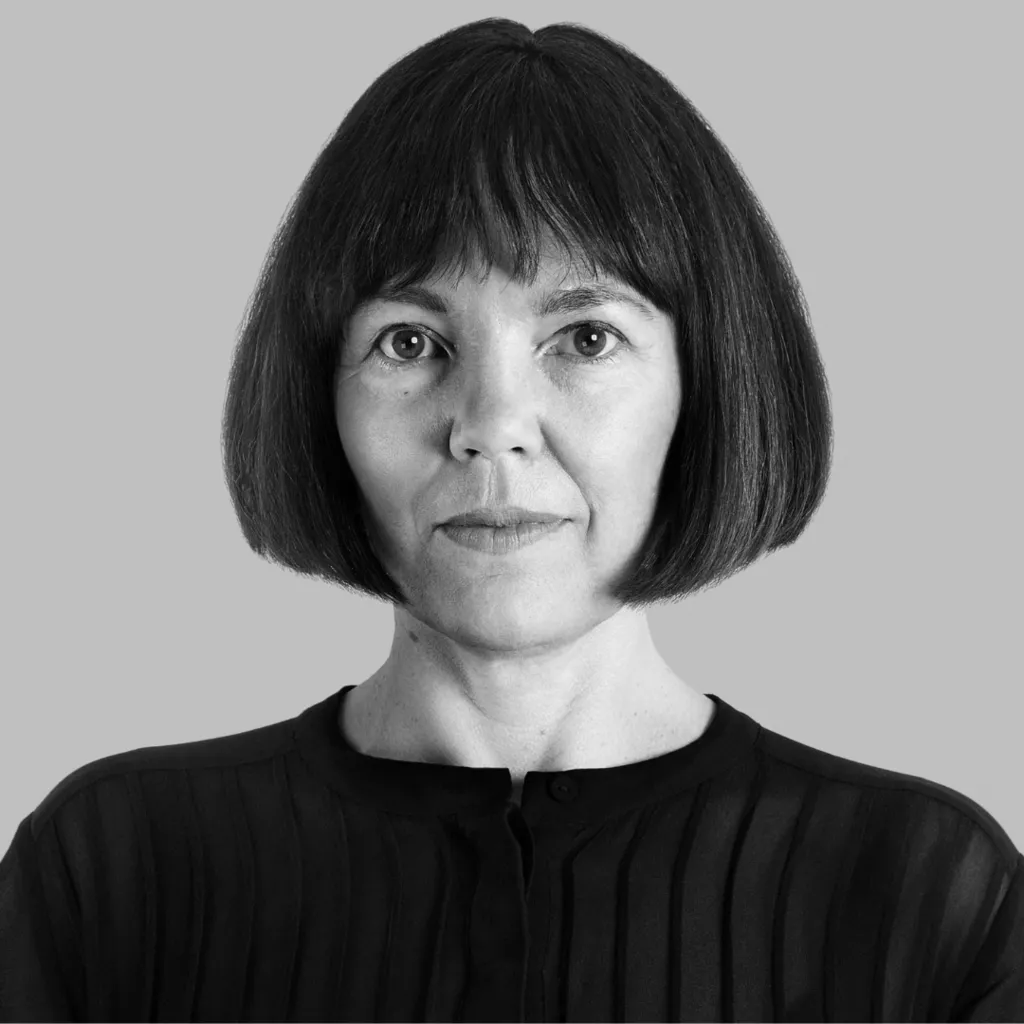 Rebecca Mills

Rebecca Mills is the Founder of The Lever Room, an organisation which provides practical tools to help clients meet their sustainability and climate impact goals. A former biosphere scientist and with training from both Harvard and Oxford Business Schools, she enjoys combining research and a spirit of enterprise to help solve real world problems. Rebecca was shoulder tapped to co-design the strategy with Sir Richard Branson and Jochen Zeitz for what is now known as The B Team -a global group of business leaders to catalyse a better way of doing business, putting people and planet alongside profit. Over the past two decades, she has designed and launched several systems change initiatives both in NZ and around the world, making her a leading sustainability and net-zero strategist. Most recently, Rebecca and her team have shared a new carbon certification approach which leverages science and technology to simplify and advance current methods of carbon measurement.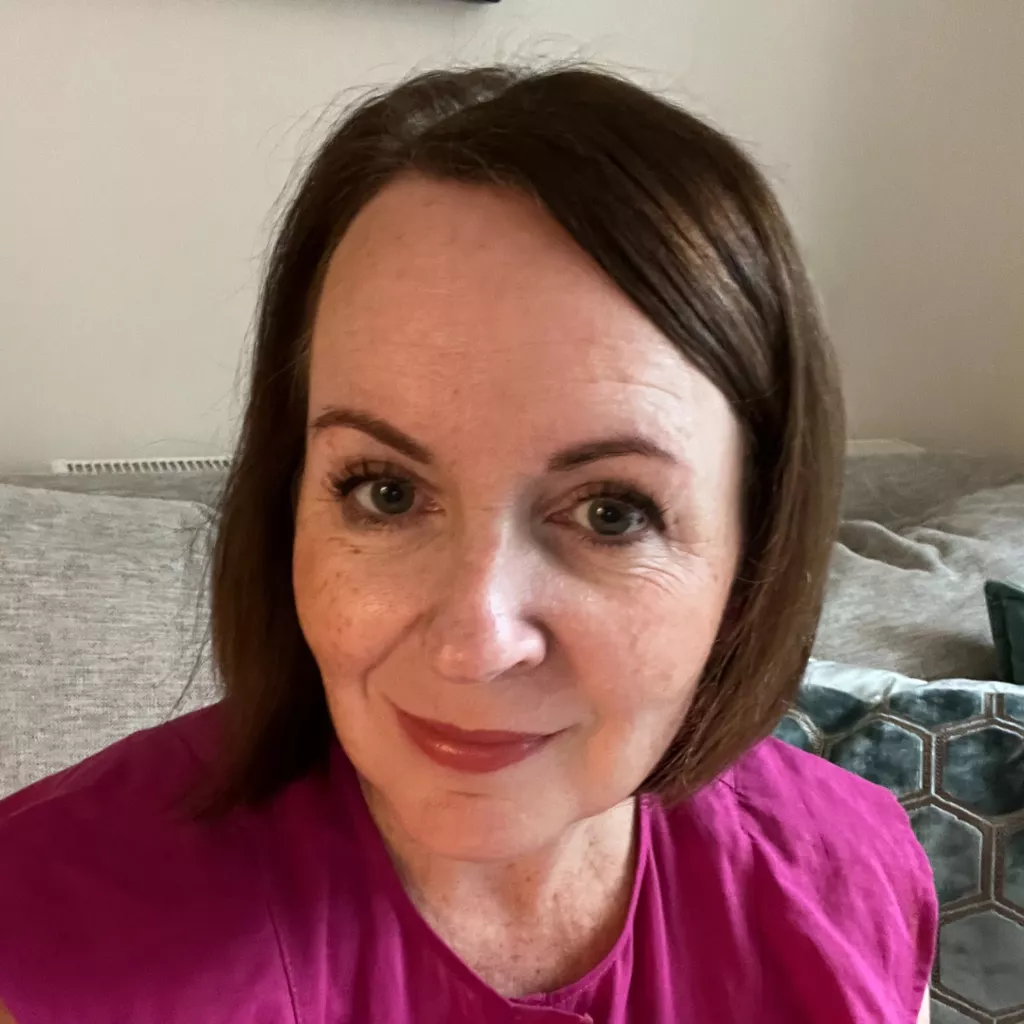 Rebekah Swan

Rebekah Swan is a highly experienced senior financial markets and funds management leader with a passion for making a real impact. With over 25 years experience in investment markets and over 10 years experience in the Responsible investment sector both domestically and in Australia, Rebekah has become a leader in the industry. Her expertise in investment markets, combined with strong leadership skills and a customer focus, have helped develop teams and lead businesses through change to deliver results. As a skilled governance professional, Rebekah has been instrumental in promoting ethical investment practices, policies and has contributed to industry engagements. Rebekah is proud to serve as a judge for the Mindful Money awards and looks forward to helping recognise the best and most ethical providers in New Zealand.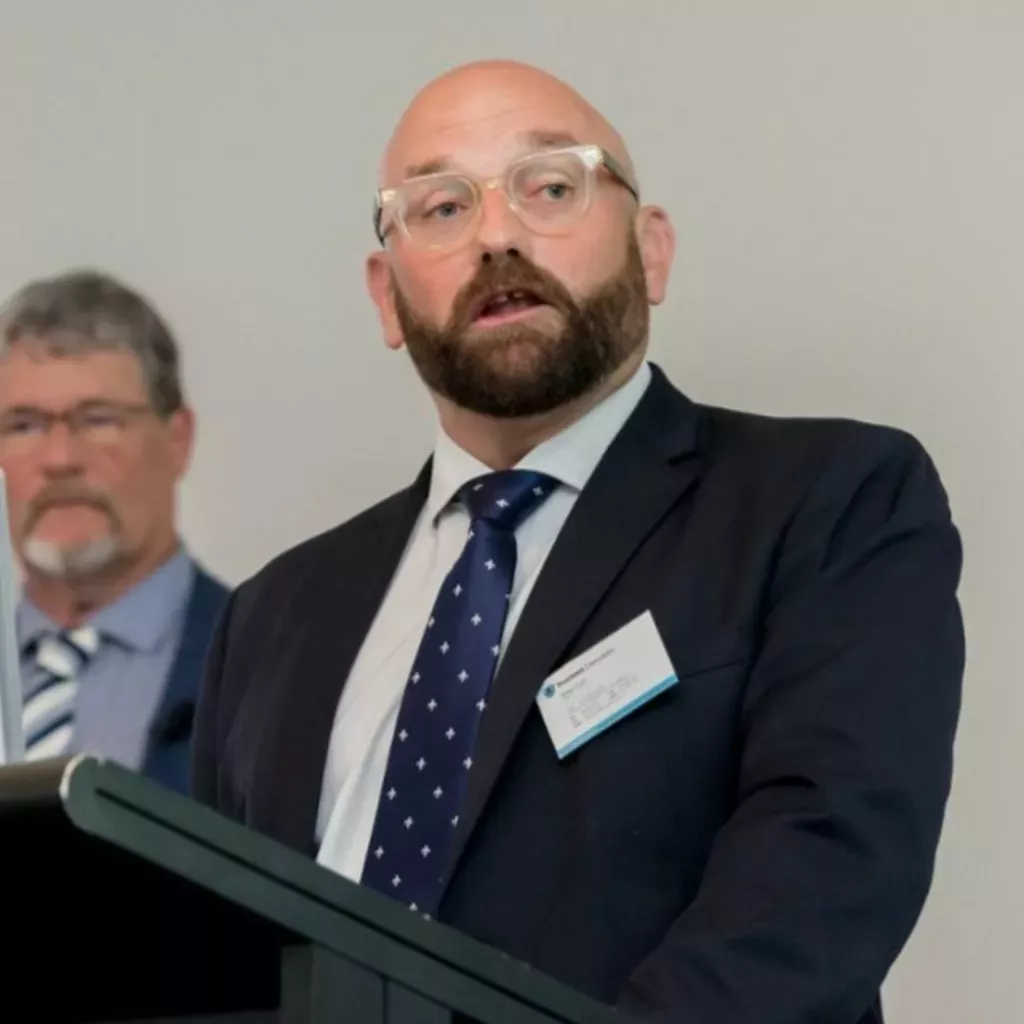 Rob Sloan

Following 14 years in private practice, and five years at the Financial Markets Authority, Rob has spent nearly four years as Chief Risk Officer and General Counsel for Trustees Executors, New Zealand's oldest trust company.

Rob has had a keen interest in this arena for many years having formed the Financial Markets Authority's first working group on ESG matters. He is the Co-Chair of the Financial Services Council 'Climate and ESG Committee', part of the leadership group of the Financial Services Council 'Climate Related Scenario Analysis Working Group' which has just released the 'FSC Climate Scenario Narratives for the Financial Services Sector report', and a member of the Centre for Sustainable Finance's Investment Implementation Group playing a key role in the drafting of New Zealand's first Stewardship Code.

This is Rob's third year of judging the Mindful Money Awards.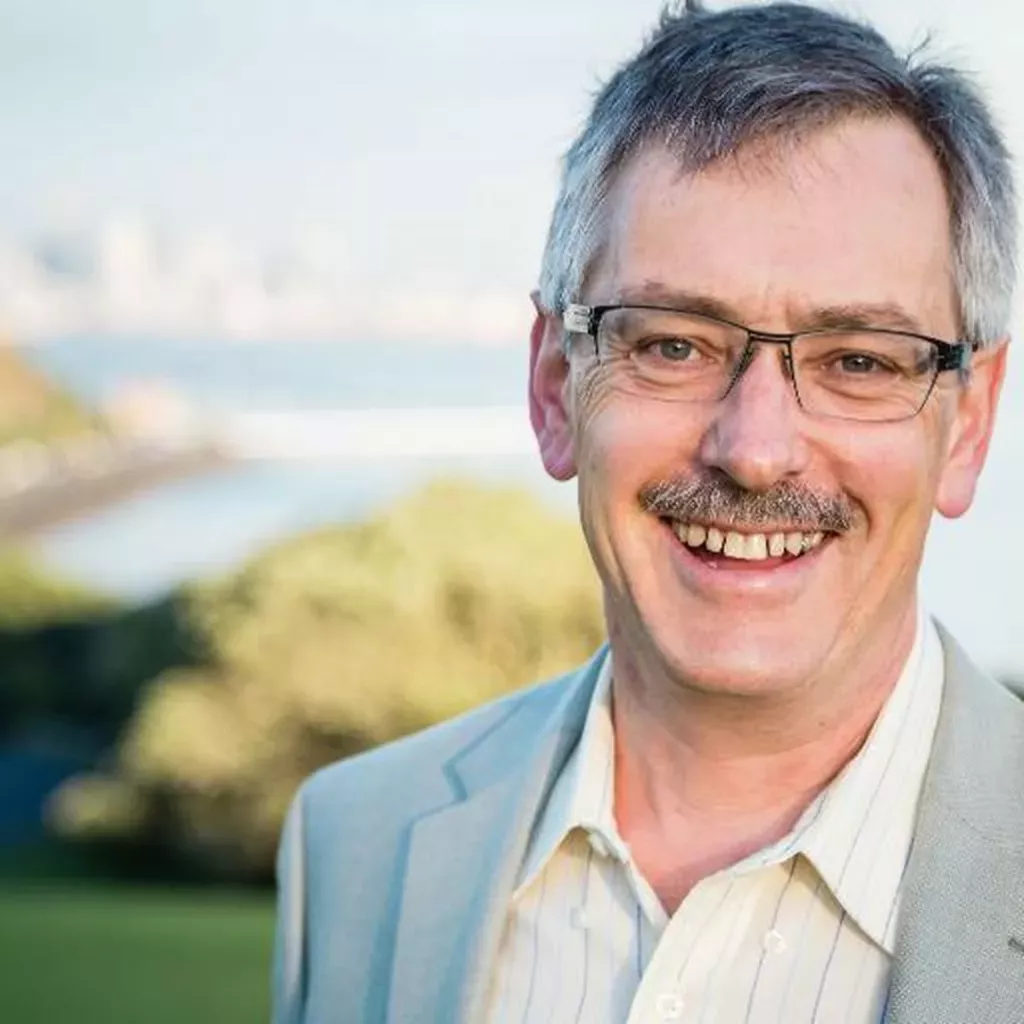 Rod Oram


Rod Oram has more than 40 years' experience as an international business journalist. He has worked for various publications in Europe and North America, including the Financial Times of London. He contributes weekly to Newsroom.co.nz, Radio New Zealand's Nine to Noon, and to Newstalk ZB. He is a frequent public speaker on deep sustainability, business, economics, innovation, creativity and entrepreneurship, in both NZ and global contexts.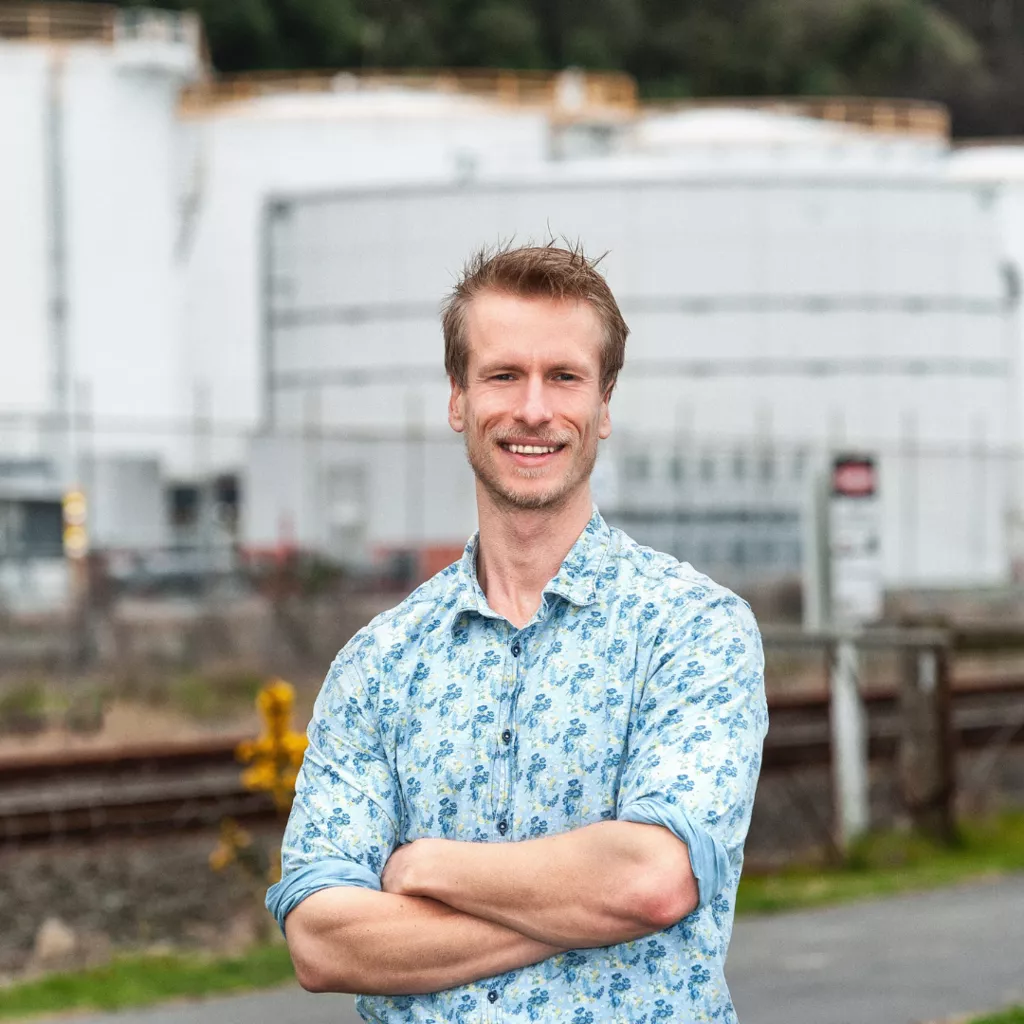 Sebastian Gericke

Dr Sebastian Gehricke is a Senior lecturer and Director of the Climate and Energy Finance Group (CEFGroup) at the University of Otago, running several events and pursuing research and teaching in sustainable finance and investments. Recently (in 2022), he was awarded the Otago University early-career researcher award for his accomplishments. Sebastian also has financial consulting experience, particularly in project feasibility modelling and investment management and serves on the board of a local not-for-profit. In 2021 Sebastian developed the first sustainable investments course in New Zealand and in 2023 launched the minor in Sustainable Finance. He is a strong advocate for a transition toward a sustainable finance system and actively communicates with the private and public sector to support this journey. He eagerly shares his knowledge through the media, executive training and speaking at industry and community events.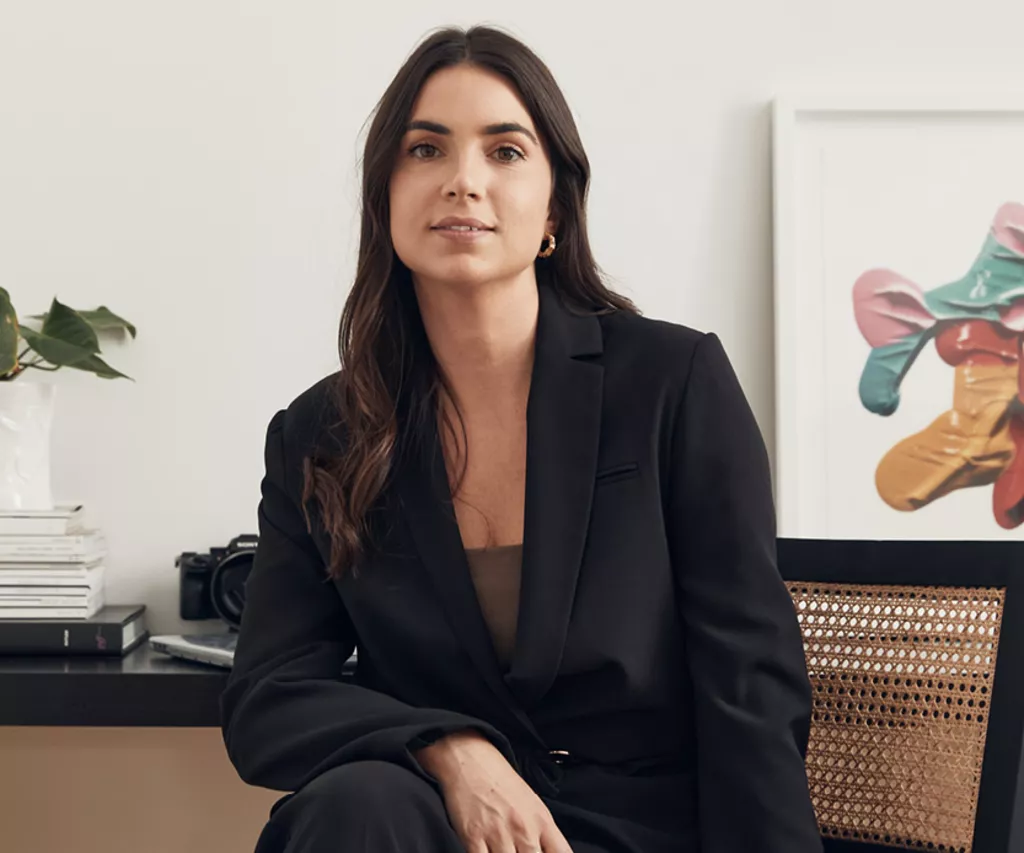 Victoria Harris

Victoria has worked in the finance industry for over 13 years. She is currently co-founder of The Curve, a financial education platform for women. Her passion is educating women on the importance of growing their wealth and having control over their finances. Prior to The Curve, Victoria was a portfolio manager at some of NZ's top fund management and KiwiSaver providers. She has invested with a sustainability focus for almost her entire career. Most recently, she was Portfolio Manager of the Sustainability Fund at Devon Funds.