Mindful Money Awards Judges for 2022
1st June 2022
Mindful Money's CEO, Barry Coates, consulted widely across the finance sector to find judges who met the criteria of experience and skills; independence and avoidance of any conflict of interest in the category; and willingness to donate their time and expertise on a voluntary basis.
Meet the Judges of the 2022 awards
Mindful Money's CEO, Barry Coates, consulted widely across the finance sector to find judges who met the criteria of experience and skills; independence and avoidance of any conflict of interest in the category; and willingness to donate their time and expertise on a voluntary basis. With very few exceptions, all of those who were approached generously agreed to participate as judges. Read more about the robust judging process here.
Mindful Money is hugely grateful to the following judges. It is their integrity, insights and experience that have made these awards so robust.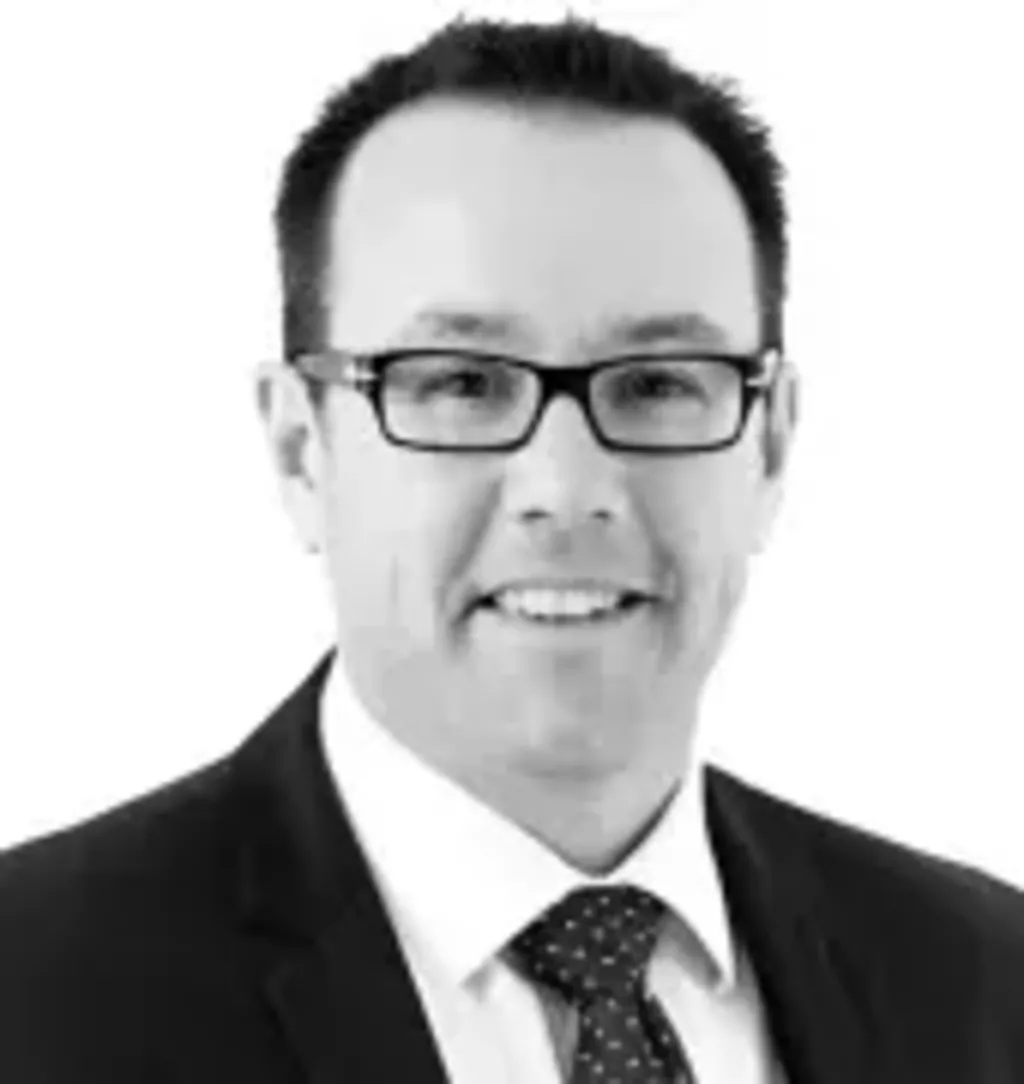 Alister Van Der Maas

Alister Van Der Maas is a 25-year veteran of the investment management industry. Before moving into the Governance sector, Alister was the Managing Director of Russell Investments in New Zealand and was responsible for advising many of New Zealand's largest investors. Prior to this he spent 10 years in the UK as a portfolio manager working with some of the world's largest institutional investors. During his time in the investment management industry Alister has led and managed a variety of successful teams and has direct experience in areas ranging from portfolio management to derivatives trading.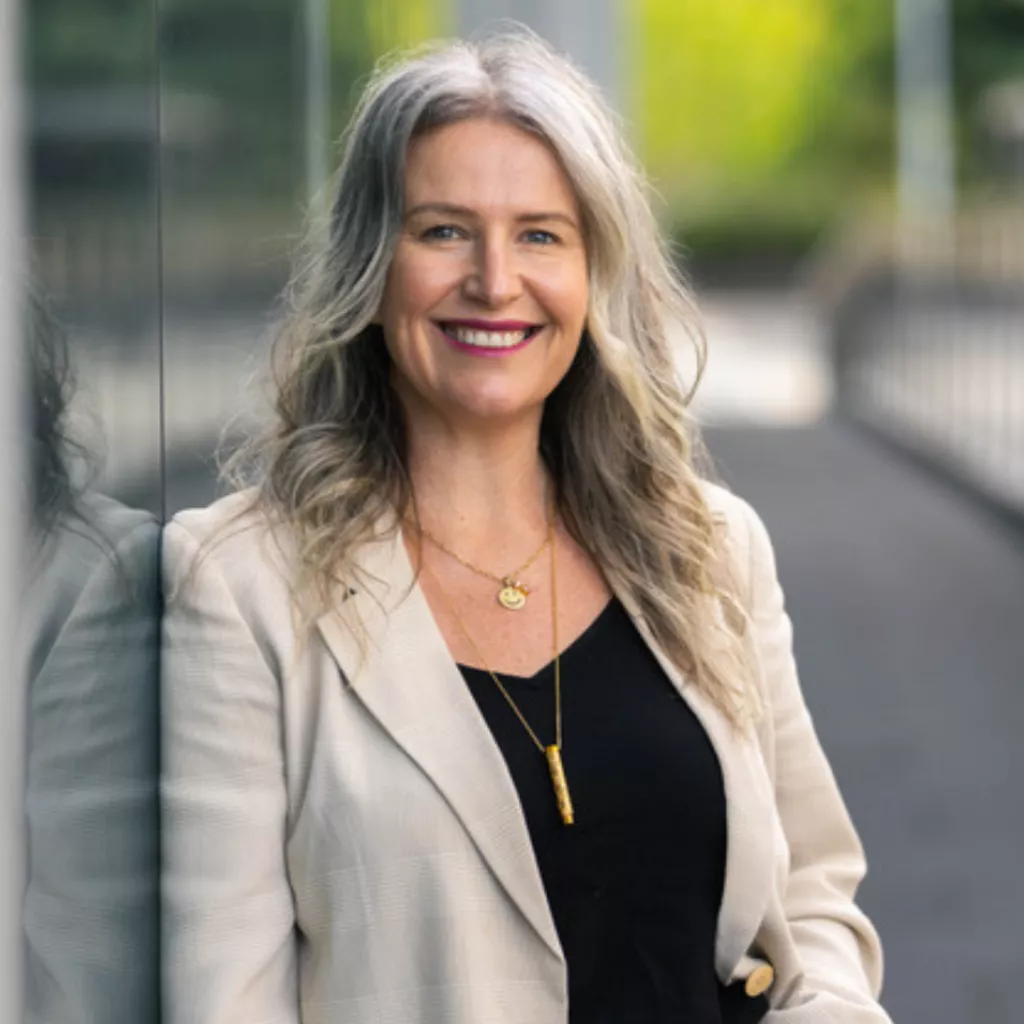 Angela Meyer

At the heart of all Angela's work is a desire to empower women and change the status quo. Angela's consultancy skills have seen her work in London, Melbourne and Tokyo. She is a three times nominee for the Women of Influence Awards (2016, 2018 and 2022) for her work supporting gender equity and identifying ways in which businesses can improve gender relations in the workplace and help unlock the power of the $28 trillion female economy. Angela has led high performing teams in the corporate, arts and government sectors and is the co-founder of the Ace Lady Network, Gender Justice Collective and Project Gender. From 2016 - 2020 she was the founder and the director of Double Denim, an internationally award-winning agency. In 2021 she developed and led 'Trade Careers' - a project to get more women into the trades and is currently the Head of Marketing at Auckland Council.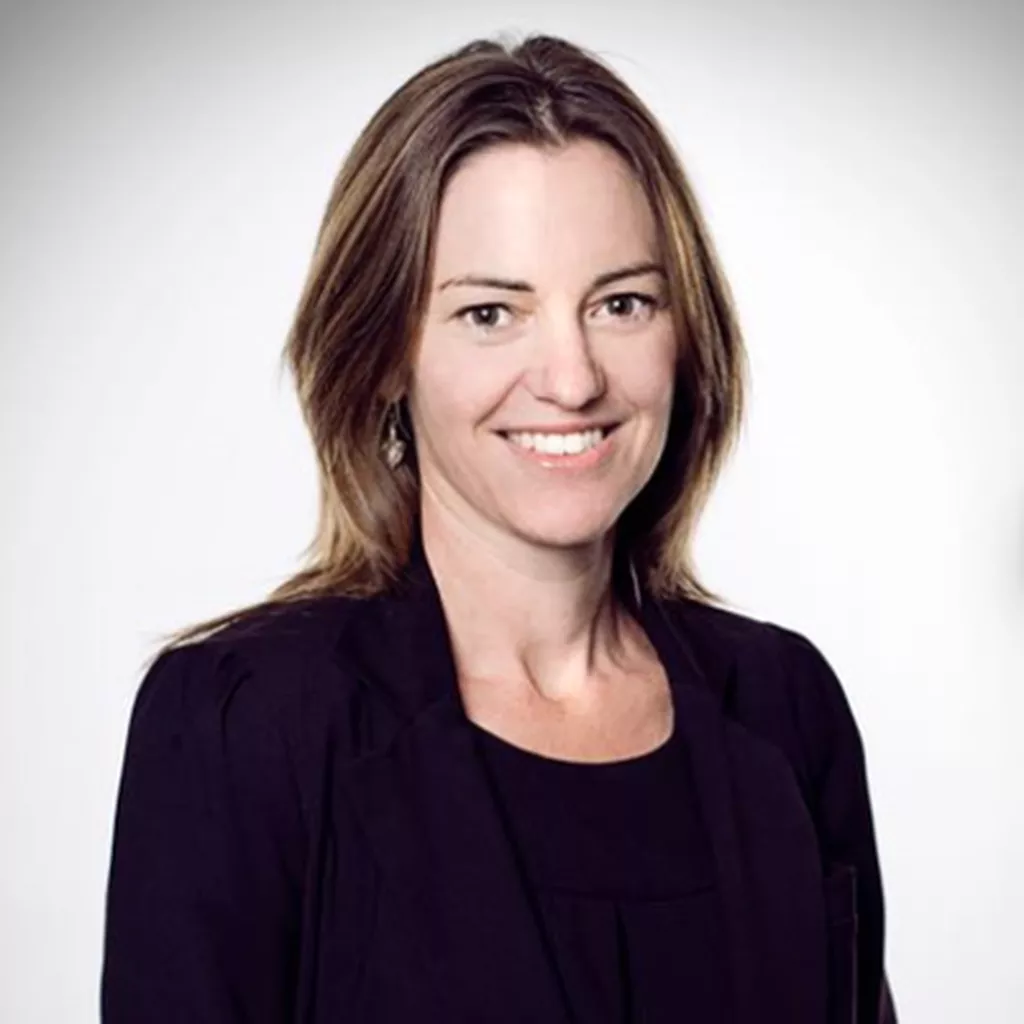 Angela Spain

Angela is an award winning communications practitioner with more than 20 years experience in corporate relations, stakeholder engagement, issues and crisis management, marketing communications and strategic advice. Angela is the Managing Director of Archer and currently provides public relations advice to public and private companies across a range of sectors. Previously she headed up FCB New Zealand's PR, Activation & Social Media practice based in Auckland.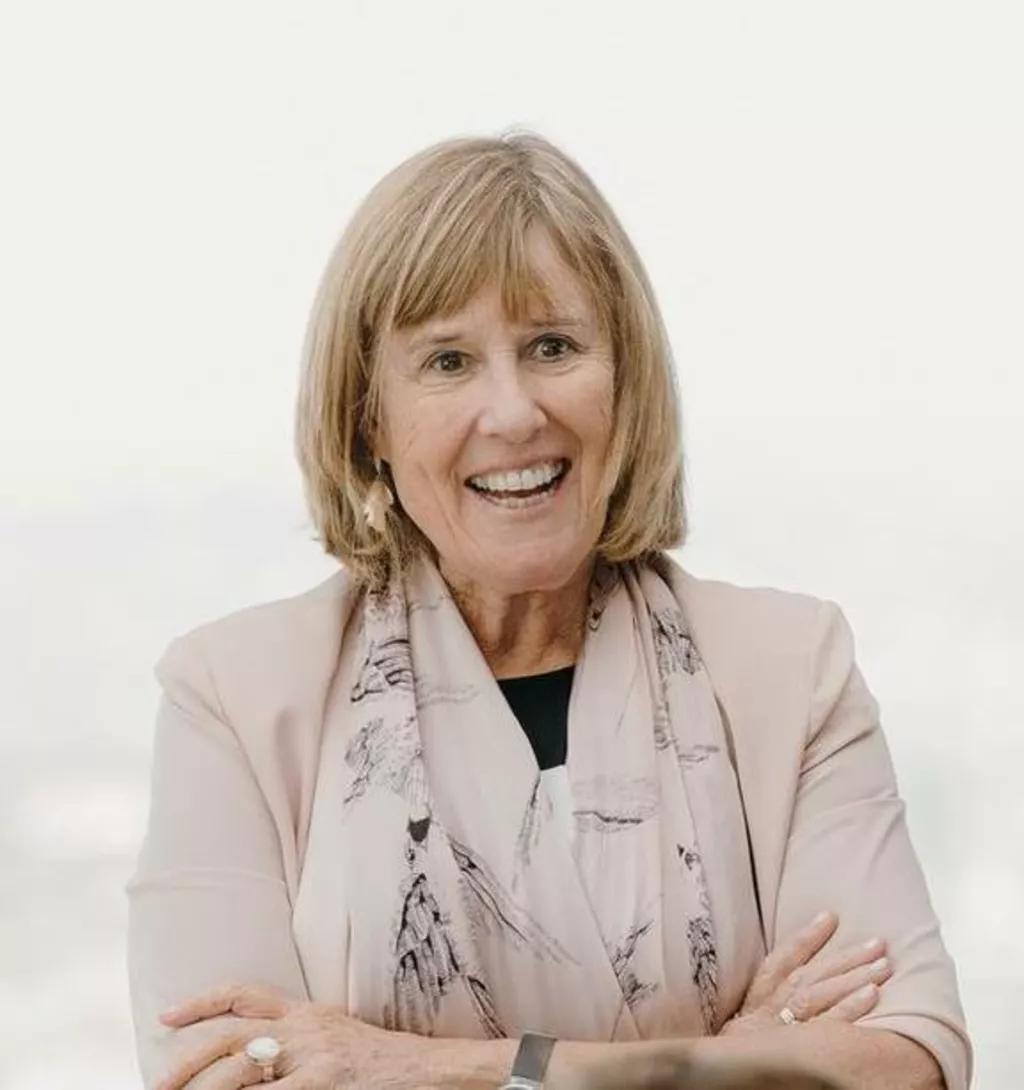 Bridget Coates

Bridget Coates is an experienced global leader who has built and led businesses in both the United States and New Zealand in recent years. She has held Chairperson, Director and CEO roles across a range of public and private sector entities. She is currently Co-Chair of the Sustainable Finance Forum implementation team, Chair of Fonterra's Sustainability Advisory Panel to the Board and Chair of Koi Tu (a think tank based at the University of Auckland). She is also Chairperson of the Real Estate Institute of New Zealand and Director and Trustee of Mindful Money. She has been a Governor of the NZ Superannuation Fund and a Director of the Reserve Bank of New Zealand.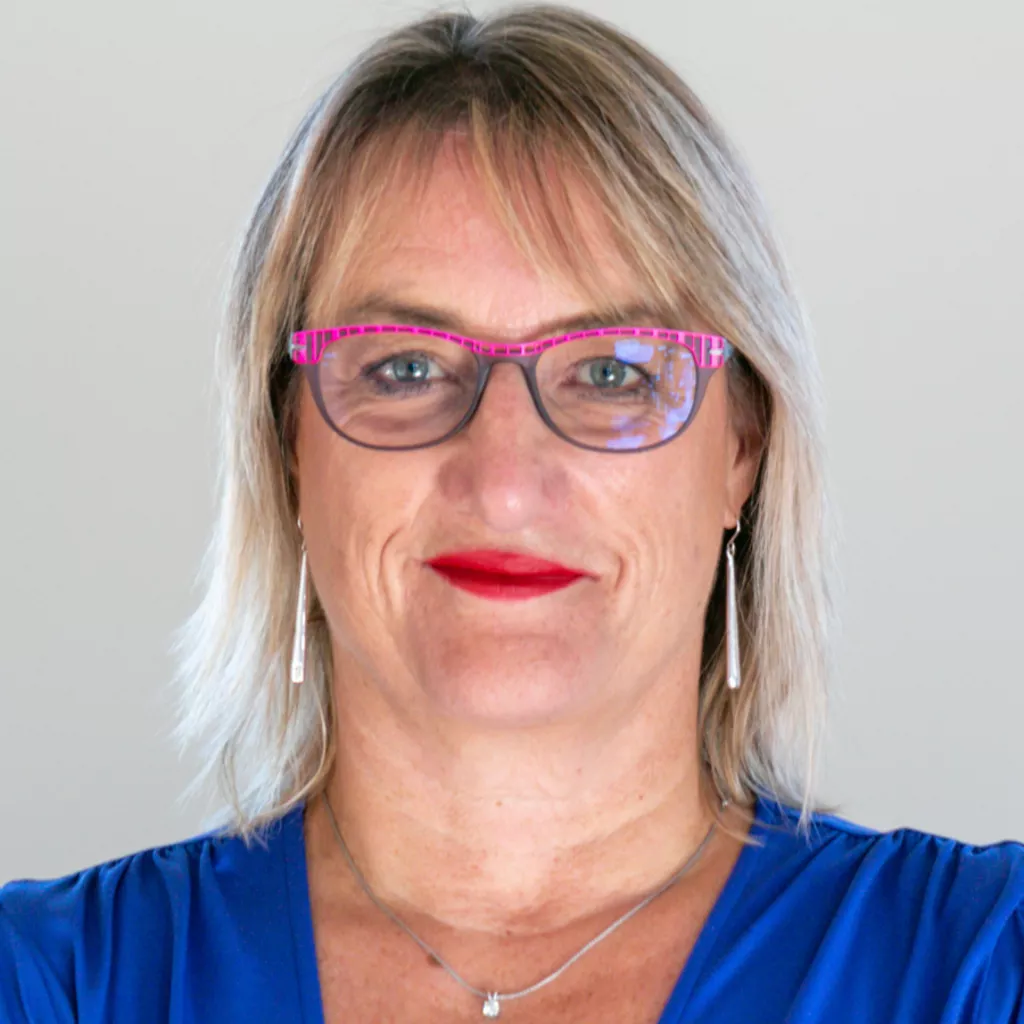 Carey Church
Carey is an Ethical Investment Adviser and Financial Planner at Moneyworks, and is a RIAA Certified Ethical Advisor. In addition to being a CFP, CLU and having core financial planning and other qualifications, Carey also holds the UNPRI Certificate in Applied Responsible Investing. Moneyworks are sponsors of the Mindful Money awards in 2022 (having been inaugural sponsors in 2021), to encourage the profile and professionalism of ethical investing in New Zealand and all Moneyworks advisers are RIAA Certified Ethical Advisers. Carey has built a unique and proprietary ethical analysis process for Moneyworks clients to understand exactly what exposure they have to the 'nasties' in their portfolio (to the cent) based on the Mindful Money research, which enables the team to have meaningful discussions about ethical investing with their clients. T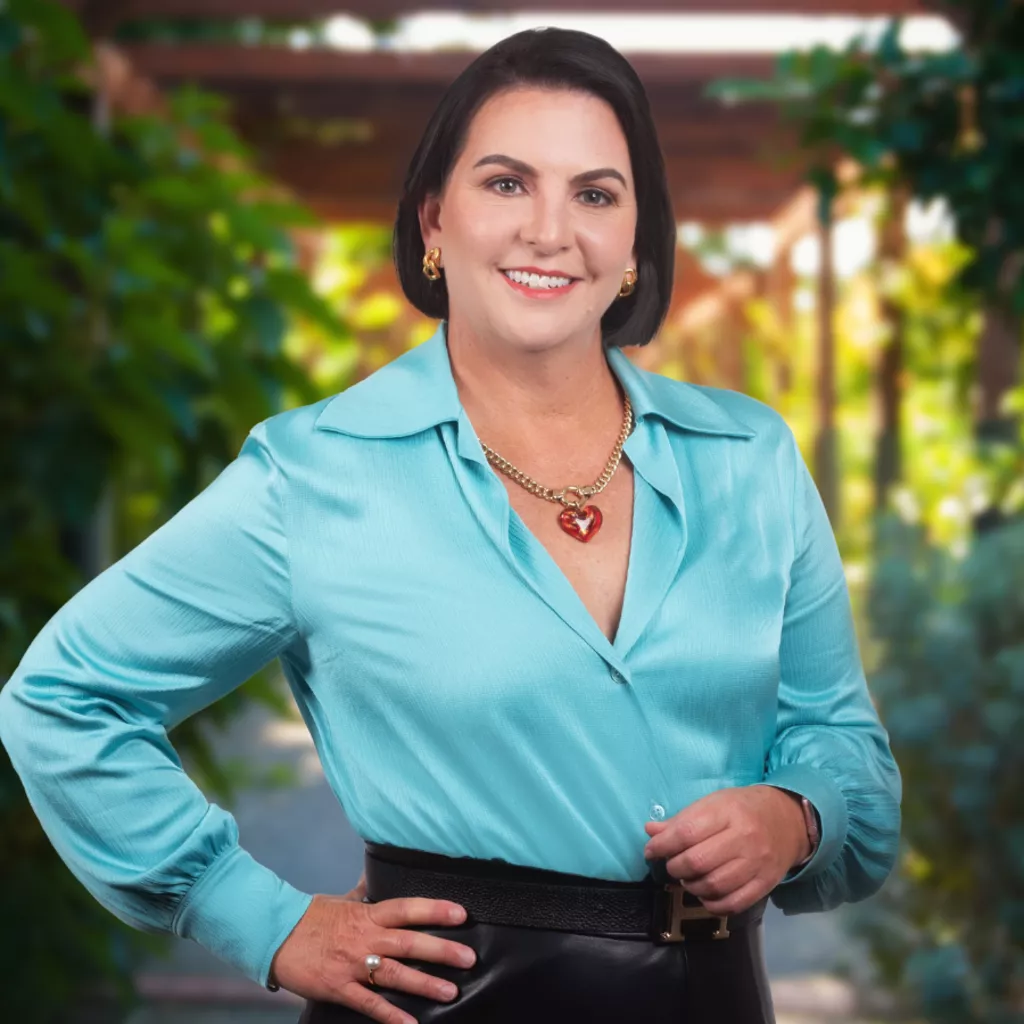 Cassandra Williams

Cassandra holds over 20 years' experience in financial services, including funds management, institutional and retail investments, banking, financial education and financial product ratings. She leads the Certification and Ratings Program and the assessment teams covering responsible investment products in Australia and New Zealand. Cassandra champions the fund flow of investment capital to responsible investment products through the world's longest running and most recognised Responsible Investment Certification Programme. Cassandra has worked for global investment banks, FinTechs, ratings agencies and consulting services. Cassandra holds a Bachelor of Business (Accounting), Graduate Diploma in Applied Finance and Investment, and a Masters of Business Administration.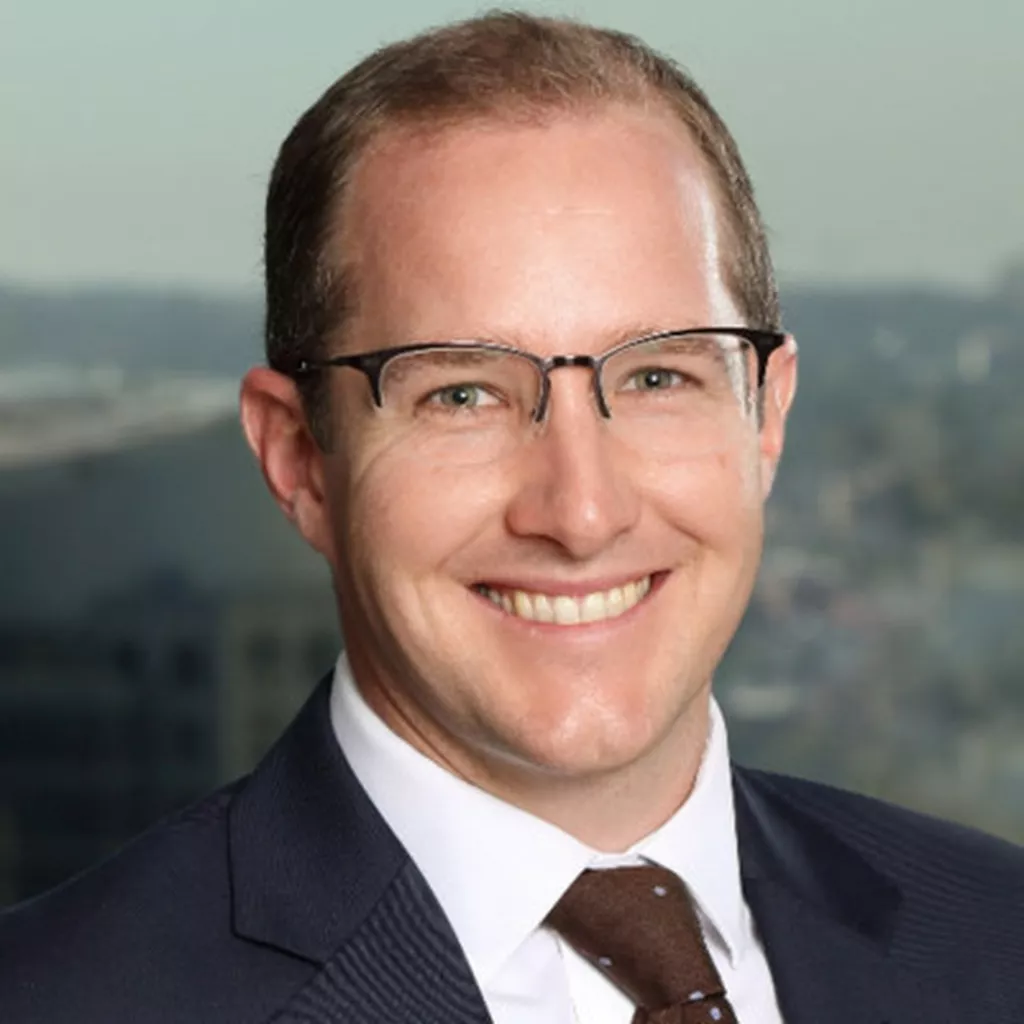 Chris Douglas

Chris is a Principal at MyFiduciary, one of New Zealand's largest independent investment consultants, where he leads the fund research coverage and adviser services. Chris has over two decades of investment experience working in Auckland, London, Sydney and Chicago. He previously spent 12-years at Morningstar where he held leadership roles within the firm's research and data group before joining MyFiduciary in 2018.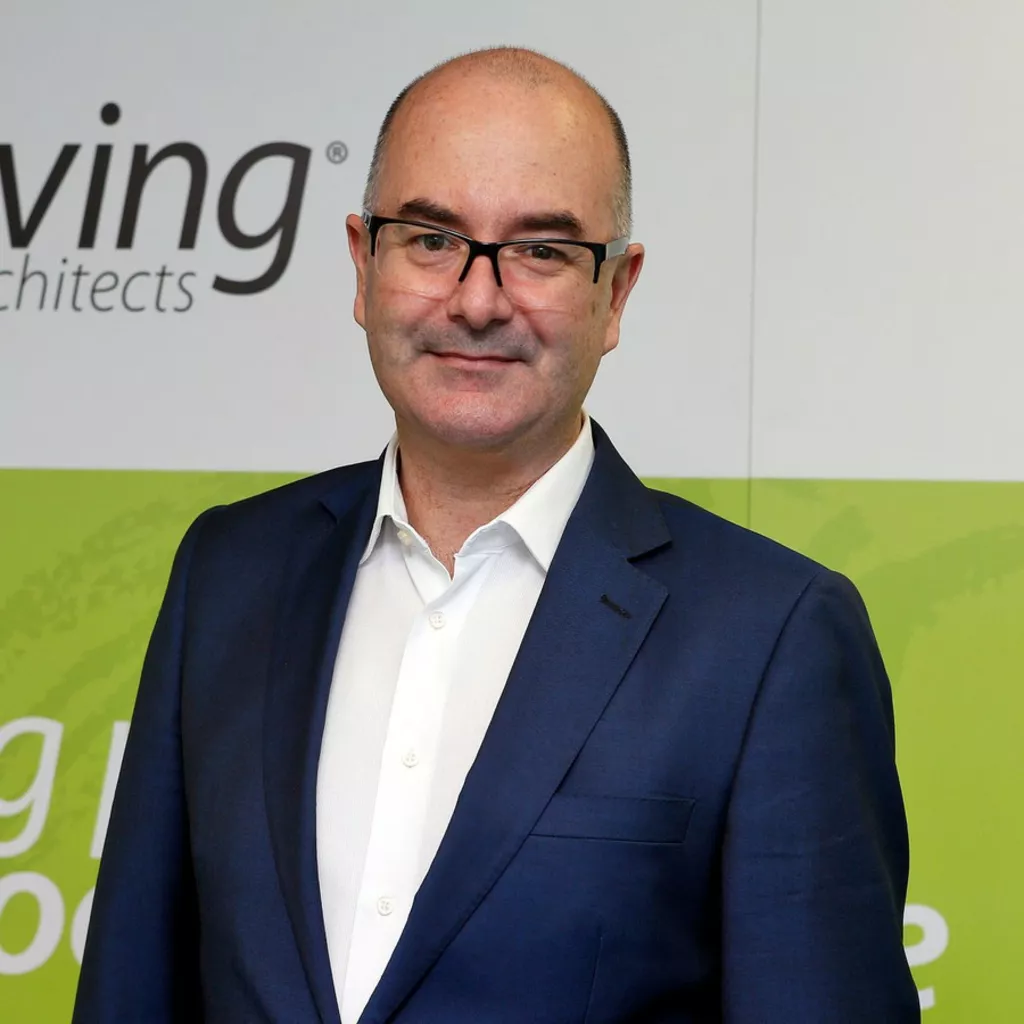 Clive Pedley
Clive has been advising, coaching and training for growth in the social purpose sector in New Zealand and Australia since 2000. During that time he has been responsible for raising tens of millions for many of New Zealand's leading charities. He is well regarded as a thought leader, an informed, enthusiastic practitioner and practical presenter. Clive is a former President of the Fundraising Institute of New Zealand (FINZ) from 2011 to 2013, was a member of the FINZ National Council from 2009 to 2015 and was named a fellow of the Fundraising Institute of New Zealand in May 2014. In 2017 Clive was appointed to the RIAA Impact Investment Forum committee and has been directly involved in establishing New Zealand's inaugural Impact Investment Advisory Board. This level of international engagement has led to a sound understanding of traditional philanthropy and emerging international best practice in areas such as social impact investment.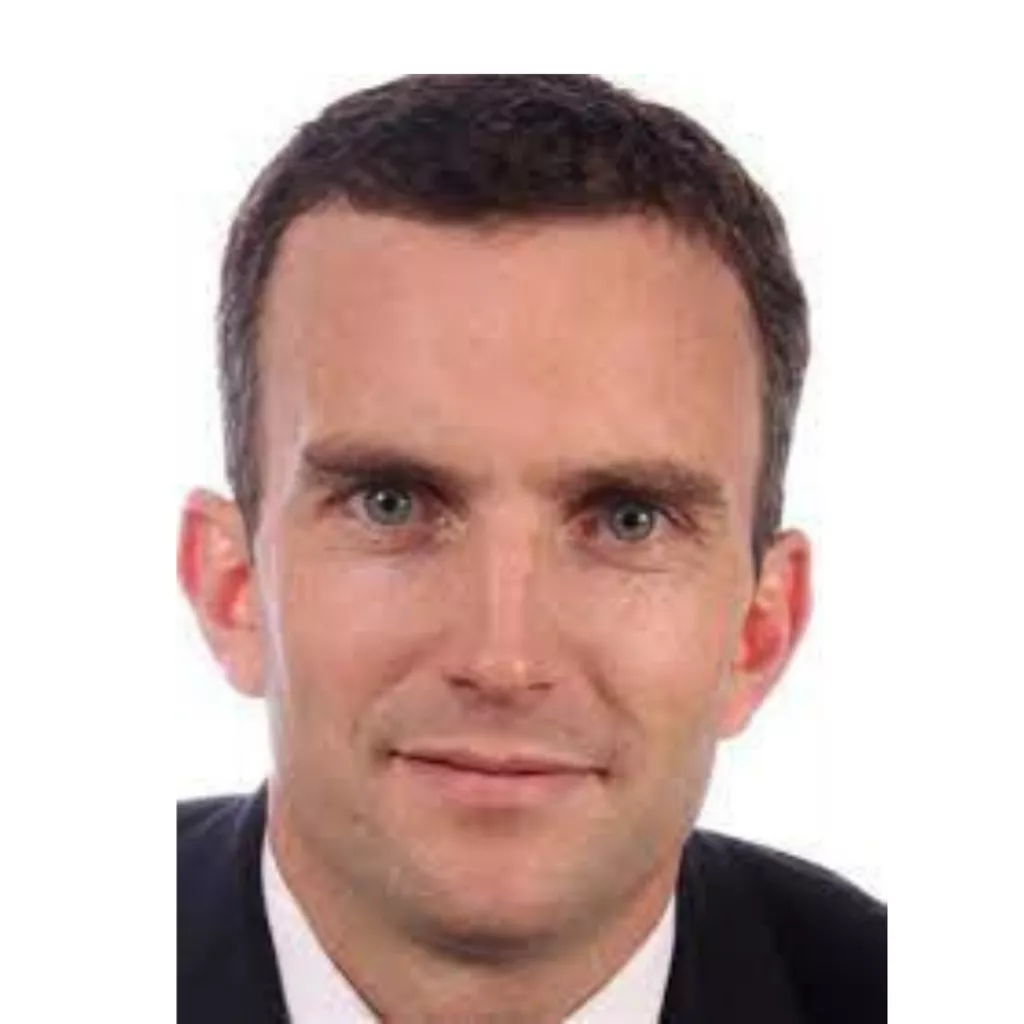 David Lewis

David has over 20 years' experience in financial markets. He is currently taking a professional break focussing on his young family and retraining in sustainability. His most recent role from 2013-20 was as Portfolio Manager and Deputy Chief Investment Officer at Milford Asset Management. Prior to this he worked at Merrill Lynch in Sydney and London in a variety of areas including research and principal investments. David has a Bachelor of Commerce in Economics from the University of Canterbury, a Master of Commerce in Finance from the University of Sydney, and is a CFA Charterholder. He is enrolled in a Masters in Sustainability commencing later this year.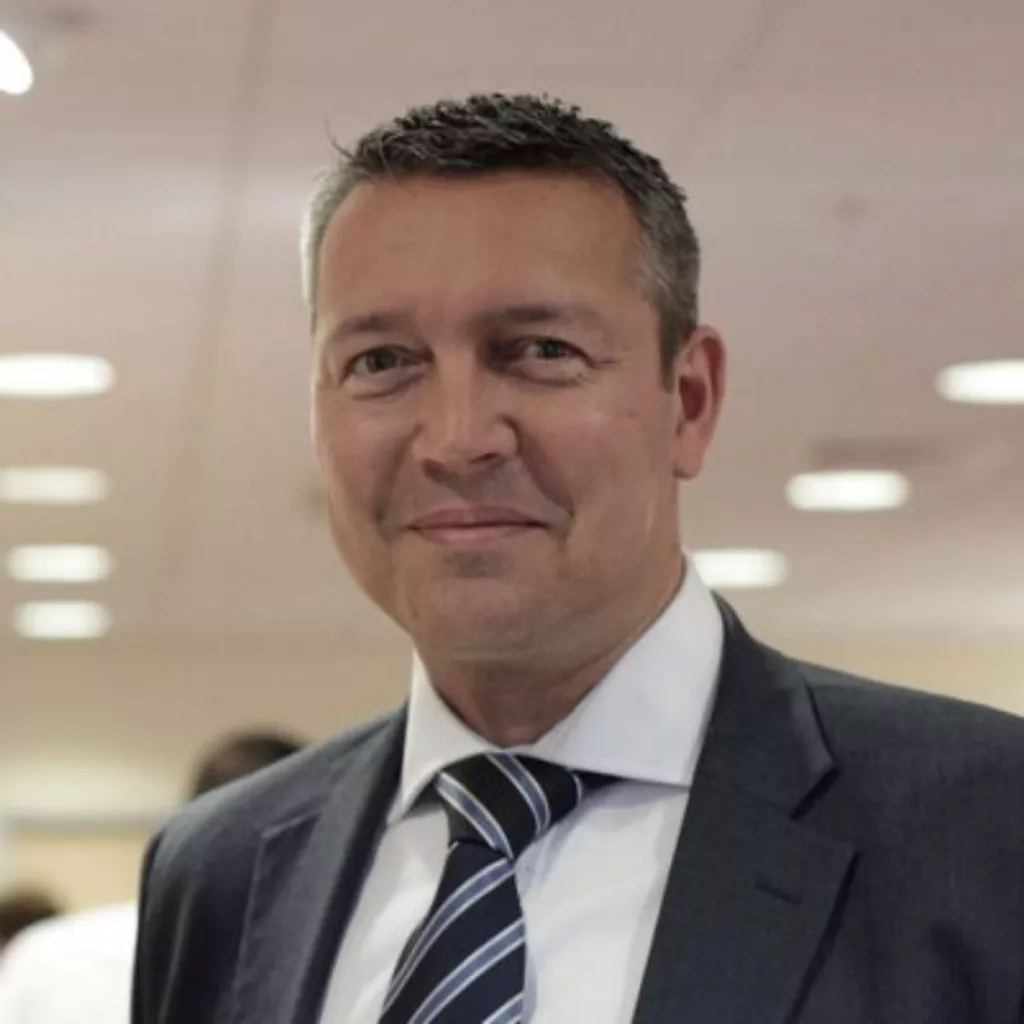 David Tikao


David currently works as an Investment Manager Endowments at Ngāi Tahu Holdings and was previously Executive Director of Whai Rawa, a superannuation fund with $120M FUM and 31,000 members. Whai Rawa is owned and operated by Te Rūnanga o Ngāi Tahu.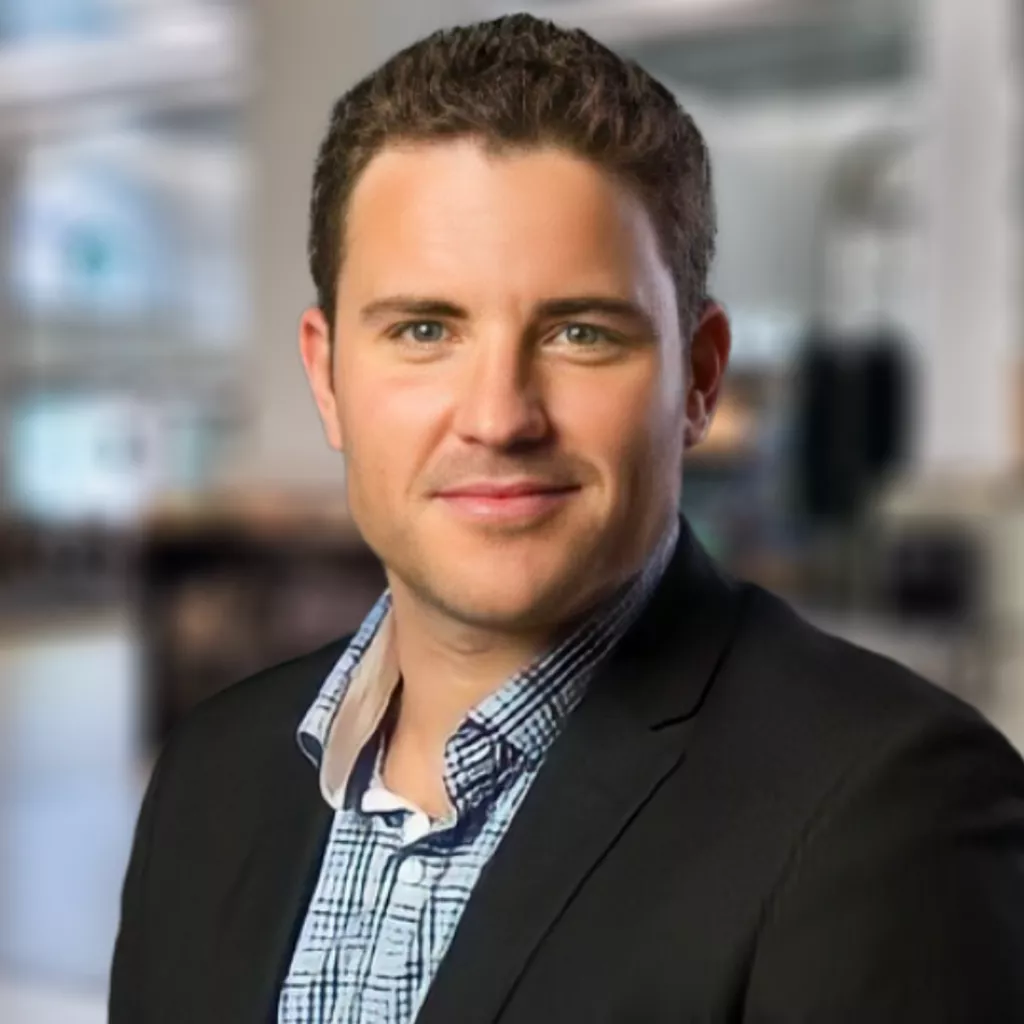 Dean Hegarty

Dean leads RIAA's member engagement, events, marketing and communications functions and is the head of RIAA's Aotearoa NZ branch. His role focuses on building meaningful engagement opportunities for members and ensuring RIAA delivers high quality content that adds value to the industry. Dean has worked in membership organisations and associations for close to a decade within NZ, Australia and Europe. He is passionate about creating a more sustainable future and the role ESG investment can play in empowering consumers and driving meaningful change within business.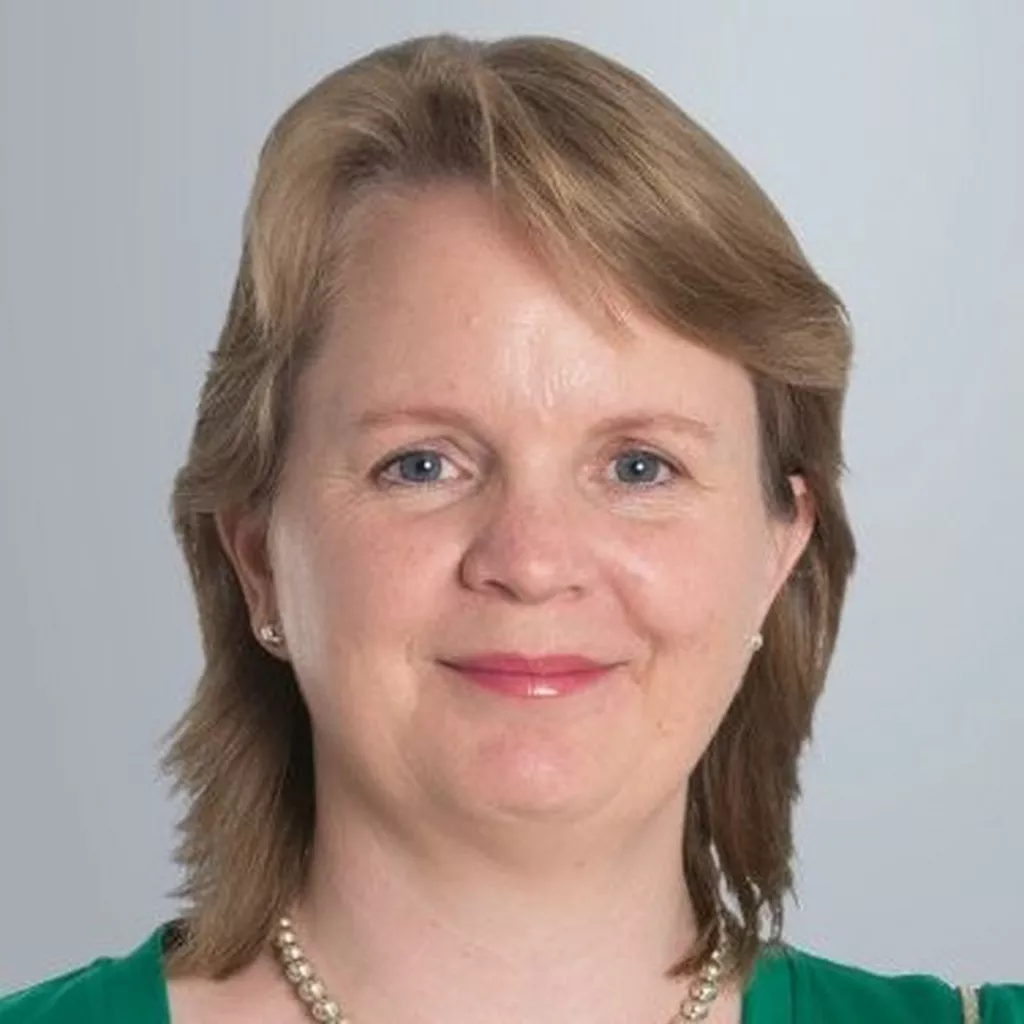 Erica Miles

Erica works across all elements of the investment value chain, from ESG policy and strategy, ESG due diligence (pre- and post-acquisition), stakeholder engagement and materiality, governance, ESG integration, environment, health and safety (EHS) management systems, compliance and assurance frameworks, through to impact measurement, and disclosure (reporting and assurance) (including more recently the requirements of the Taskforce for Climate-Related Financial Disclosures (TCFD). Erica was co-secretariat and co-author of the Sustainable Finance Roadmap for New Zealand (January 2019 – November 2020) and is one of only two New Zealand-based approved independent verifiers for RIAA's responsible and impact investment certification programme. Erica holds a B. Technology (Biotechnology and Bio-Process Engineering), Honours, Massey University, 1993 as well as a Grad Diploma in Occupational Safety and Health, Massey University, 2017.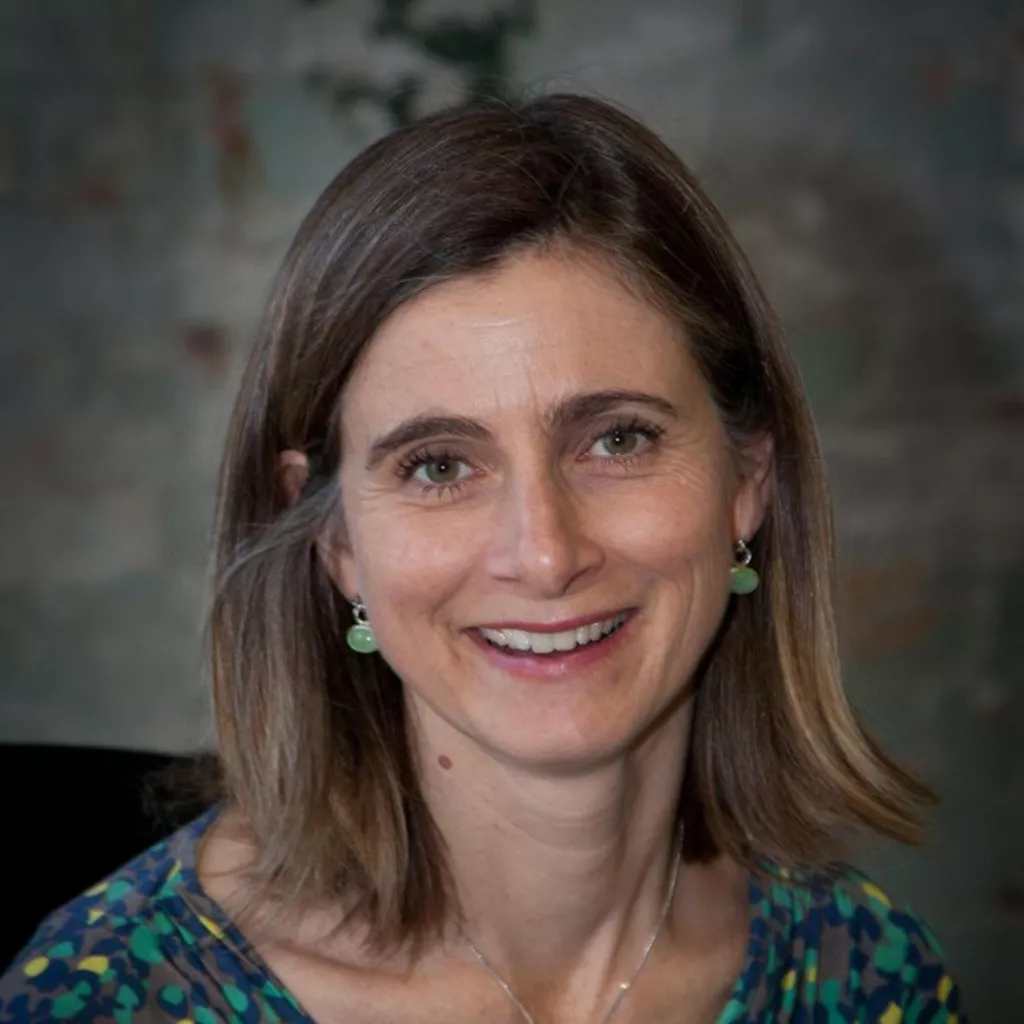 Fiona Stephenson

Fiona is Head of Communications & Marketing at the Sustainable Business Network. She is one of NZ's most experienced communicators of sustainability, with 25 years' experience. She was speech writer for the UK's chief sustainability advisor for four years and Oxford University's first PR advisor on the environment. In NZ she has worked on sustainability communications for organisations of all sizes and at different stages of their sustainability journey since 2000. She has Honours and Masters degrees from the University of Cambridge, specialising in Environment and Development.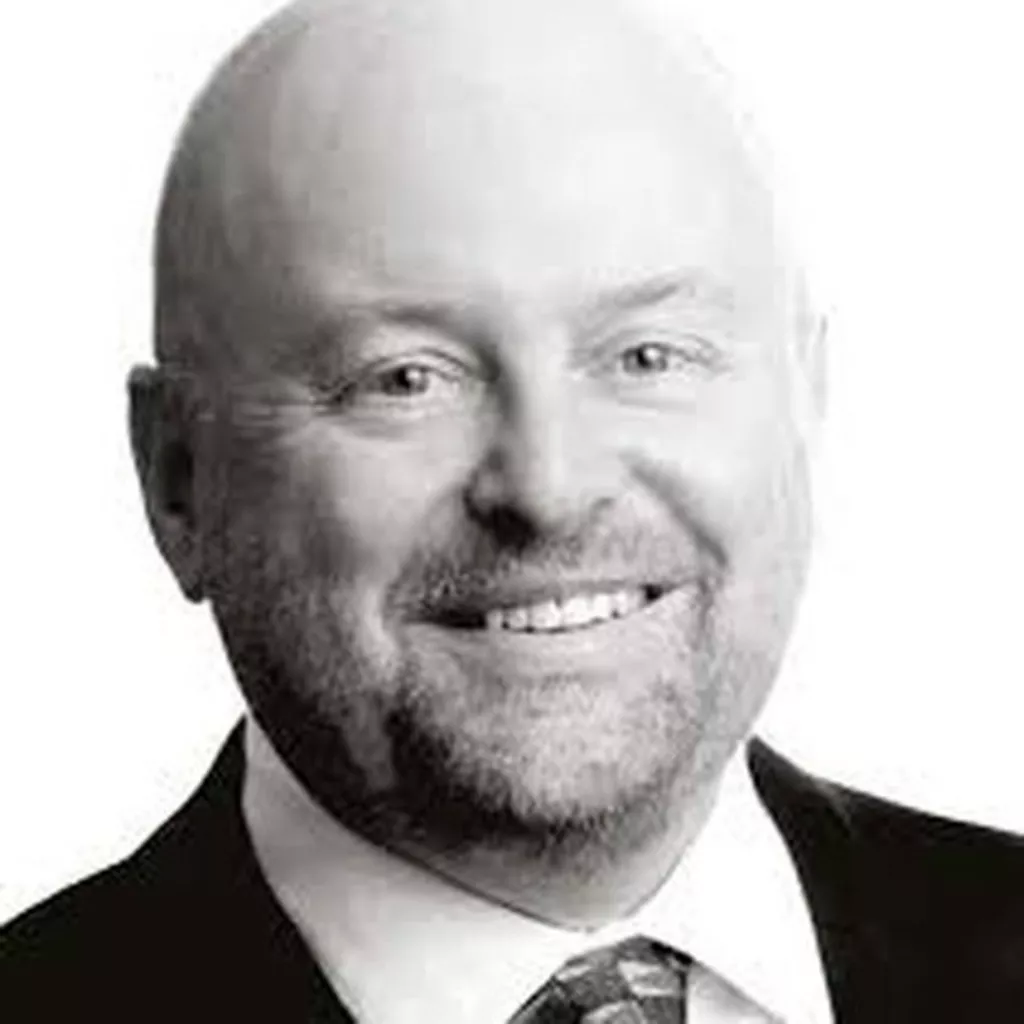 Glen Saunders

Glen Saunders is former Chair of the Gift Trust, director of Social Enterprise Finance Australia and trustee of Sustainable Investments Fund Trust. He was formerly Chair of international research firm Sustainalytics, Guardian of the NZ Superannuation Fund (chairing its Responsible Investment Committee), Chair of Principles for Responsible Investment (PRI), and founder/Managing Director of Triodos Bank UK.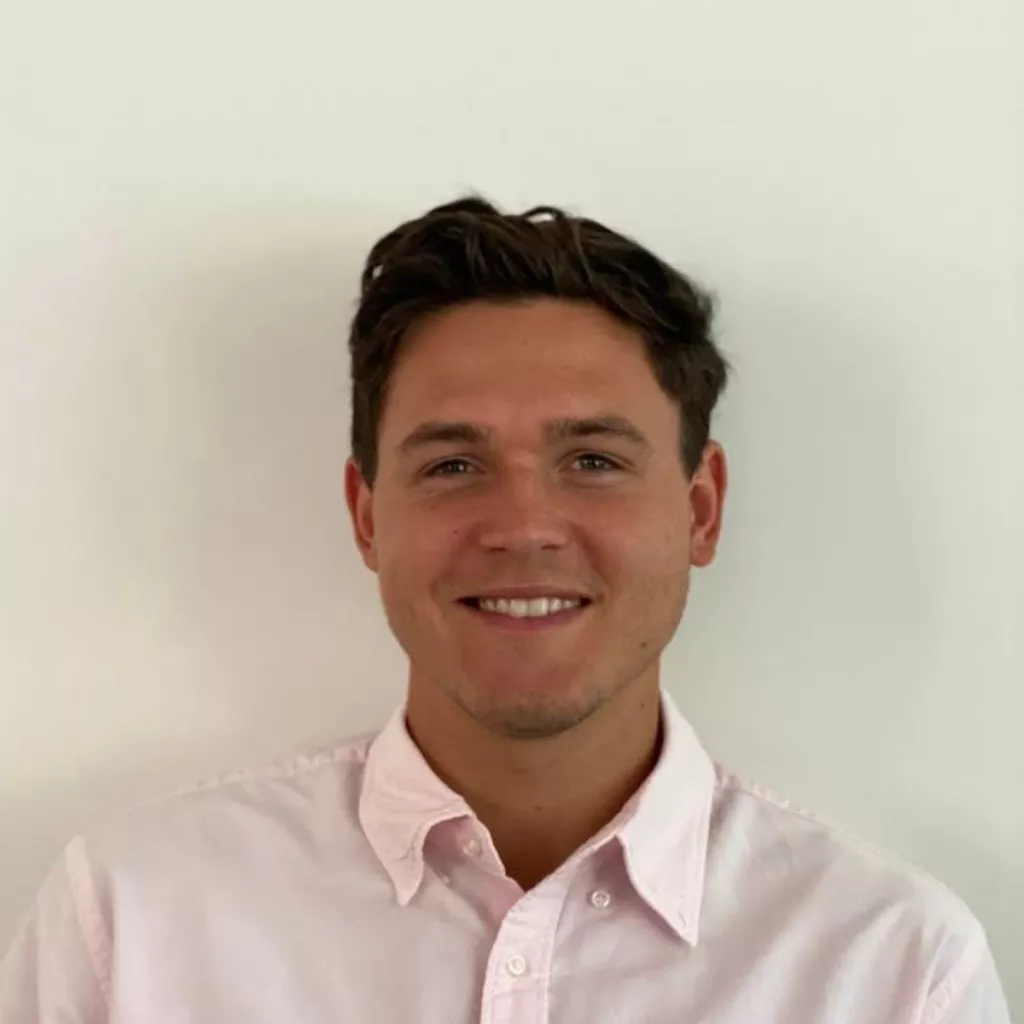 Harrison Smith


Harry manages IGCC's Investor Practices programme in Australia & New Zealand, working with institutional investors including through the Net Zero Asset Managers Initiative, Paris Aligned Investment Initiative, the Investor Agenda program, and coordination with GFANZ and Race to Zero. Prior to IGCC, Harry's background is in sustainable finance law and climate risk governance.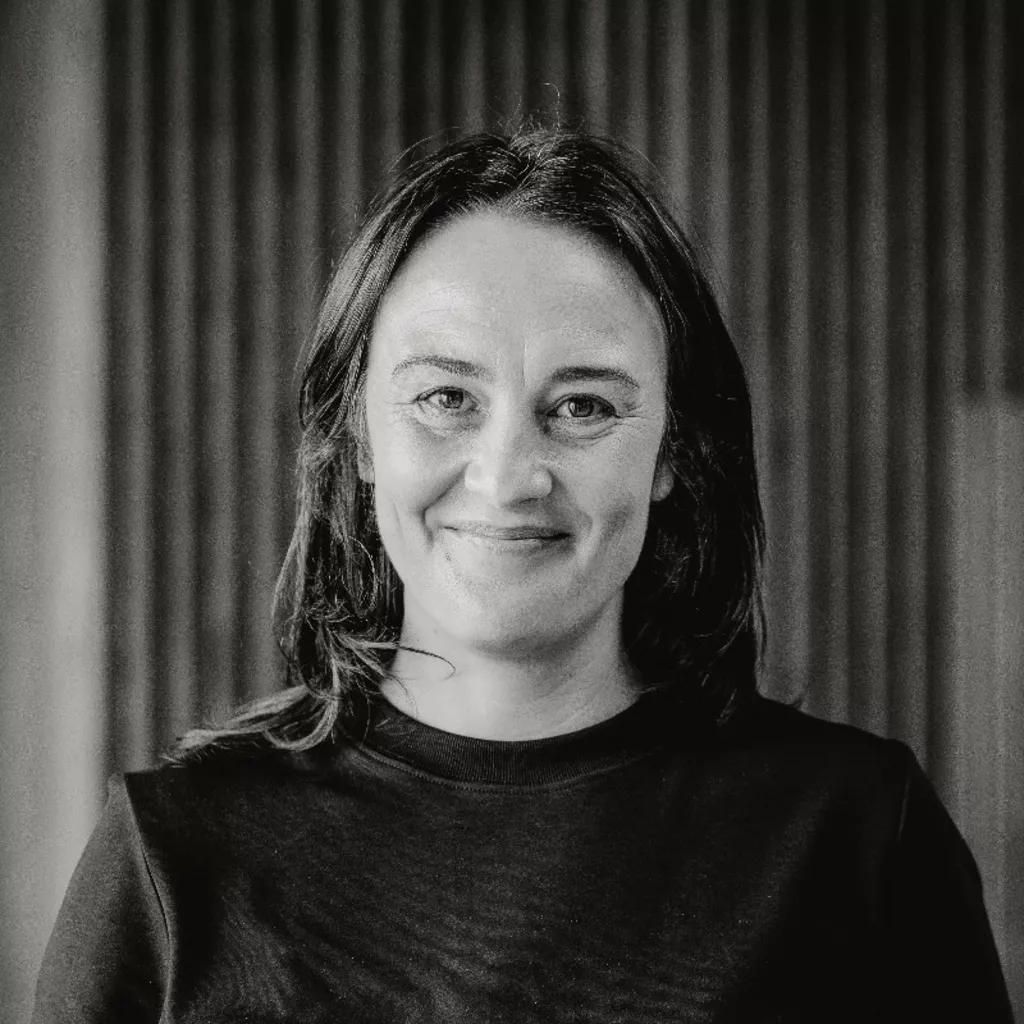 Jo Kelly

Jo has delivered cross-continent sustainability initiatives and collaborations between some of the world's best known businesses. She is the CEO of Toitū Tahua and a strategic advisor to B Lab Australia & Aotearoa NZ. In 2011 Jo managed establishment of The B Team, co-founded by Sir Richard Branson and Jochen Zeitz. On returning home to Aotearoa NZ Jo spent four years with Deloitte New Zealand. She helped establish Harbour Cancer Centre, where she is now an advisor, and co-founded The Connective. Jo is of Ngati Tuwharetoa, Scottish and Finnish descent.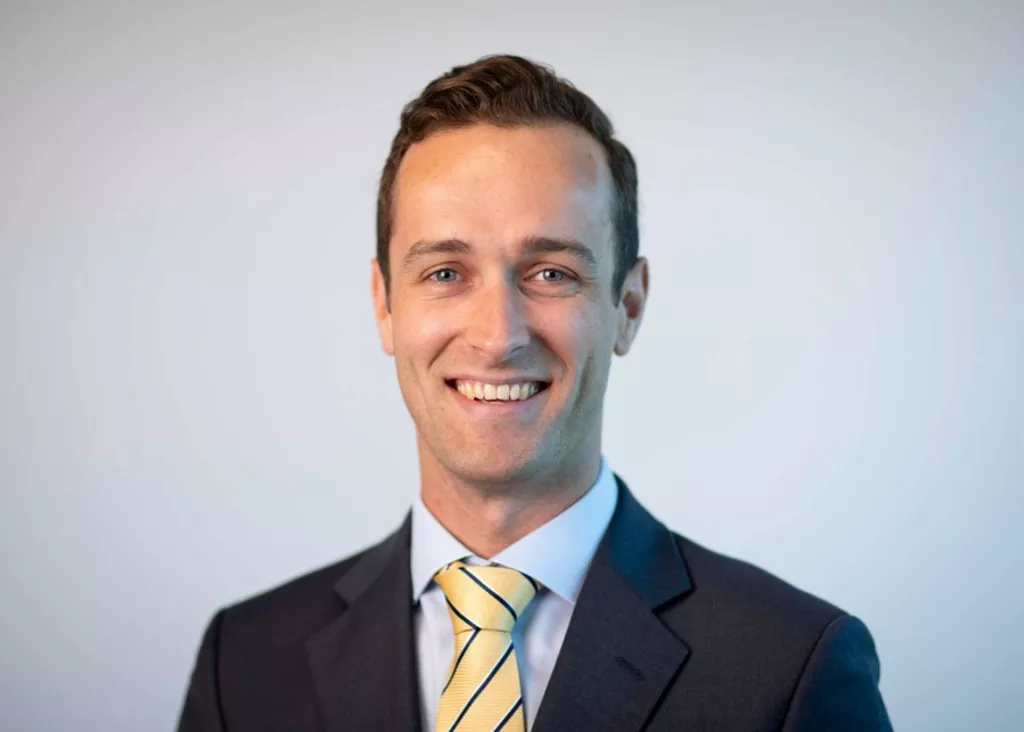 John Horrell

John is a consultant and co-founder of Makao Investments, an independent investment advisory business. He works with large investors in New Zealand and the Pacific providing advice on investment governance, asset allocation and manager selection. Before founding Makao, he worked in the UK and New Zealand in roles that included fiduciary management, asset allocation, portfolio implementation and performance reporting. John is a board director of CFA Society New Zealand.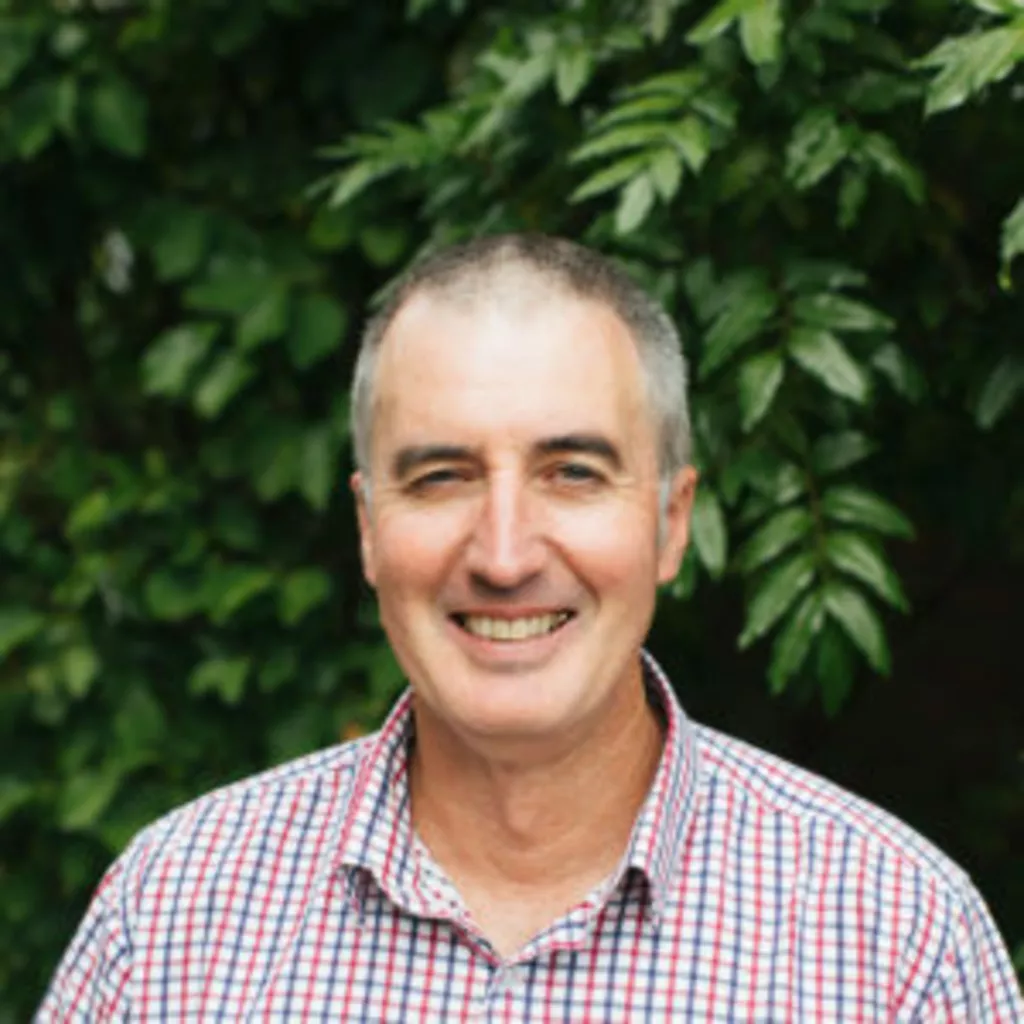 John McCarthy

John McCarthy has a 30-year background in social and health service delivery and management in the NGO sector, and is currently the Manager of The Tindall Foundation. In addition to donating $10 - $12m to community and environmental initiatives each year, The Tindall Foundation has invested in a range of impact initiatives in affordable housing, impact investment funds, iwi/Maori enterprise development, and investment-readiness for social enterprises. John is a member of the Leadership Group of Toitū Tahua – The Centre for Sustainable Finance, and a Board member of the NZ National Advisory Board on Impact Investing.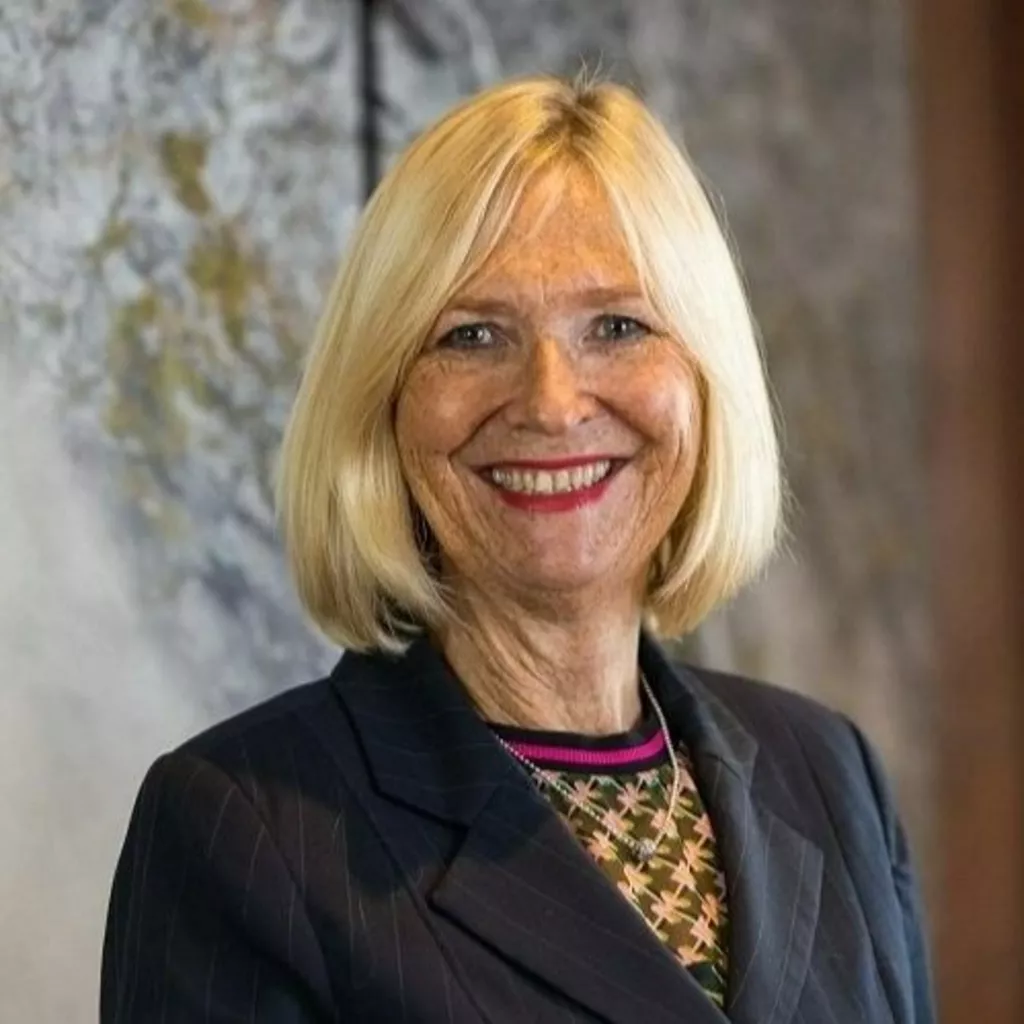 Joy Marslin

Joy has a passion for balancing profit with impact and believes New Zealanders should have access to quality financial advice. Her career within the financial services industry has spanned 30 years including as Head of Westpac Private Wealth Management and Head of ANZ Wealth. Joy holds a number of governance and for purpose roles including Executive with Auckland Foundation, Simplicity NZ Ltd Board Chair, Independent Director with Strategi Group, and Director of Impact Enterprise Fund.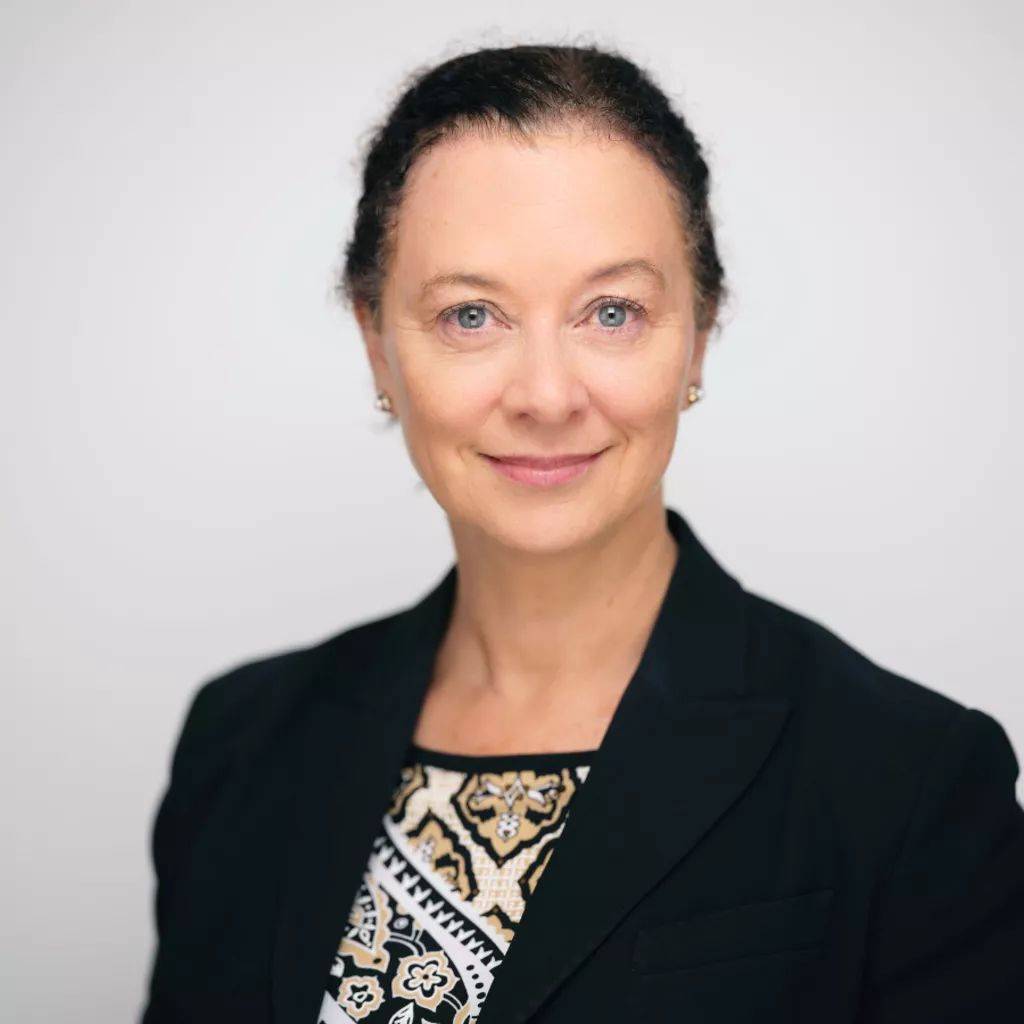 Kate Vennell



Kate Vennell has extensive knowledge in financial services having held senior executive roles with Legal & General Group plc, the UK's largest provider of individual life insurance and retirement funding products. More recently, Katehas provided consultancy to a range of financial services clients including life insurance, retail fund distributors and a nationwide advisory firm. Kate is also director of Lifetime Group, one of the largest financial advisory firms in NZ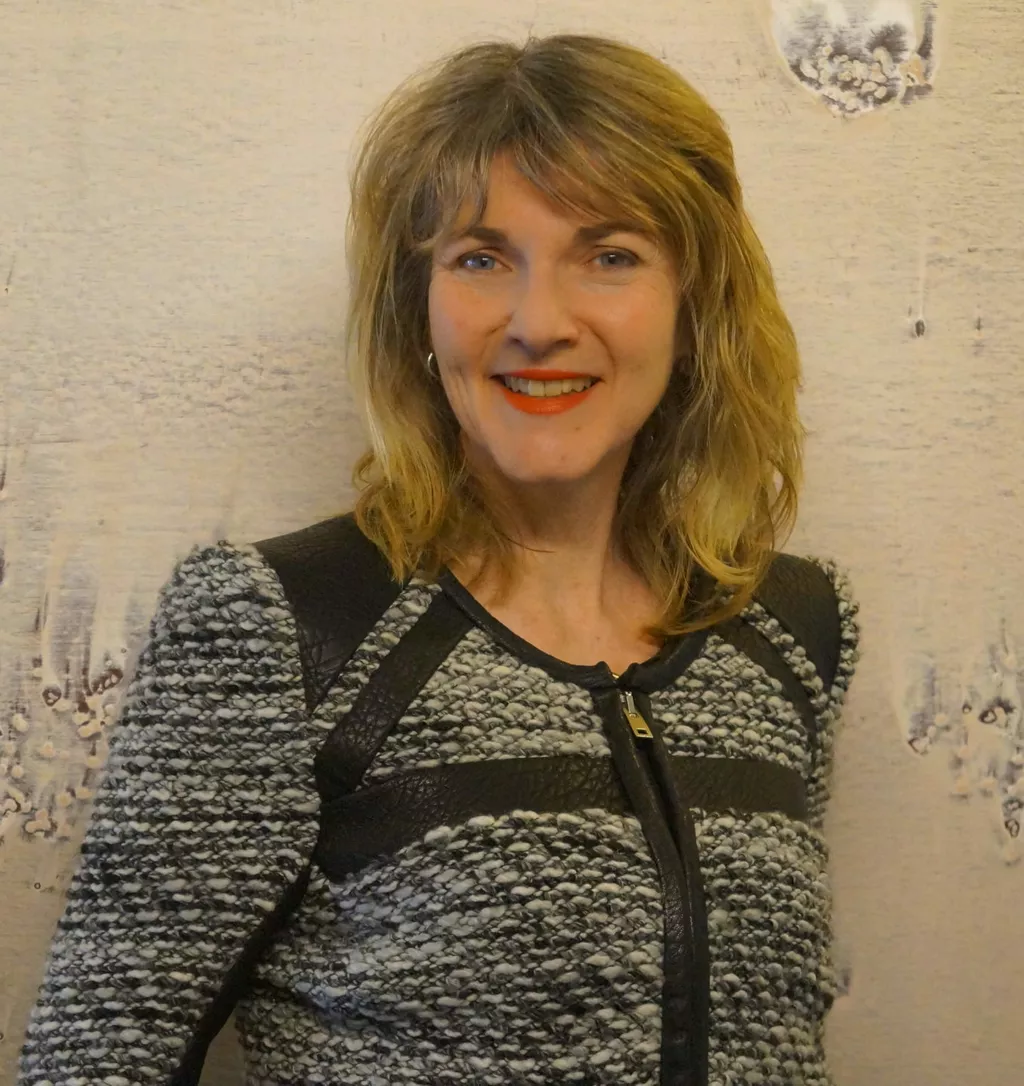 Kath Dewar



Kath Dewar (FCIM) is the inspiring thought-leader who founded GoodSense. A marketer with over 30 years' experience and a business-owner since 2001, Kath is shaping marketing into a profession that serves society and nature, as well as an organisation's stakeholders.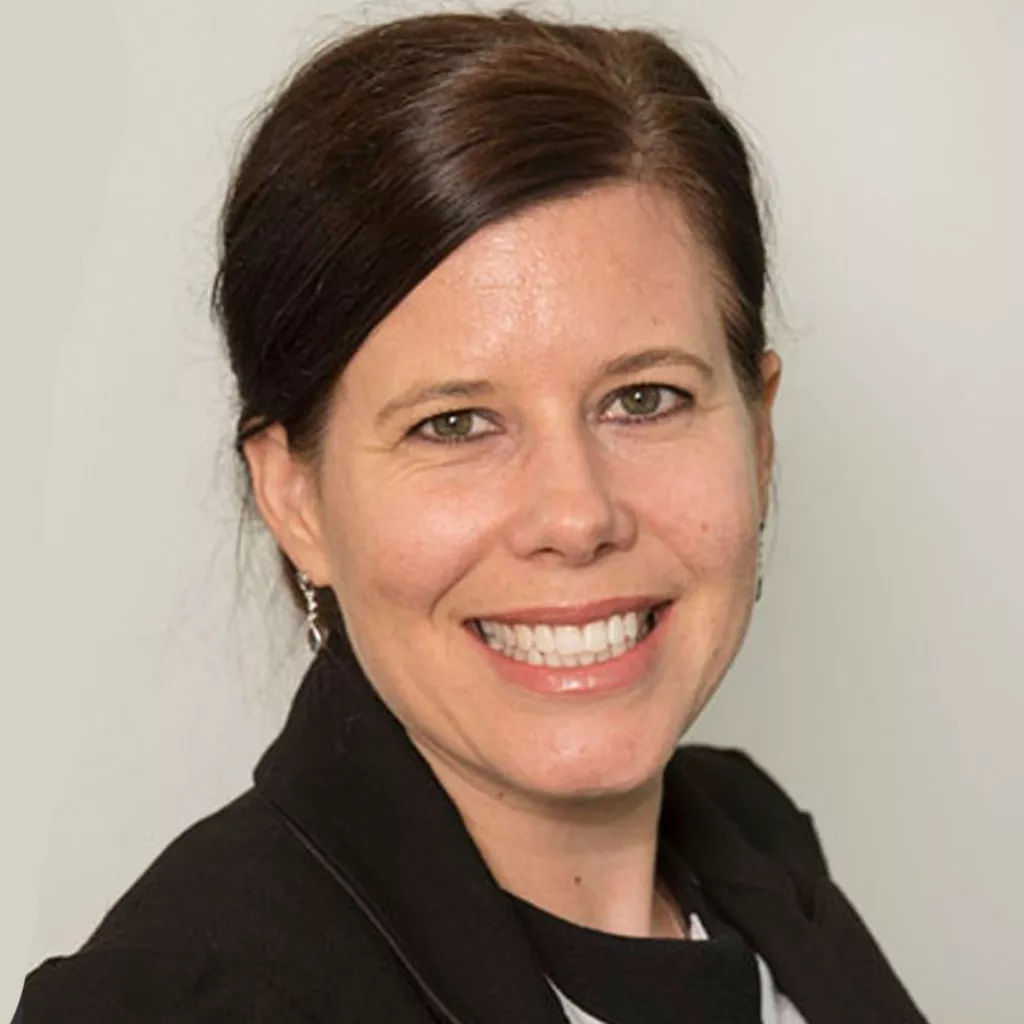 Katie Beith

Katie has been in the responsible investment industry for almost 20 years, with the first part of her career spent overseas, predominantly in the UK. On returning to New Zealand in 2015, she joined New Zealand Super Fund as a Senior Investment Strategist for Responsible Investment. In November 2021, Katie joined Forsyth Barr as the Head of ESG where she is responsible for incorporating ESG principles into Forsyth Barr's firm-wide operations and investment process, including assisting advisers with specific client needs. Katie currently serves on the External Reporting Board's Stakeholder Advisory Panel (XRAP), is Deputy Chair of the NZ National Advisory Board for Impact Investing and is also on the Investment Committee for NZ impact investor, Purpose Capital.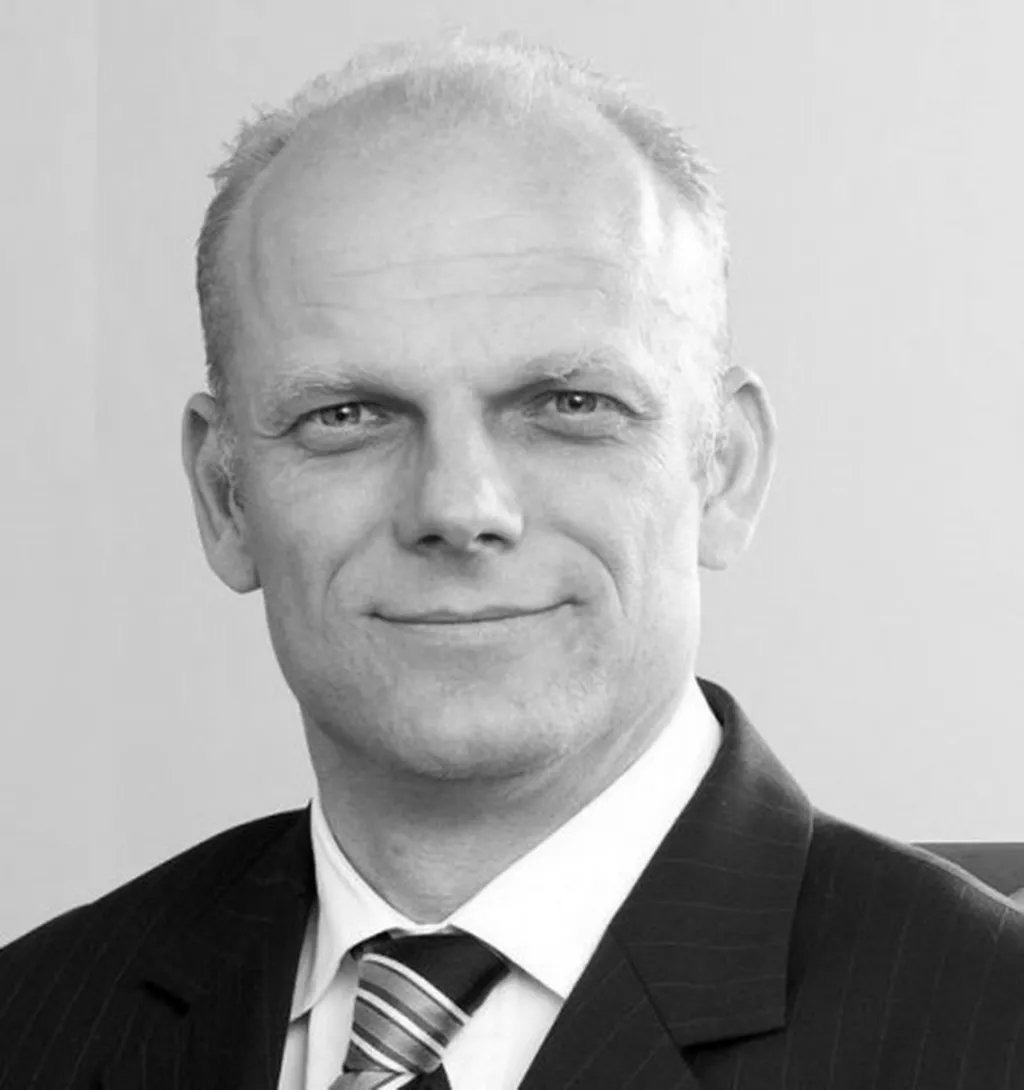 Matt Mimms



Matthew Mimms is the founder and Managing Director of the Investment Store and a Board member of RIAA. He has 29 years experience in investment management and financial services in NZ and UK and was previously Head of Retail Sales and Service at BT Funds Management.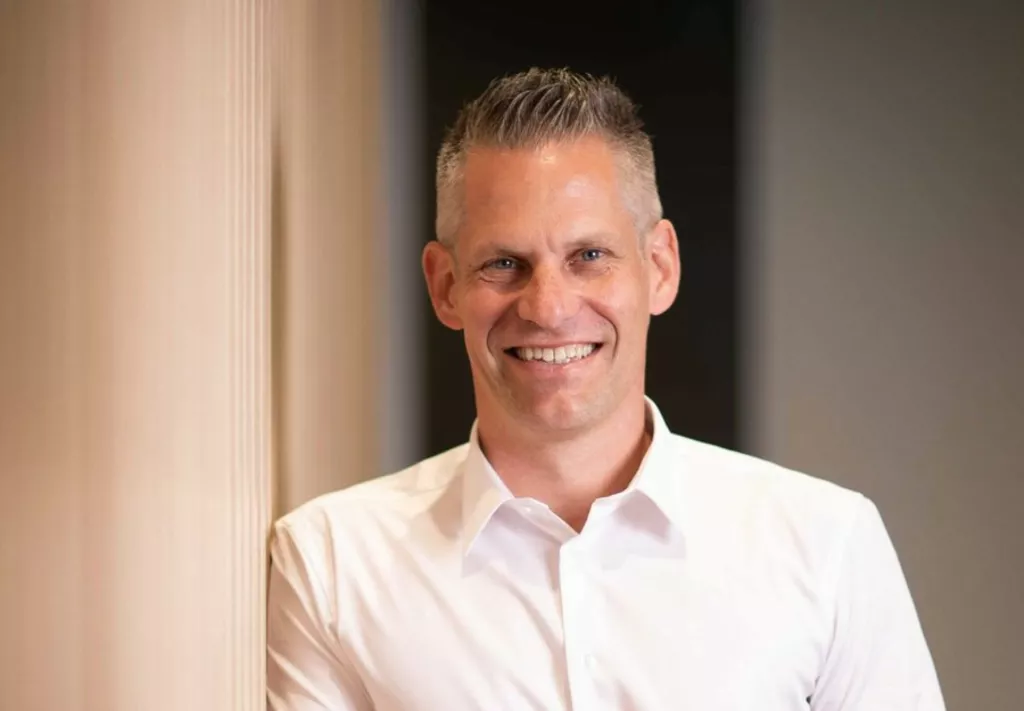 Noah Schiltknecht

Noah founded Makao Investments to help lift investment advice in New Zealand and the Pacific to a better standard, and to make advice more affordable for smaller institutional clients. Before founding Makao in 2019, Noah was the head of the institutional team at Russell Investments in New Zealand, advising a broad range of large institutional clients on investment strategy, asset allocation and manager selection. In his two decades in financial services Noah also gained experience in infrastructure valuation, capital management and structuring of insurance risk transfer solutions.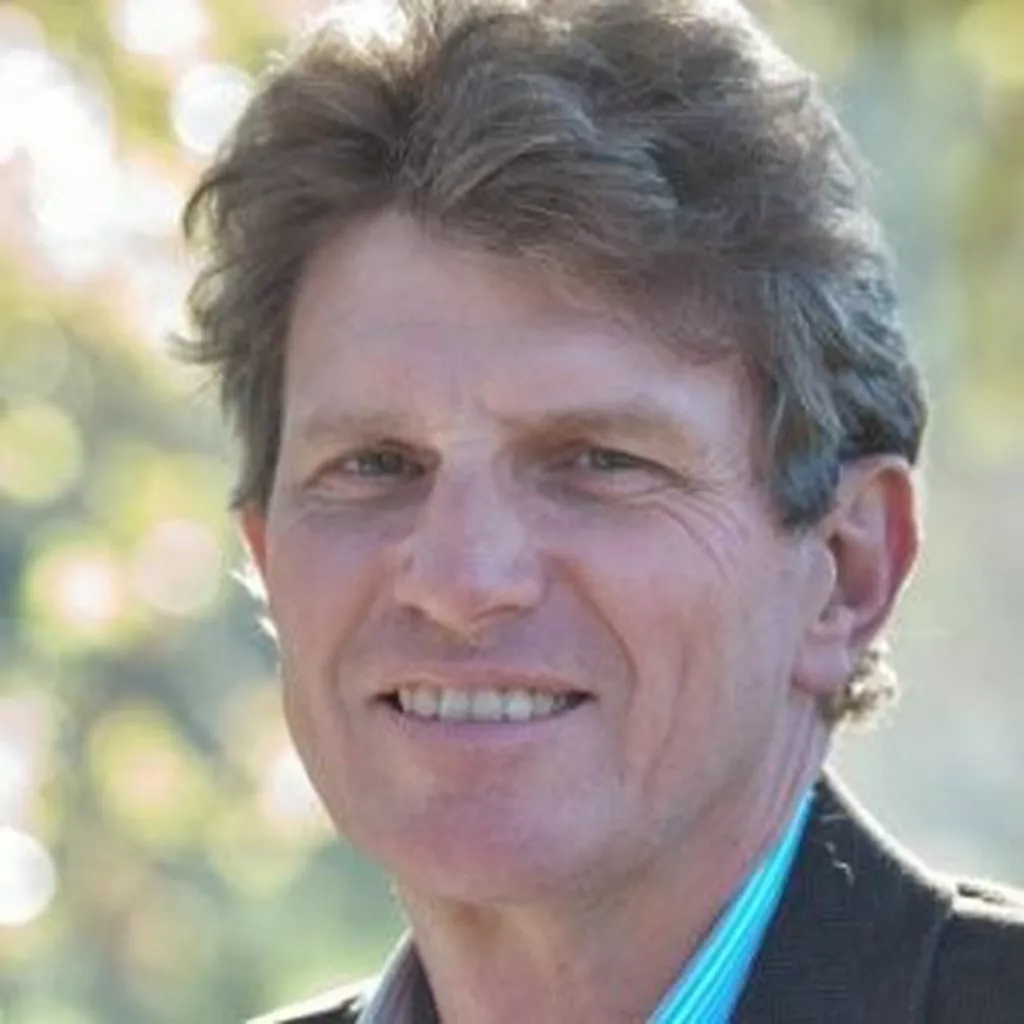 Paul Richardson



Paul Richardson is the Managing Director of Carina Capital, Director of AgInvest Holdings, Director of Chartered Financial Analyst Society of NZ. He was formerly CIO and Executive Director of Mint Asset Management, CIO of BT Asset Management, and Chair of NZ Corporate Governance Forum.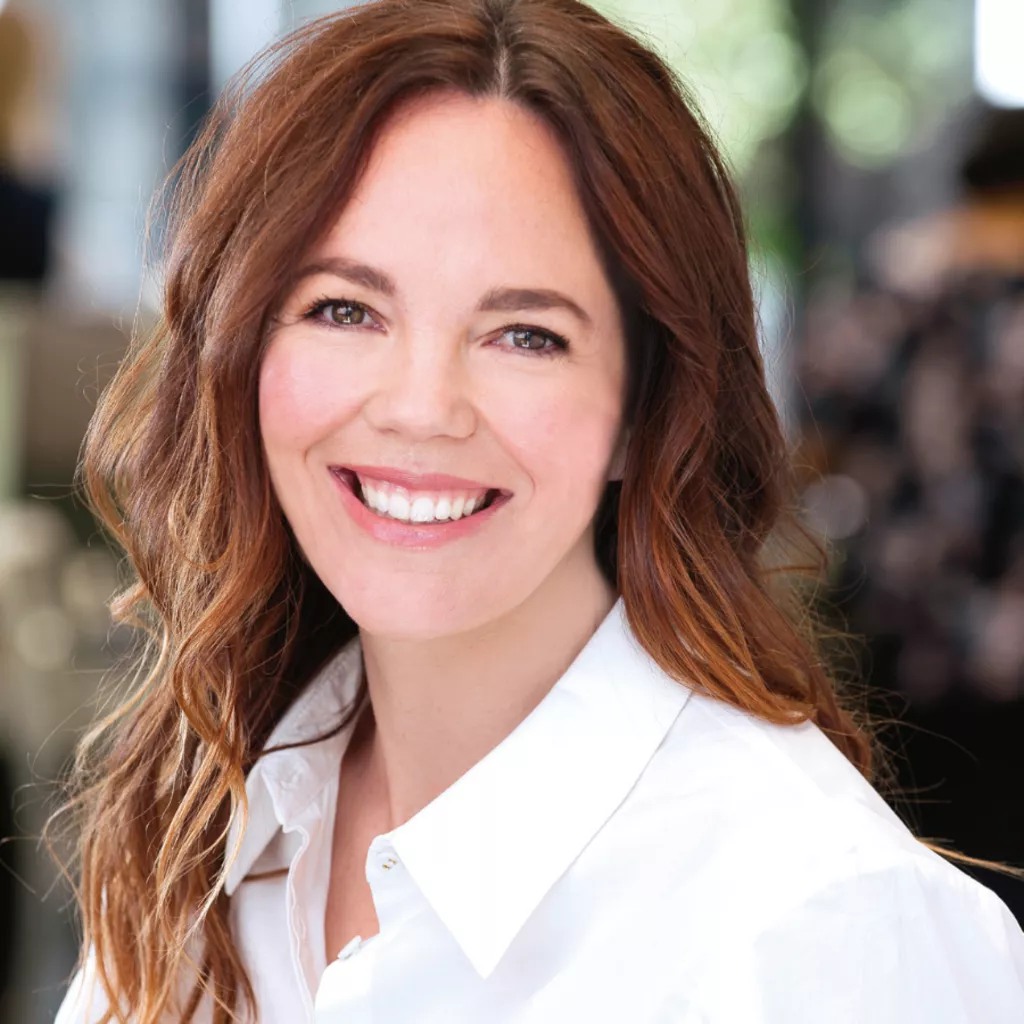 Rebecca Mills

Rebecca Mills is the Managing Director of The Lever Room, a strategy consultancy focused on leveraging science and research to help clients deliver and measure systems-level positive impact. Over the past two decades, she has designed and launched several systems change initiatives both in NZ and around the world, making her a leading sustainability and net-zero strategist. Rebecca holds qualifications in Impact Management and Measurement from Oxford Saïd Business School and Biosphere Science from Waikato University. She was selected as New Zealand's first Global Shaper by the World Economic Forum in 2013 and she played a central role in helping to establish Sir Richard Branson's B Team.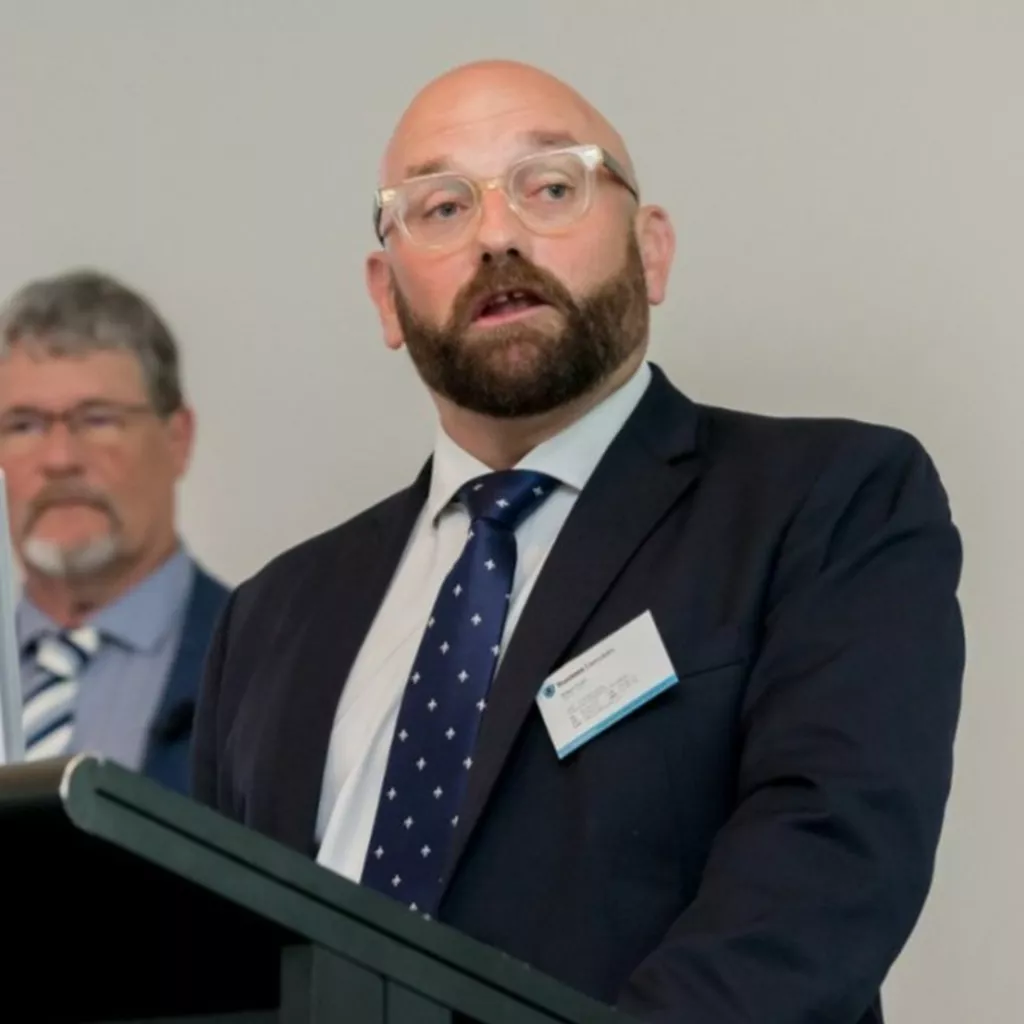 Rob Sloan

Rob is an experienced strategy focused England and Wales qualified lawyer with a track record of leading and coaching high performing teams. Following 14 years in private practice, in the UK and New Zealand, and five years at the Financial Markets Authority, he is currently Chief Risk Officer and General Counsel at New Zealand's oldest trust company, Trustees Executors.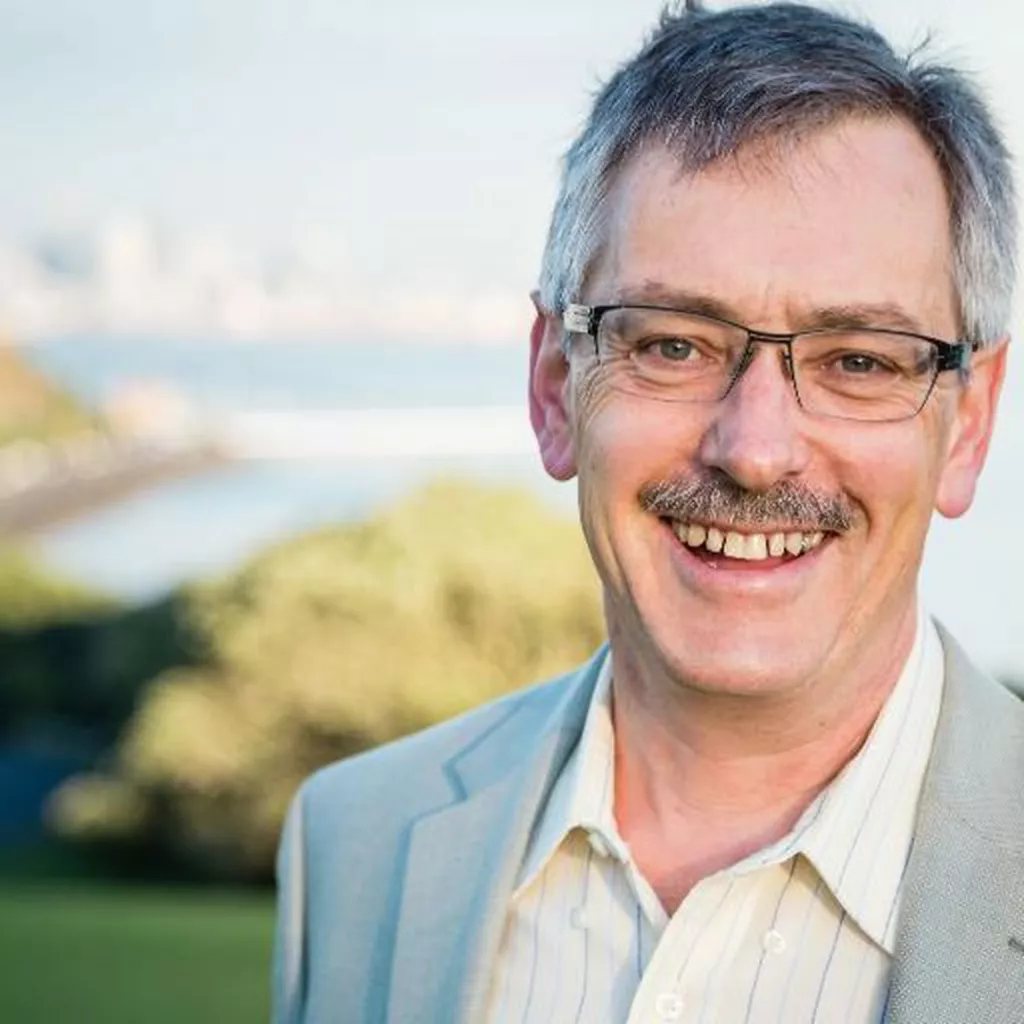 Rod Oram



Rod Oram has more than 40 years' experience as an international business journalist. He has worked for various publications in Europe and North America, including the Financial Times of London. He contributes weekly to Newsroom.co.nz, Radio New Zealand's Nine to Noon, and to Newstalk ZB. He is a frequent public speaker on deep sustainability, business, economics, innovation, creativity and entrepreneurship, in both NZ and global contexts.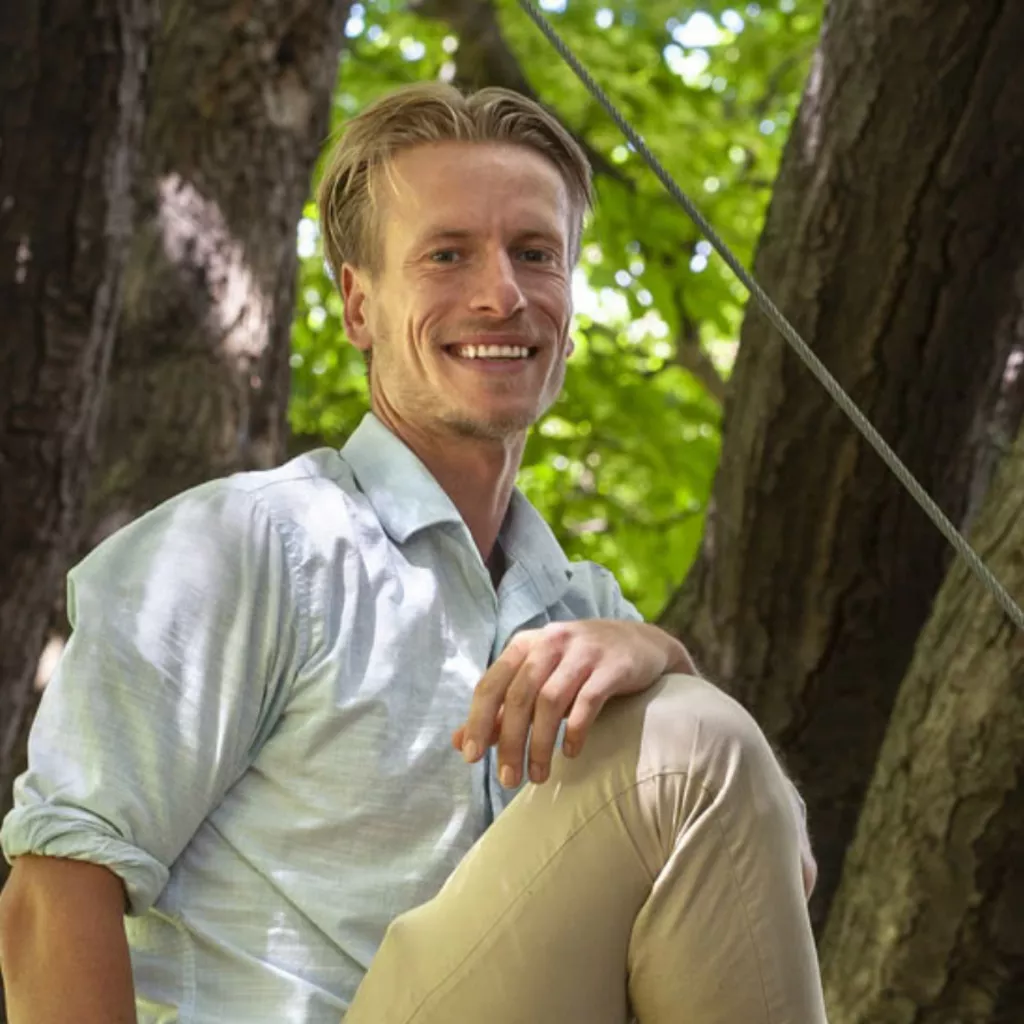 Sebastian Gericke

Dr Sebastian Gehricke is a Senior Lecturer in Finance at the Otago Business School and is an integral part, as deputy director, of the Climate and Energy Finance Group. Sebastian is engaged in many research projects incorporating themes of climate finance and sustainability. Recently the topic of fund manager transparency and substantiating impact claims has become a focus. In 2021, Sebastian developed the first Sustainable Investments course in New Zealand (one of three in Asia-Pacific) and holds several positions assisting the transition of the New Zealand financial system towards sustainability, as well as sharing his knowledge at community and industry events.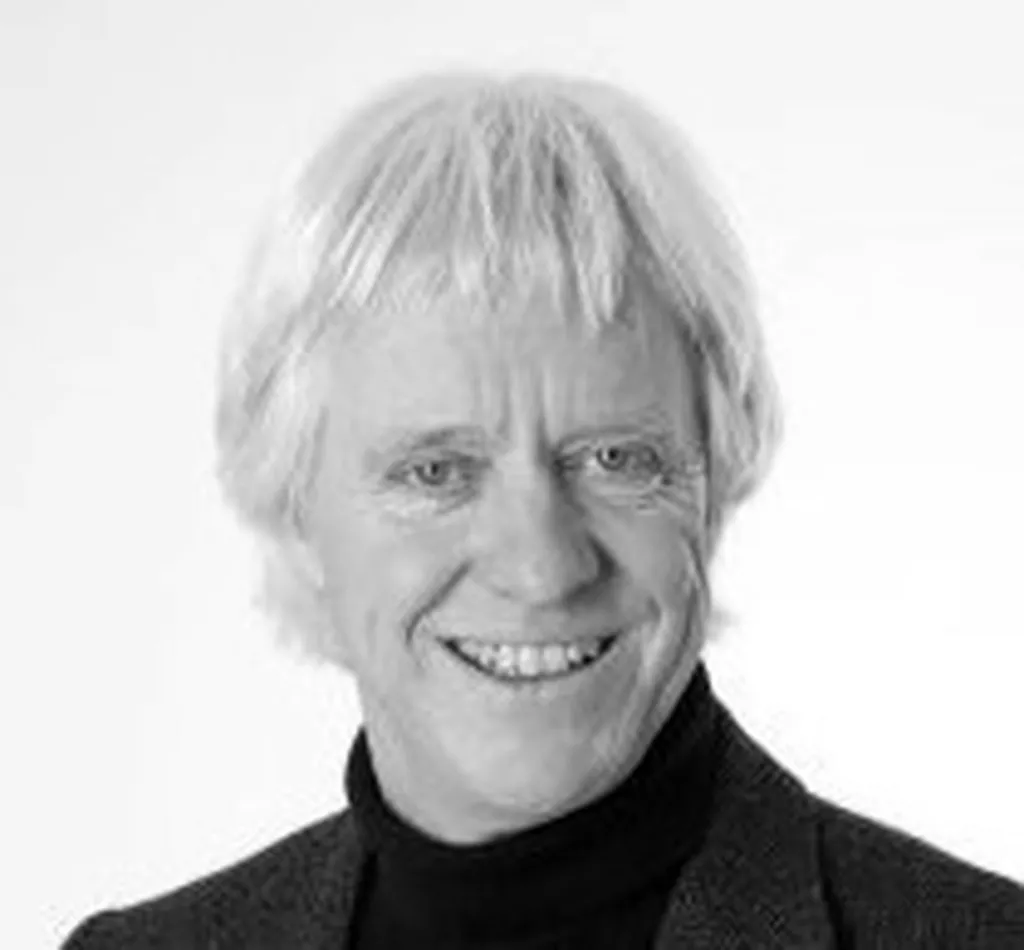 Tim McMains

Tim was a Peace Corps volunteer in West Africa before returning to the USA to complete an MBA at the University of Virginia. These different perspectives help him navigate the world, and have determined his work in community development and ESG investing. During his time as manager of the Tindall Foundation, he was instrumental in the extension of the community foundation and sustainable business networks in New Zealand. He uses a donor advised fund at Auckland Foundation to impact sustainability and economic equity in New Zealand.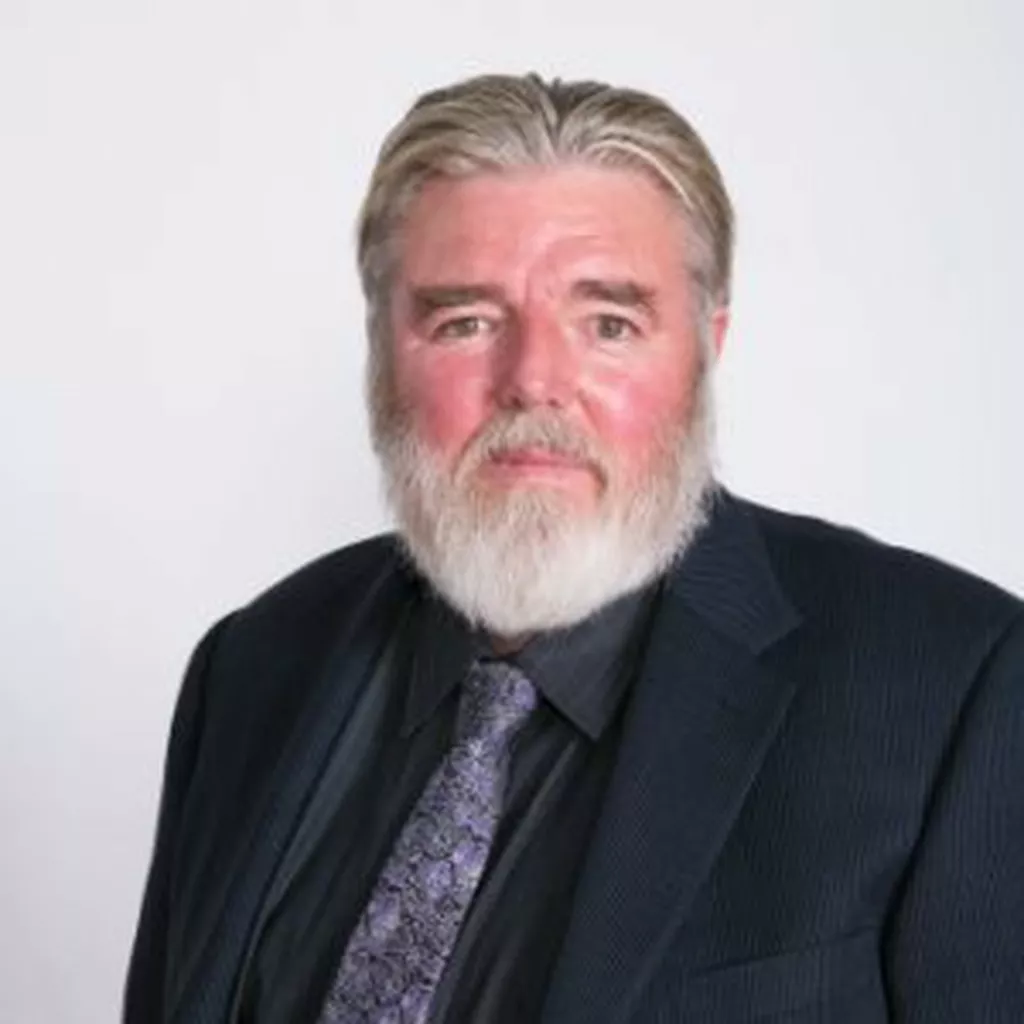 Trevor Slater

Trevor is a highly-experienced dispute resolution practitioner specialising in the financial sector. He holds a Masters Degree in Conflict Resolution from La Trobe University, a Diploma of Business – Frontline Management from the Australian Institute of Management and is an accredited mediator. Trevor also has qualifications in accounting and adviser compliance.