Mainstreaming Impact Investing
22nd March 2023
Explore the evolving landscape of positive impact within KiwiSaver and Managed funds, where financial returns are integrated with social and environmental progress. Recently, new funds have been introduced, enabling the public to invest in companies promoting positive change in areas such as social housing, renewable energy, and clean technology.
Join us for a seminar that delves into various approaches to impact investing while discussing the opportunities and challenges of expanding this significant financial movement.
Our expert panellists include:
• Melissa Yiannoutsos: Fund Manager at Booster NZ
• Simon Pannett: Senior Analyst at Harbour Asset Management
Join the conversation shaping the future of investments and discover how to align your financial goals with your values.
A huge thanks to our sponsors: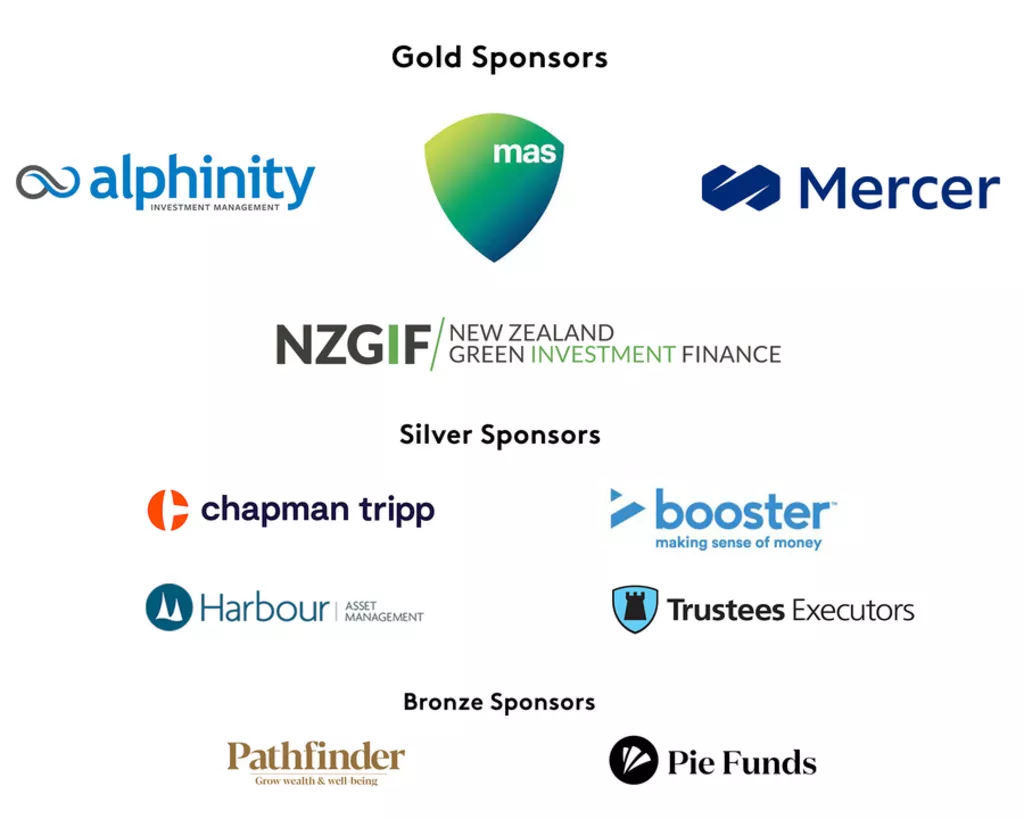 Appearance on Money for Good is not an endorsement by Mindful Money or the views of the presenters, guests, or the entities they represent. Their views are their own. Money for Good is not financial advice. We recommend talking to a licensed financial adviser. Investing involves risk. You might lose the money you start with. Content is current at the time.
Money for Good is for a New Zealand audience.