Invest in Climate Solutions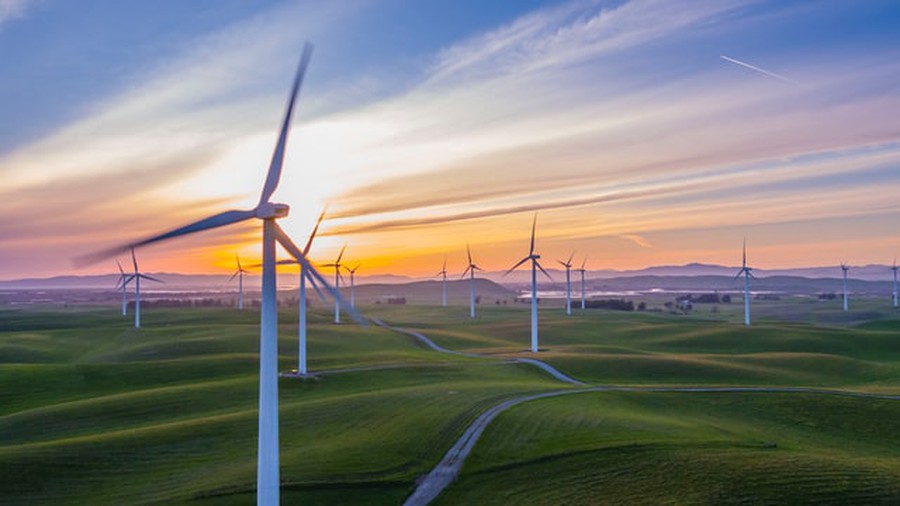 Investing for climate action is not just about switching away from fossil fuels or other high greenhouse gas emitters. It is also about channelling funds into the companies and assets that will drive the transition to a clean economy.
There are, so far, limited opportunities for retail investors to directly invest in companies that are at the forefront of low-carbon solutions, such as renewable energy, low emissions transport, green buildings, the circular economy and regenerative agriculture.
Kernel Funds offers a Clean Energy fund and a fund investing in Electric Vehicle supply chains.

There are a wide range of Climate Impact funds available internationally, but still few in New Zealand. Mindful Money is actively engaging with fund managers to encourage the development of funds dedicated to climate solutions.
For wholesale investors (those with finance qualifications or large portfolios) there are other options available.
The Climate Venture Capital Fund invests in early stage financing for innovative climate solutions companies; co-winner of the Mindful Money awards in the Climate Action category https://climatevcfund.com/