Awards Event
The Mindful Money Awards are an annual celebration of leadership in ethical and responsible investing.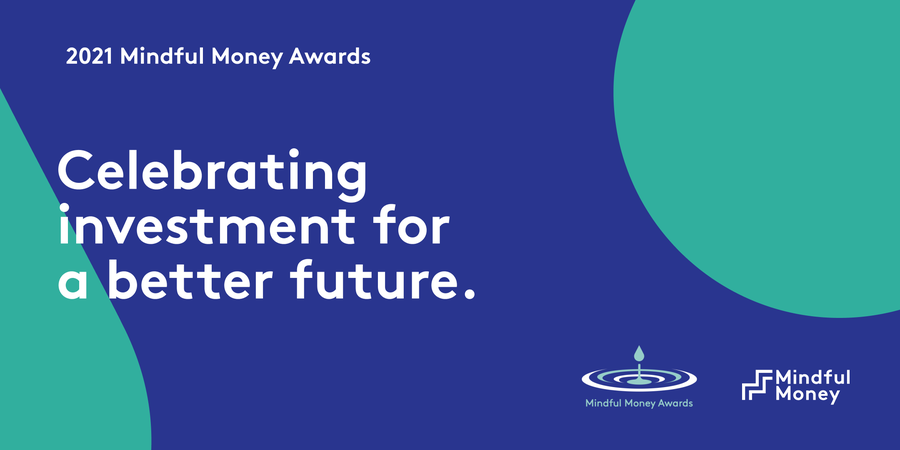 Tuesday 29th June 2021
Grid AKL, Wynyard Quarter, Auckland
The Mindful Money Awards celebrate the role that ethical and impact investing are playing in making money a force for good. They reflect the growing movement to re-orient investment finance towards sustainability and well-being, providing solutions to the mounting crises of climate change, biodiversity loss and inequality.
The Awards honour the funds and the individuals who are leading the movement to make responsible investing the new normal, and impact investing the progressive frontier.
Purchase Tickets
Agenda
The Mindful Money Awards will consist of a short conference before transitioning into the award presentations. The event will wrap up with networking and celebratory drinks for awards recipients and attendees.
3:30pm Registration
4:00pm Karakia & Welcome, Barry Coates, Founder and CEO, Mindful Money
4:15pm Keynote Address, Adrian Orr, Governor of the Reserve Bank of New Zealand
4:30pm Panel: Solutions for the climate emergency – the role of investment
5:00pm Introducing the Awards: Responsible investment comes of age
5:10pm Mindful Money Awards presentation ceremony
6:15pm Closing remarks and Networking drinks
7:00pm End of event
Awards
Highlighting the areas that have been instrumental in the success of ethical investing, the categories for the 2021 Mindful Money Awards are:
Best Ethical KiwiSaver Fund Provider
Best Ethical Retail Investment Fund Provider
Best New Ethical Fund 2021
Best Impact Investment Fund
Most Effective Investment Fund for Climate Action
Best Ethical Financial Adviser
Best Media Reporting on Ethical Investing
Award entry is open until 5pm on Monday 10th May. To read more and enter the awards click here.
Mindful Money Awards Sponsors
Category Sponsors


General Sponsors
Supporting Partner Sponsors
Interested in becoming a sponsor?
As a sponsor your organisation will be associated with this high-profile awards evening on ethical investment which celebrates responsible investing as the wave of the future. The event will bring together leaders in the finance and major corporates, government regulators, media and opinion formers.
You will be associated with the launch of a major campaign to take responsible investing into the public mainstream.
For further information about sponsorship opportunities relating to the Mindful Money Awards contact: awards@mindfulmoney.nz
Purchase Tickets
Contact: For enquiries about the Mindful Money Awards contact: awards@mindfulmoney.nz