Active Ownership to Drive Emissions Reductions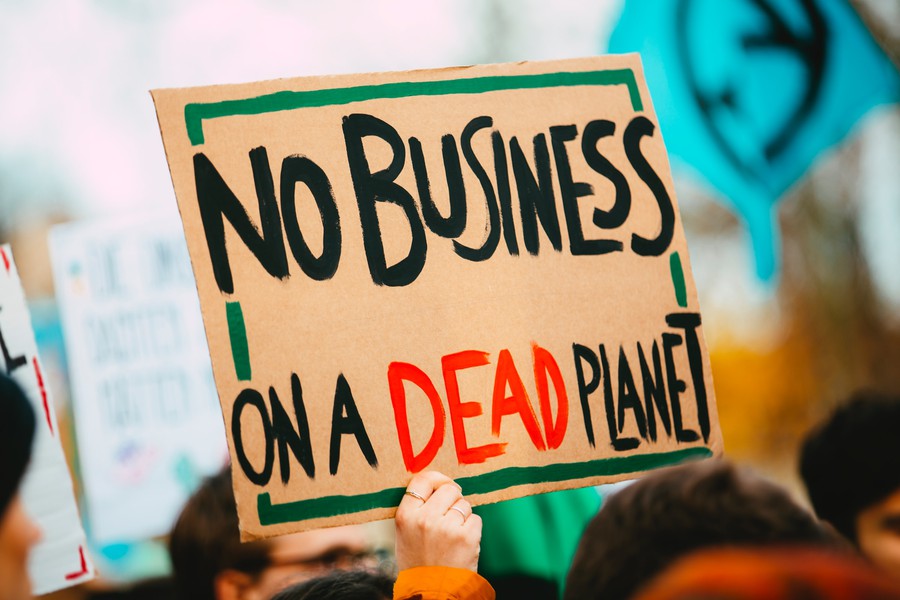 The investors who hold shares in companies are their owners. They have the power to elect and fire Board members, and to pass resolutions that require action from companies.
Active ownership recognises that fund managers can use their power to support, persuade, or require companies to reduce their emissions.
Fund managers can engage with companies directly or via third parties. For NZ fund managers, the direct engagement is generally with NZ companies. Few of these engagements have been made public.
When investors group together to take action, they can have a strong influence, particularly when they own a large minority or most of the shares.
Examples of active ownership include:
An investor-led initiative is Climate Action 100+, which has increased the frequency of engagement on climate change among a list of 167 carbon-intensive companies. A recent study by Bloomberg New Energy Finance showed that since this engagement began, net zero commitments from the target companies have risen from just five to 111 (September 2021). The associated emissions reductions could total 3.7 billion metric tonnes of CO2 by 2030.
In response to the March 2019 terror attacks on Christchurch mosques, The NZ Super Fund and other NZ investors, supported by 105 global investors representing approximately $13.5 trillion of funds under management, began a collaborative effort to engage the world's three largest social media companies (Facebook, Alphabet and Twitter). The aim was to strengthen controls in order to prevent the live-streaming and dissemination of objectionable content. An evaluation report was prepared showing some progress in putting controls in place to prevent social media coverage being used by terrorists in future incidents.
The use of an evaluation report to show whether change has been achieved as a result of engagement is crucial. Some funds have started reporting on their engagement with companies or their voting patterns on resolutions, but that does little to show that engagement has changed company practices. This was an important issue highlighted during Mindful Money's inaugural ethical and impact investment awards in 2021 and in our online seminars.
Investors are also demonstrating they are willing to take more forceful engagement action if companies fail to respond. A recent example was provided when major fund managers joined a small hedge fund, Engine No. 1, to elect three new dissident directors to push for cleaner energy at Exxon Mobil, discussed in this article 'What just happened?'. This demonstration of investor power sent shockwaves through board rooms internationally.
Active engagement is undertaken by a number of KiwiSaver and investment funds.
They include the following:
Pathfinder - 2022 Mindful Money awards winner for KiwiSaver Fund Provider and Best Retail Investment Provider categories
Harbour Asset Management - 2021 awards winner in the Investment Fund Provider category, and Highly Commended in the 2022 awards
Devon Global Sustainability Fund - Best New Fund in 2022 awards