 Tackling Greenwash
Thu Oct. 17th 2019
---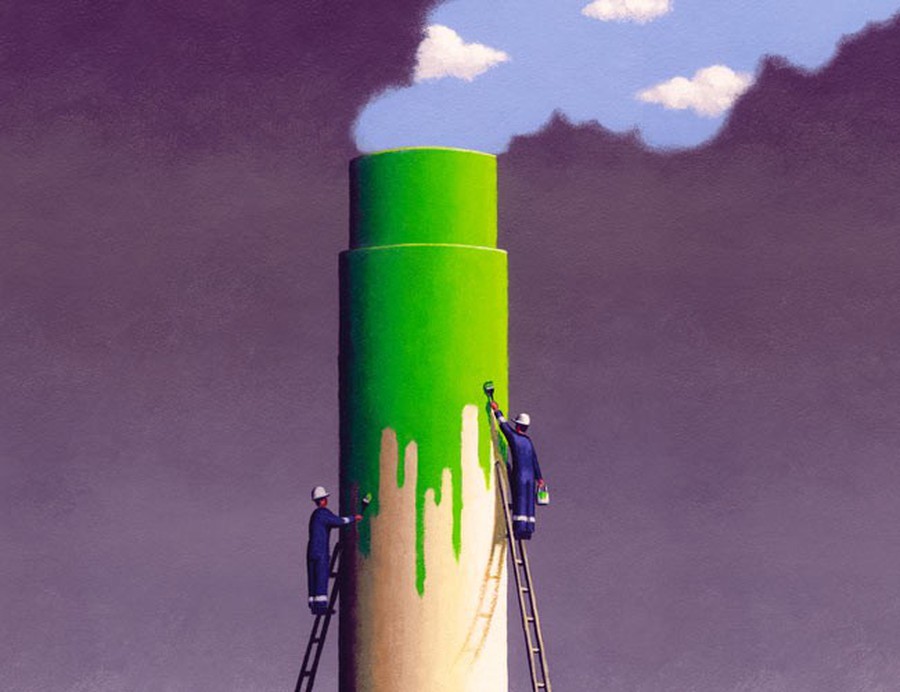 Many New Zealanders who want to invest ethically are confused by the lack of clear definitions and put off by unsubstantiated claims of being 'ethical, responsible or green'. The FMA announced at the Mindful Money campaign launch on 3rd September that they want to tackle these issues. They have released a consultation paper and invite submissions by 5pm on 24th October.

We encourage you to make a submission. Send your views to consultation@fma.govt.nz via email (in word or PDF format) with the subject line "Green bonds and other responsible investment products: [Your Name or Organisation]".

The FMA has not previously come out as an advocate for responsible investing, so this is an opportunity to encourage them to do so. Some issues you may want to include are:

The FMA should encourage the provision of a range of responsible investment products that meet the demands of consumers, including through outlining the benefits to members of the public and providing explanatory information.
The case for the FMA to support responsible investment reflects the following factors:

A large majority of the public expects KiwiSaver funds to be managed responsibly. According to the 2018 survey of the New Zealand public 72% of consumers want their fund provider to be responsible.

Responsible investment has benefits for society and should be encouraged. Responsible investing not only has benefits for investors, through meeting their wish to have an ethically managed fund, but also channels funds to support public good, such as reduced pollution and exploitation, investment in reducing greenhouse gas emissions and improving well-being.
Responsible investing earns returns that are, on average at least as high as comparable funds, generally with less risk. A review of the evidence by Mindful Money and KPMG shows that responsible funds perform well across different markets and time periods.
The FMA should seek to remove barriers that prevent investors from being able to invest responsibly, including through supporting independent information, assessment and comparator websites.
There are barriers that inhibit consumers from acting to invest ethically, including a number of the factors highlighted in this consultation. The 2018 survey showed the highest barriers were a lack of independent information and not enough time to research and compare options. The public is confused about the terminology and the definitions.
The FMA should work with others to improve the extent, quality and timeliness of information that would enable investors to be able to invest responsibly, including:
Requiring quarterly disclosure of portfolio holdings

Specifying standardised reporting formats for the key features of responsible investment for use in PDS, SIPO and quarterly reports to allow informed decision-making and comparisons across managed funds.
The FMA should develop guidelines for acceptable marketing of products that are described as ethical, responsible, green and sustainable.
These should allow for different strategies used in fund management.
The FMA should produce guidelines on standards required for responsible investment and other terms.
Fund managers should be required to verify claims of responsible investing.
The FMA should be prepared to take action to ensure that misleading claims are not used, especially with regard to the use of the term "impact investment".
The FMA should provide guidance that integration of ESG is good risk management practice for corporate directors, trustees, financial advisers and asset managers, and a responsibility for those exercising fiduciary duties.